M/V New Ledge – 44 Stanley
The New Ledge is a 44 Stanley, built by John Williams Boat Company on Mt. Desert Island in Maine, cruises at 9 knots and maxes out at 11 Kts with a 6-passenger capacity. It's capable of towing vessels up to 150 feet, has berthing for overnight operations, and offers a spacious, comfortable experience with a full head including hot water and an enclosed shower, and a galley, plus we have a hot and cold on-deck shower for diving operations.

We use this boat for marine towing, vessel recovery, refloat operations, dive support, charters, scientific research support, and offshore work of all kinds.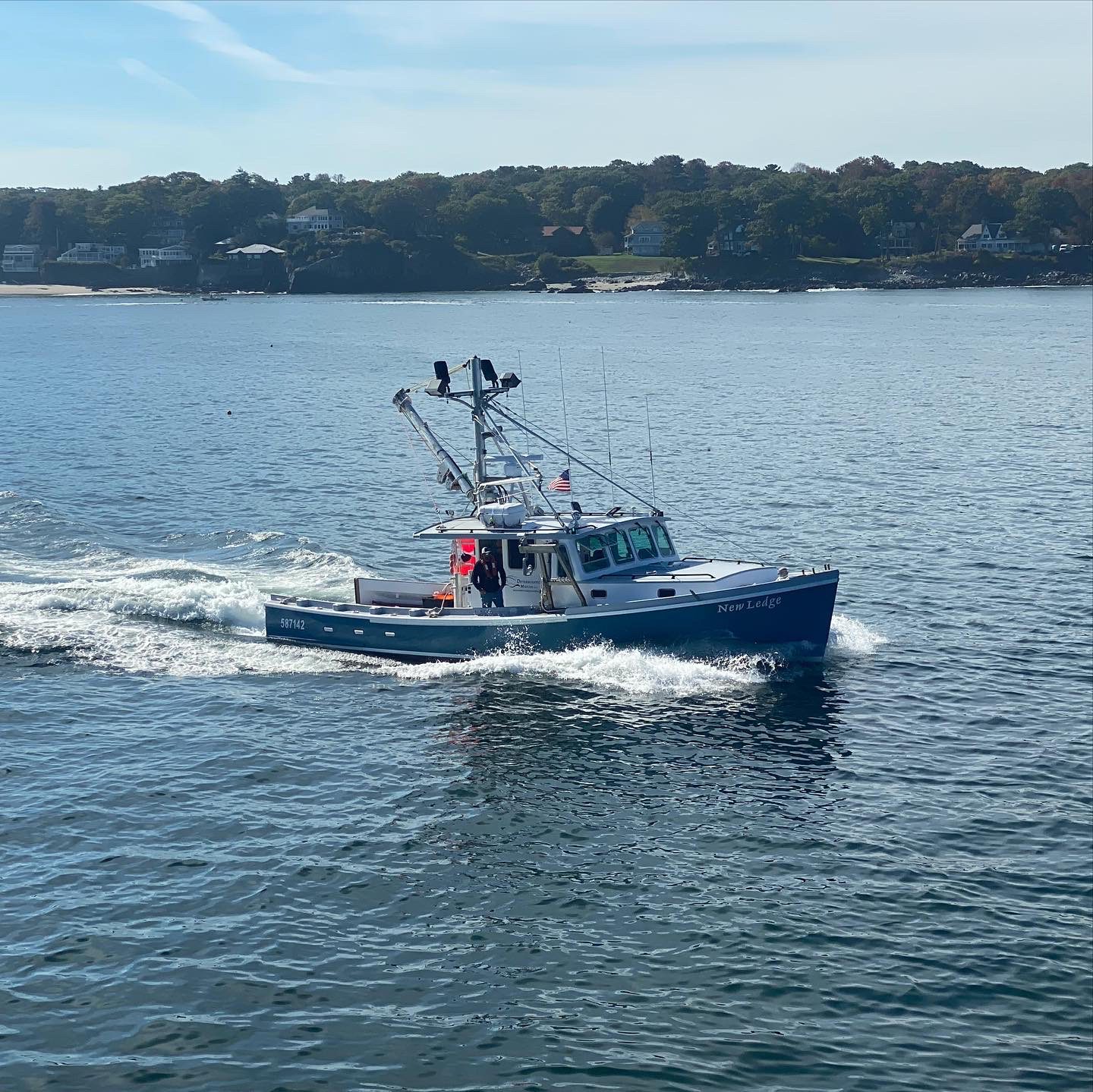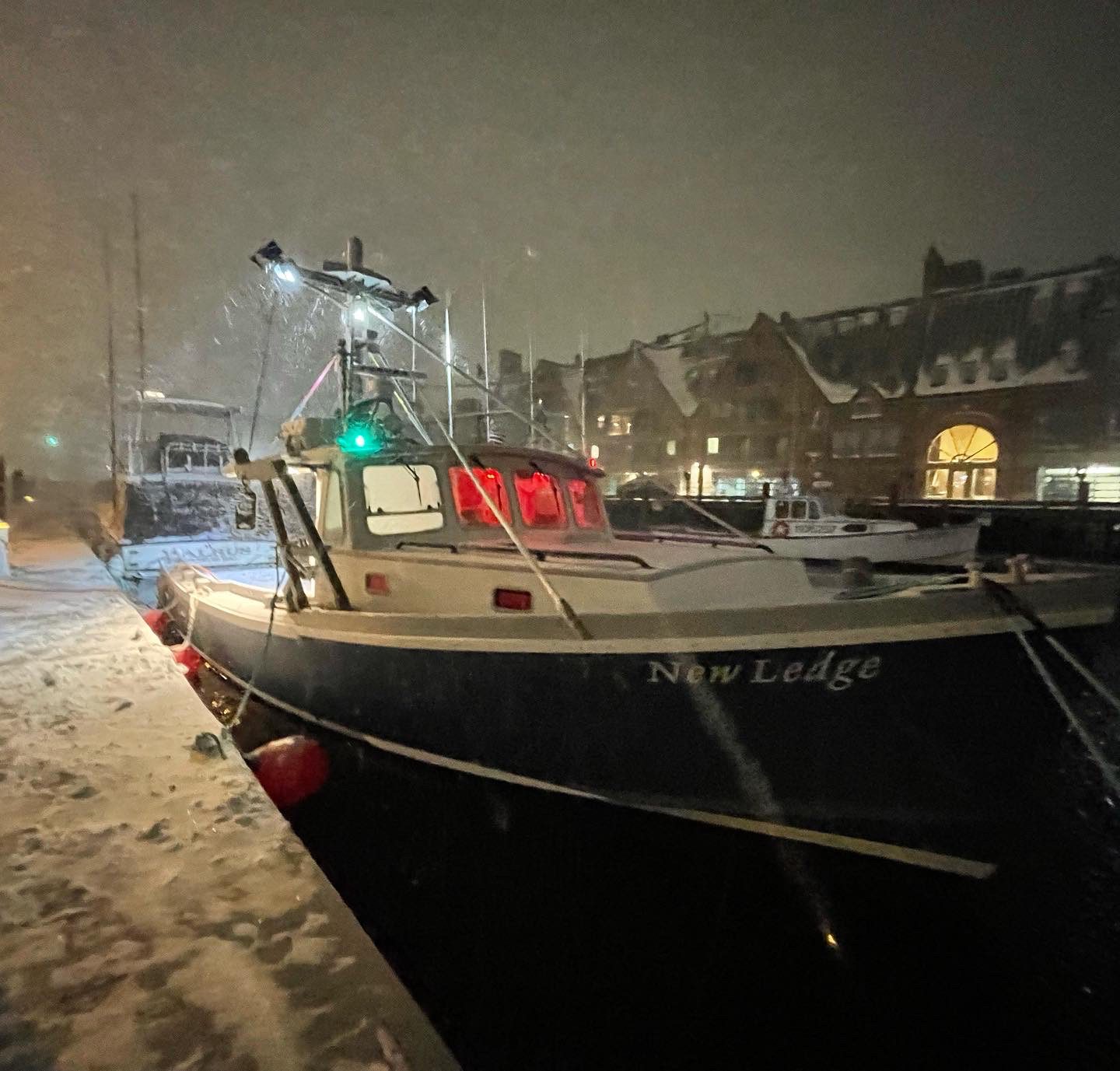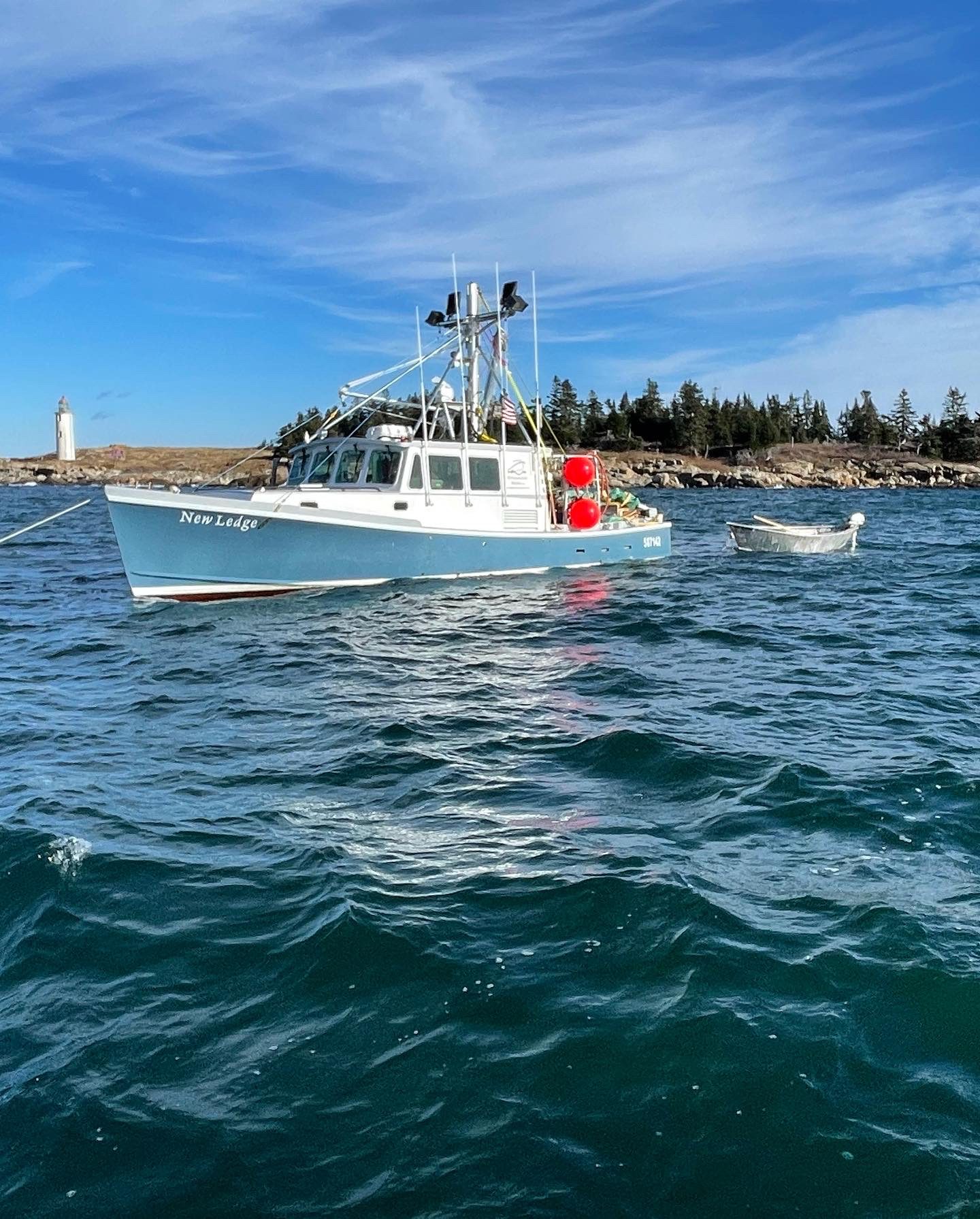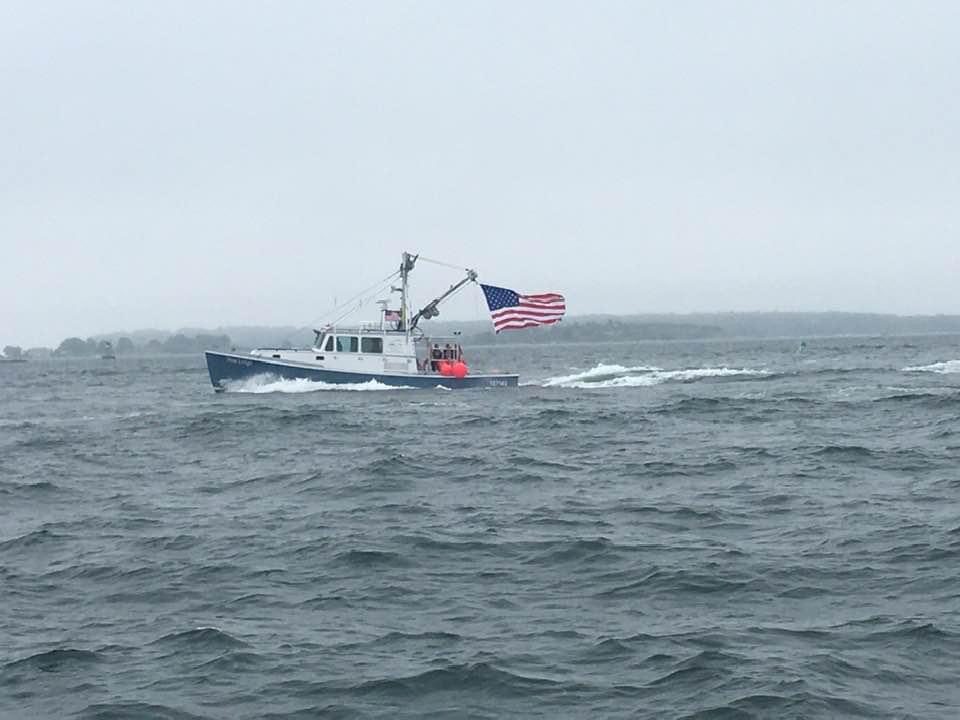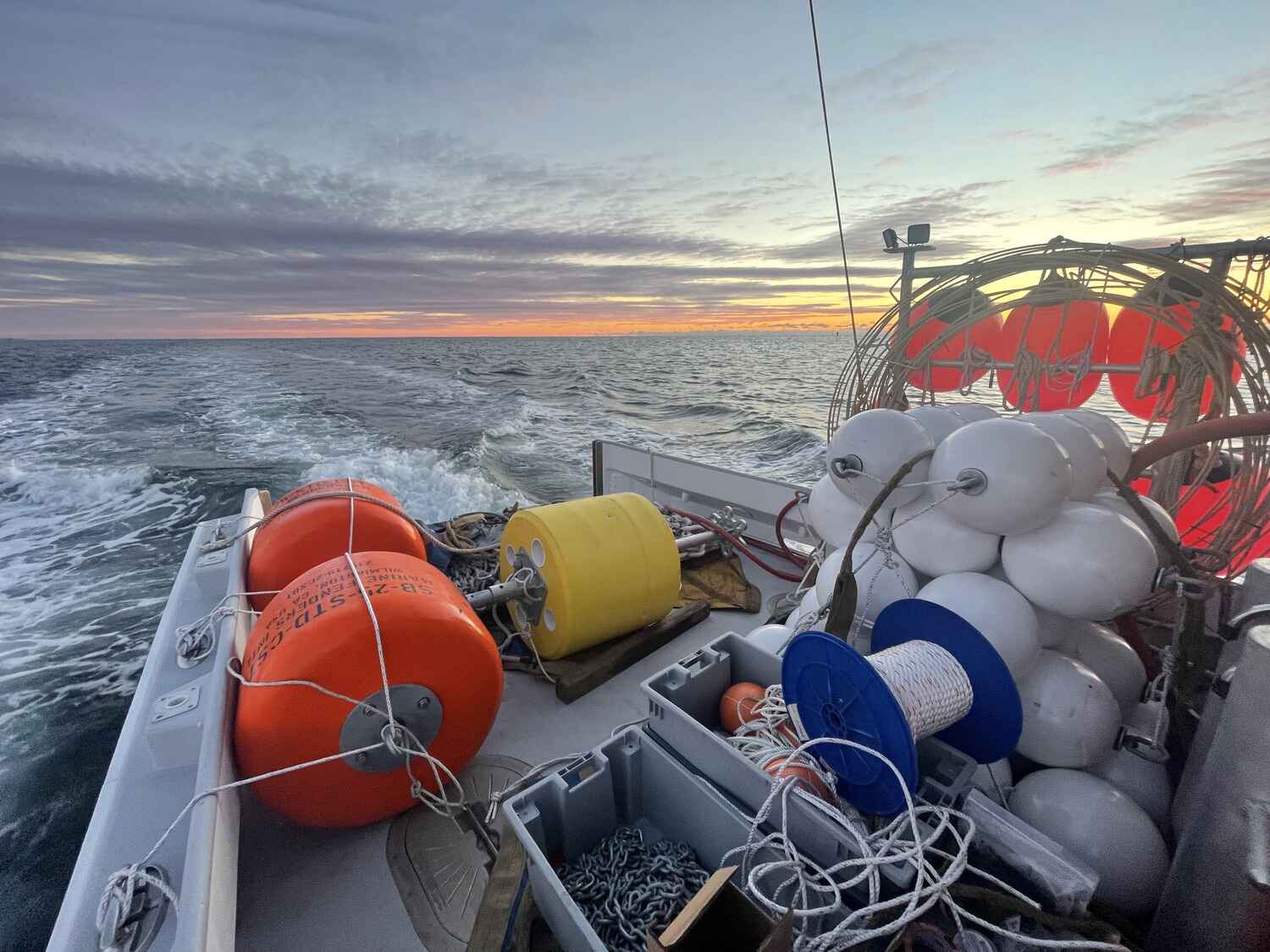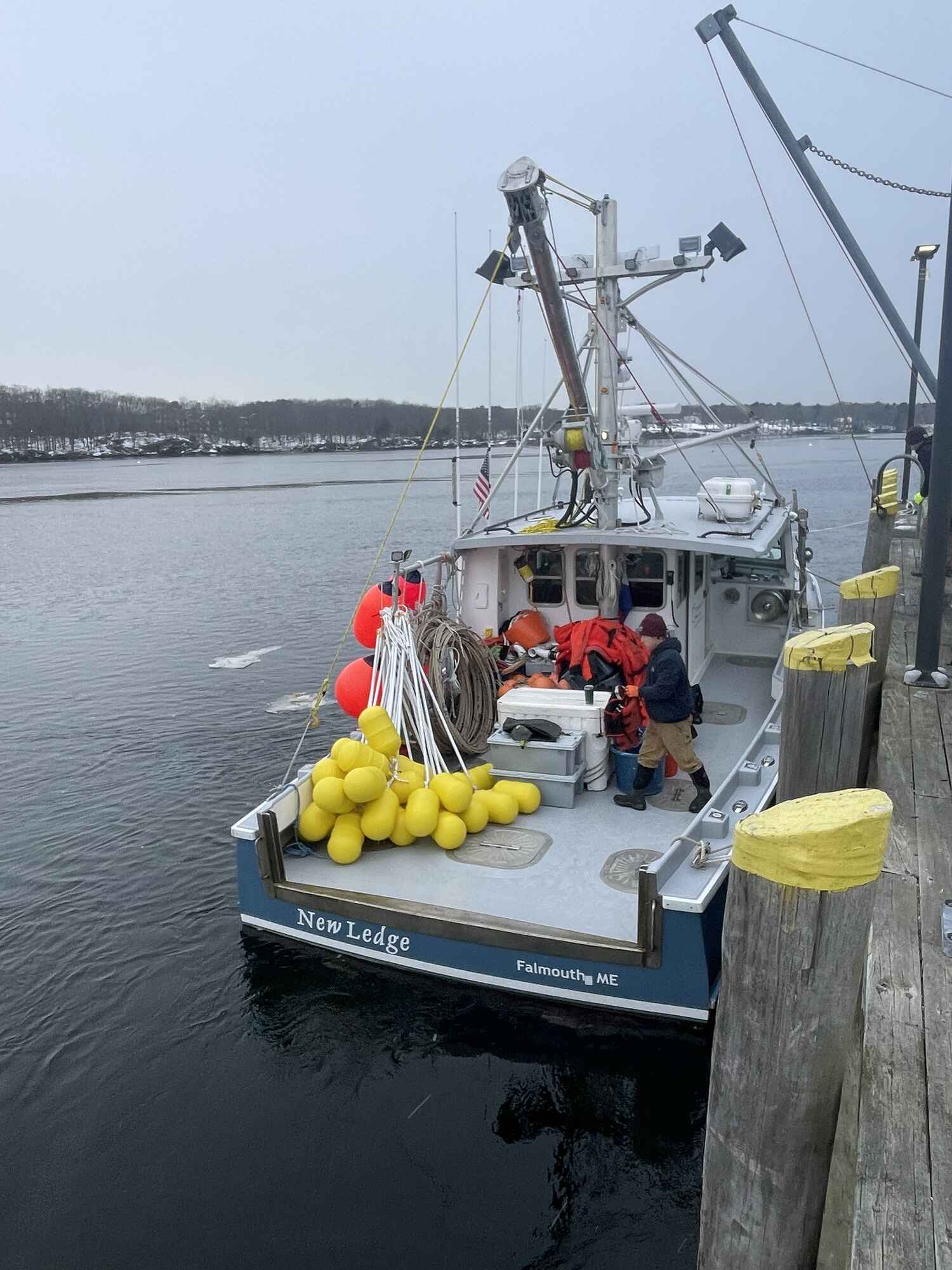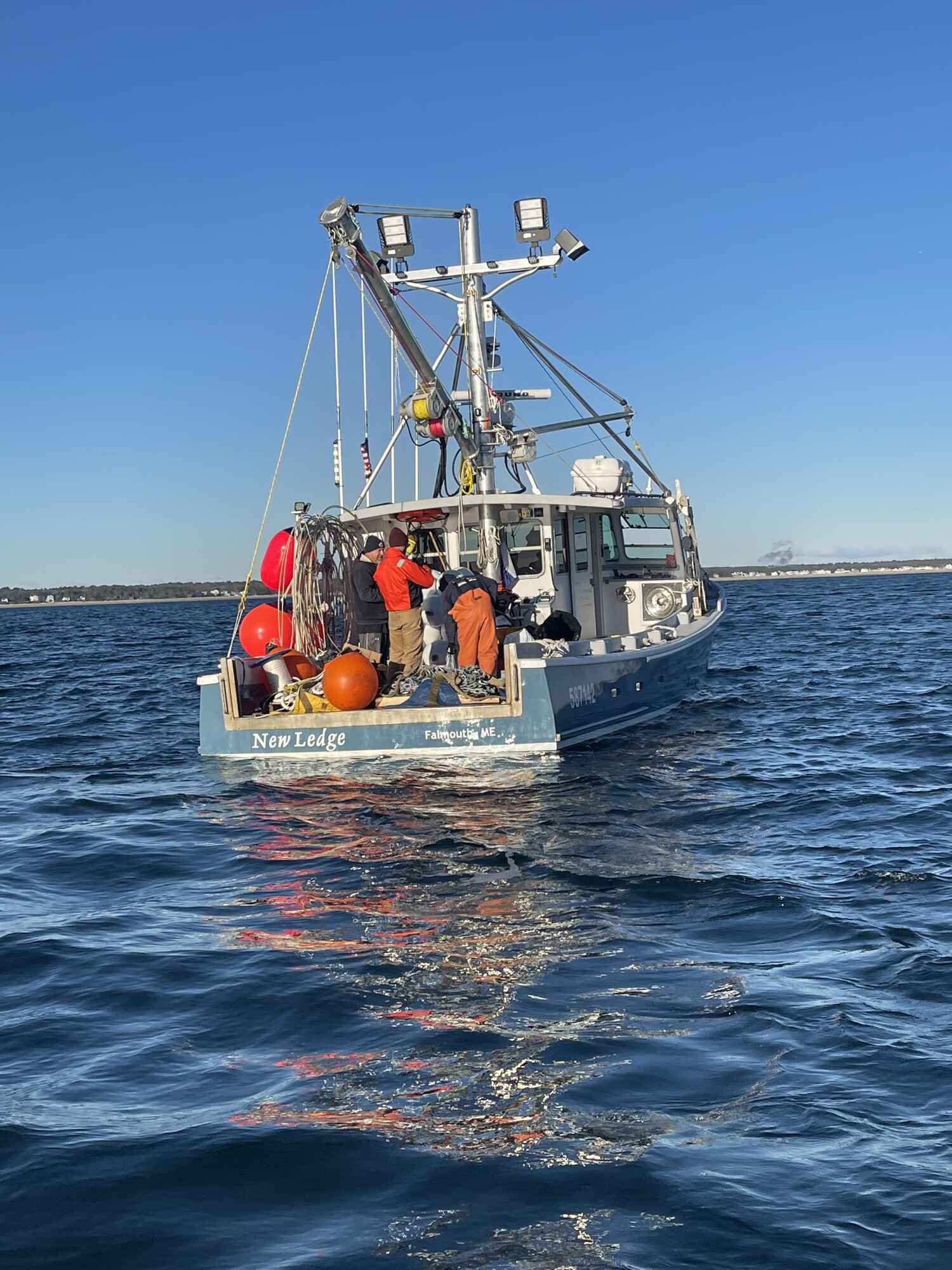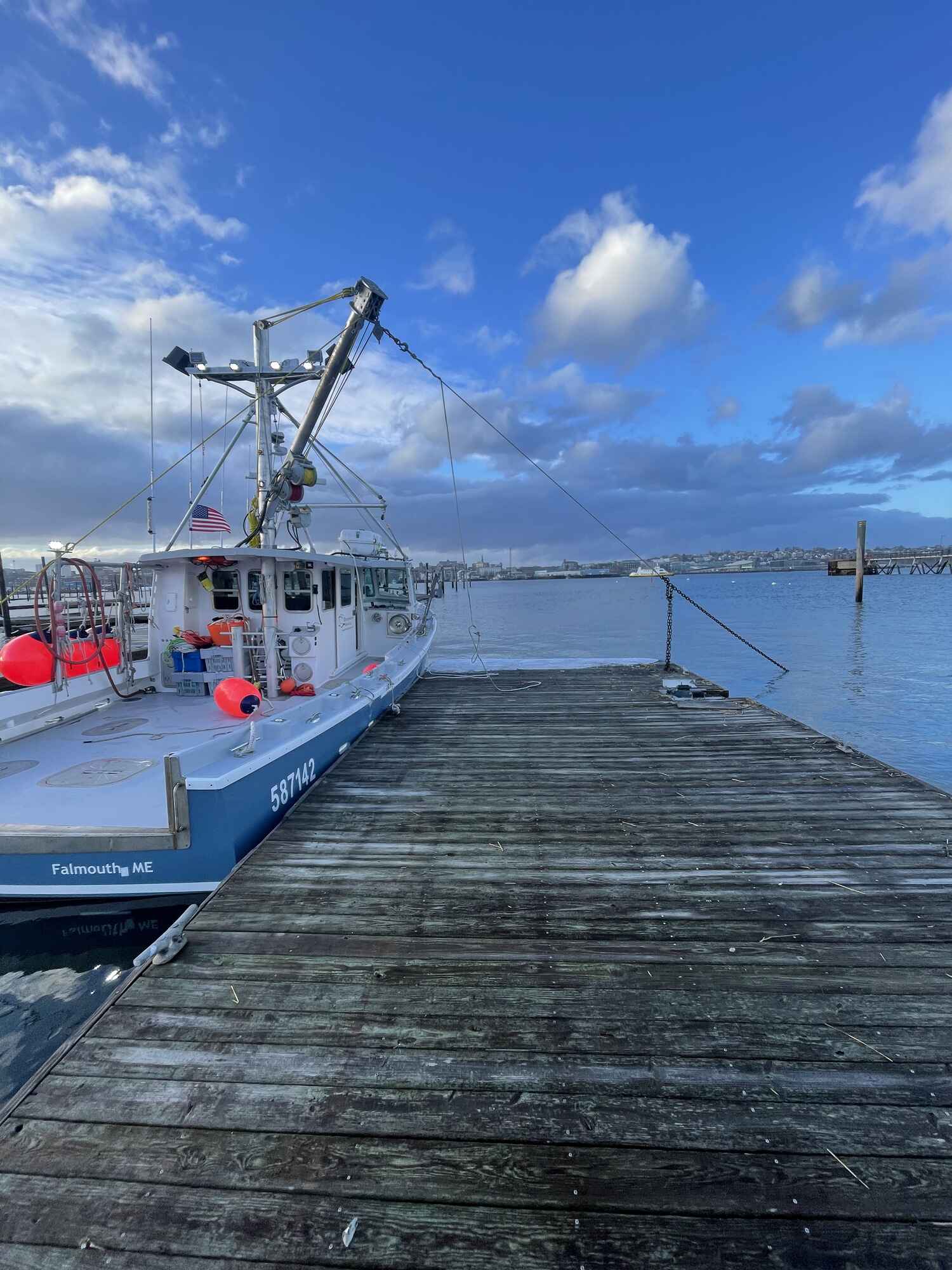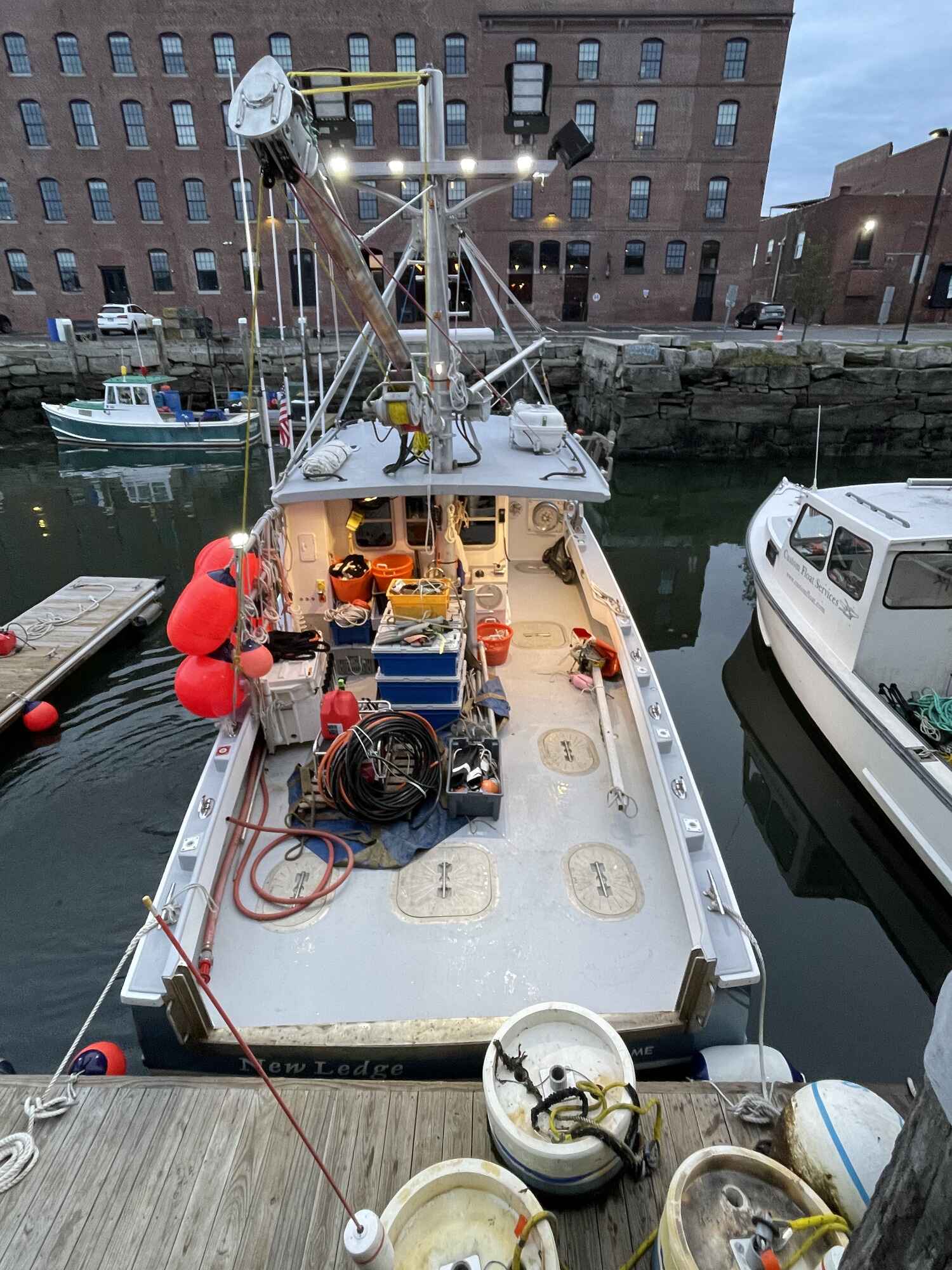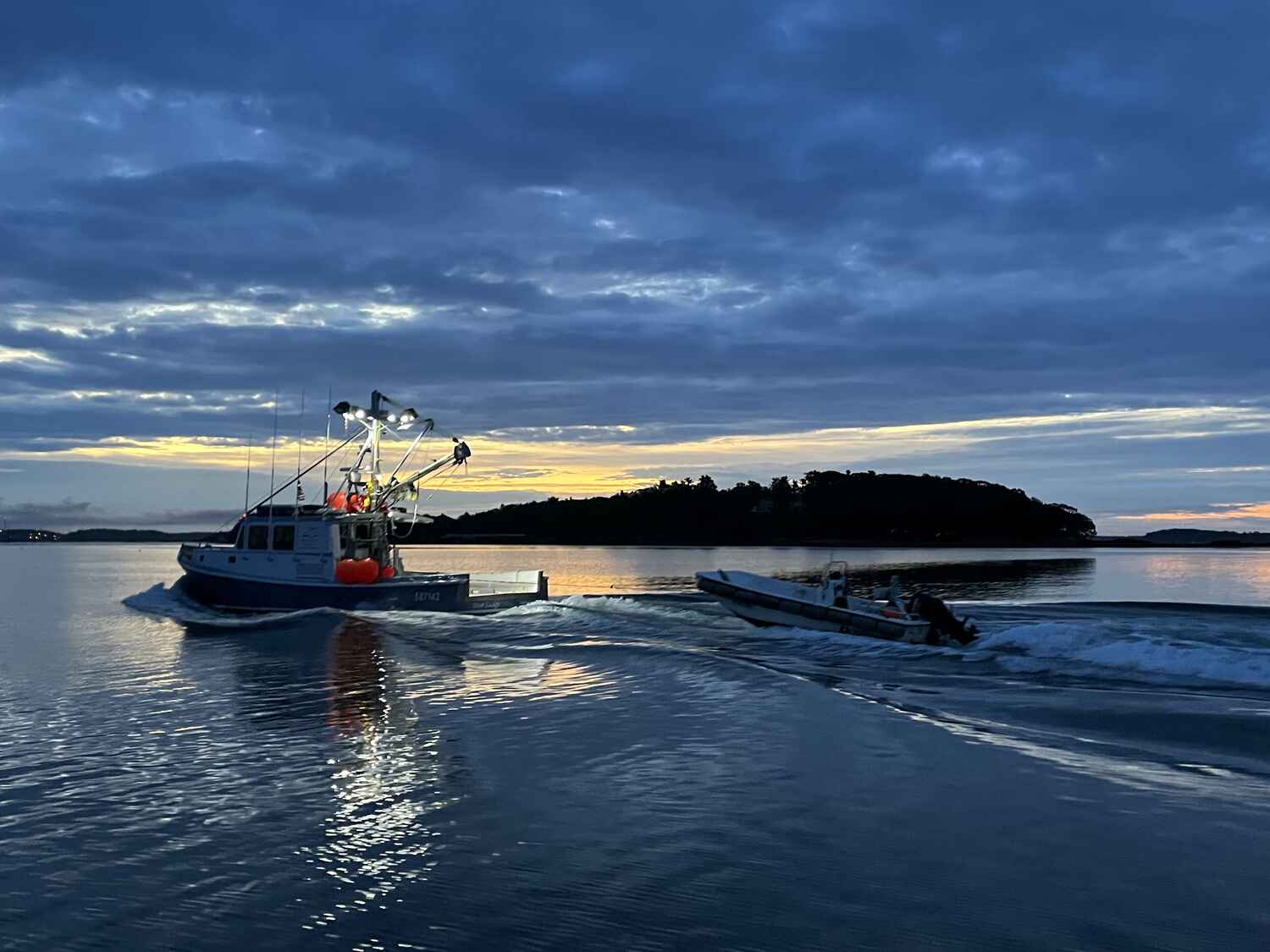 M/V Determination – 31 BHM
The Determination is the foundation of Determination Marine.  It's a 31 BHM with room to carry 6 passengers at a cruising speed of 12 knots and a top speed of 17 knots. It has a large, open open deck perfect for all kinds of project support operations.  It is equipped with top of the line modern electronics to safely and efficiently get a job done. 
We use the Determination for marine towing for vessels up to 120' long, chartering personnel and/or equipment for remote island work, vessel recovery and refloats, diver support, scientific research projects, and supporting other offshore work.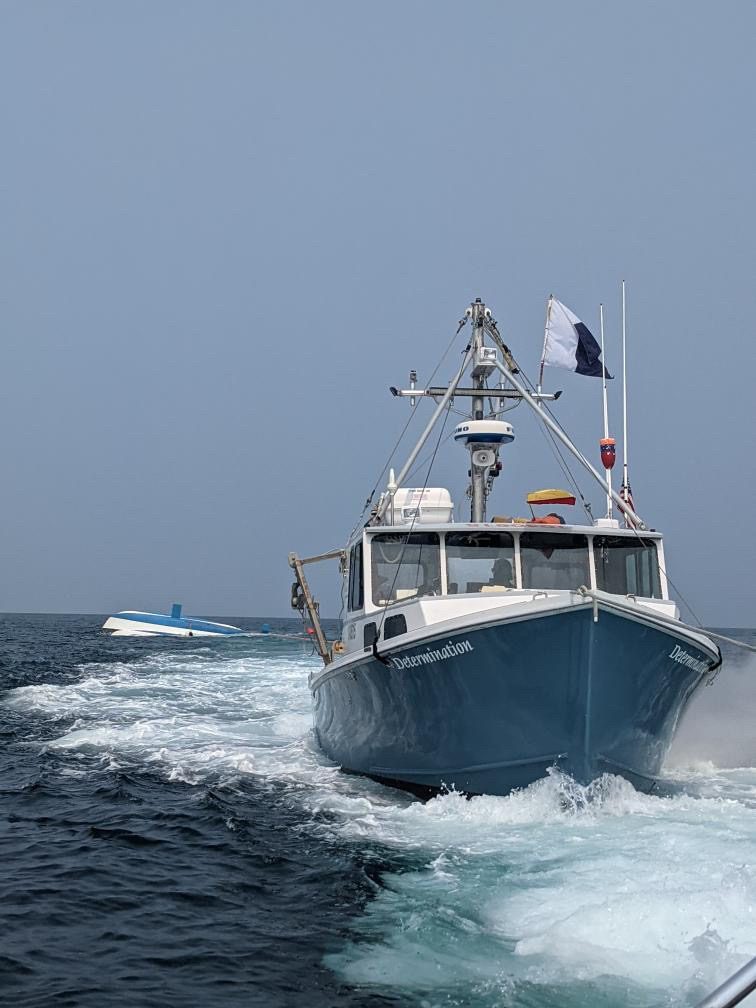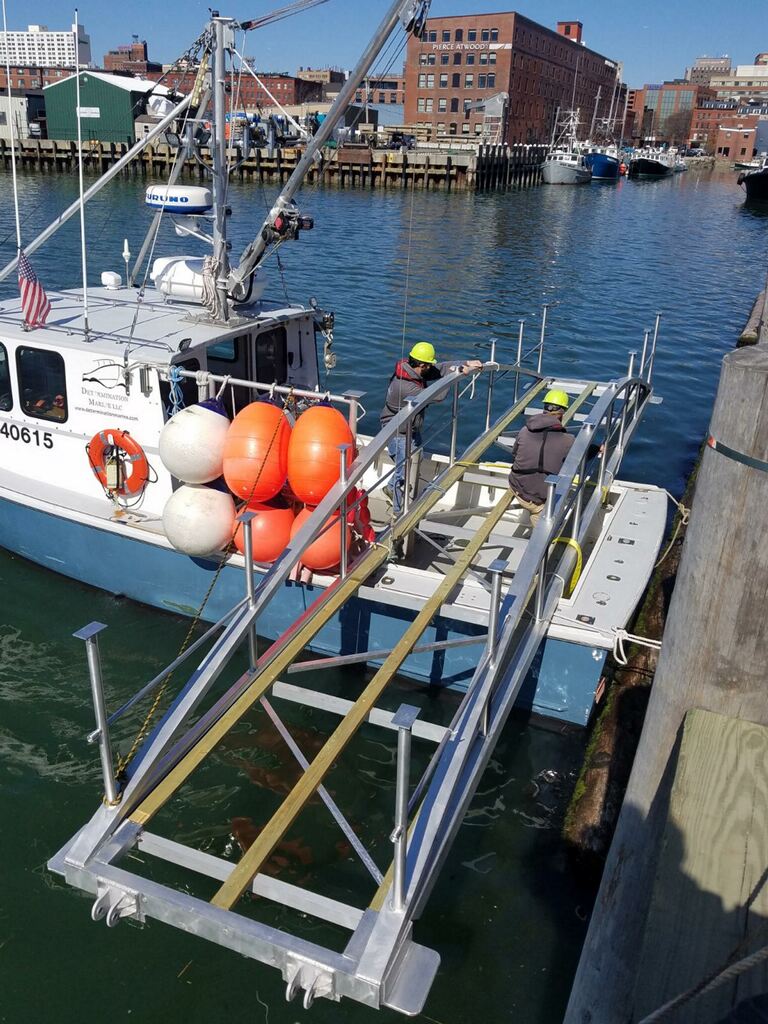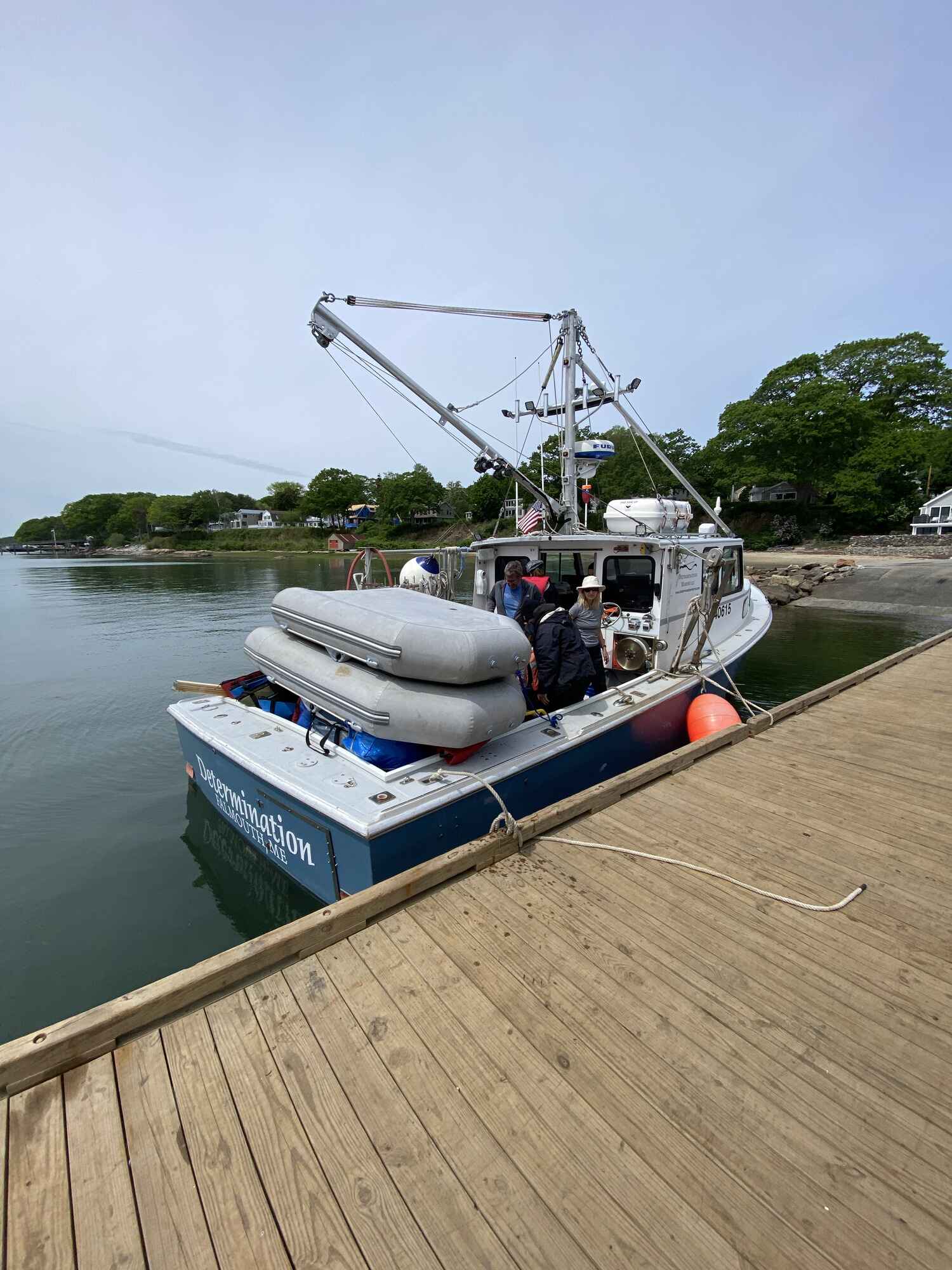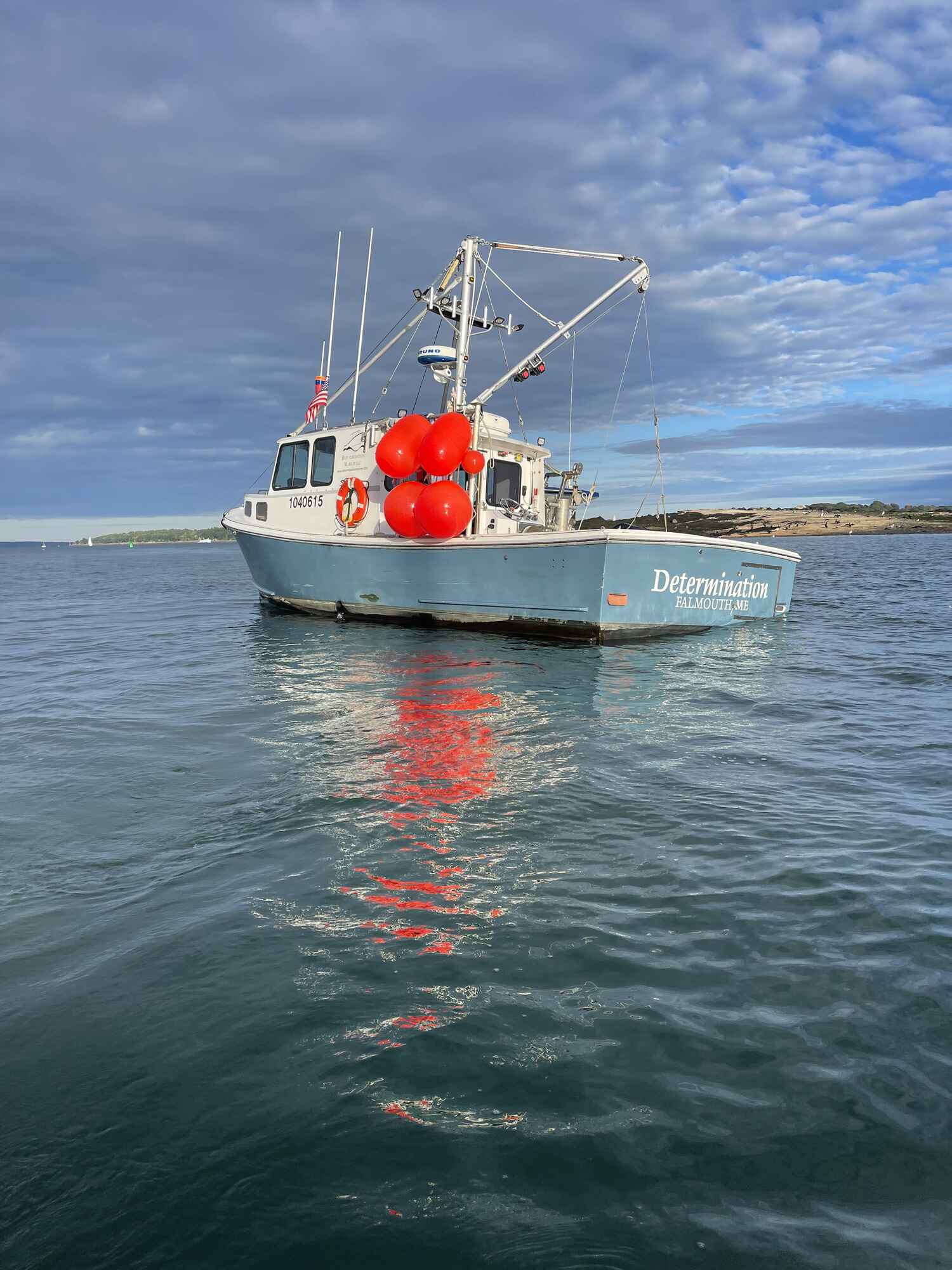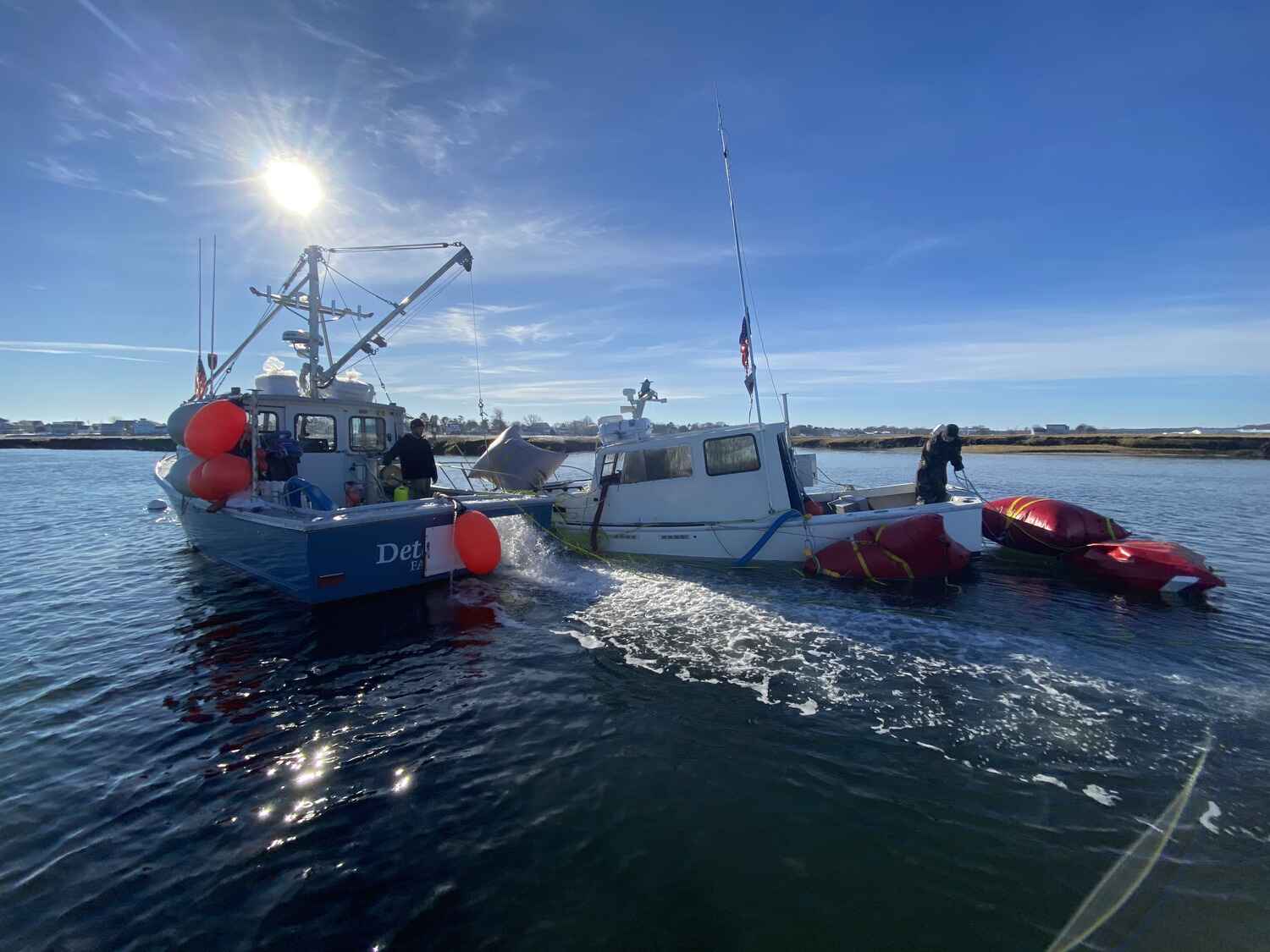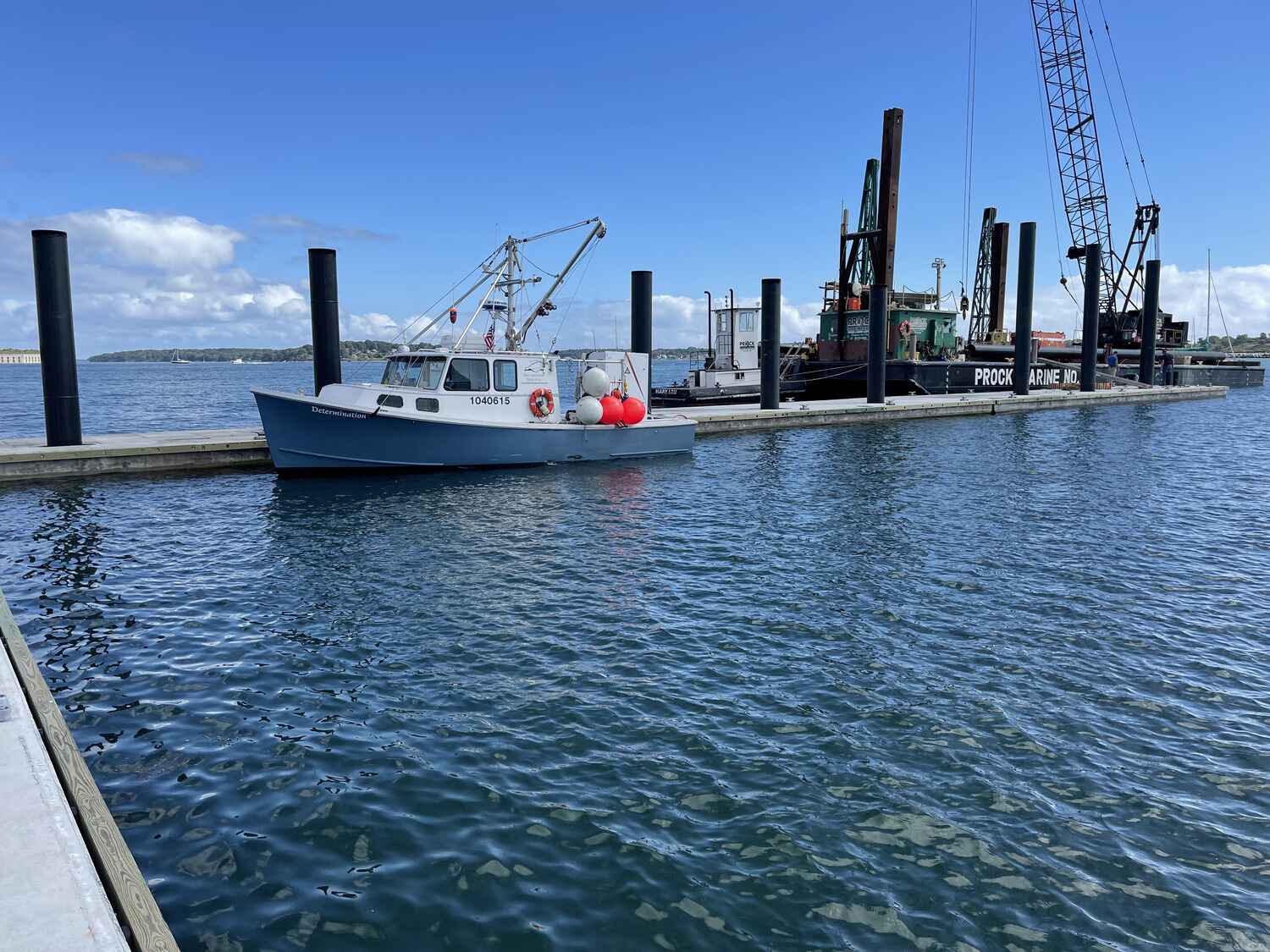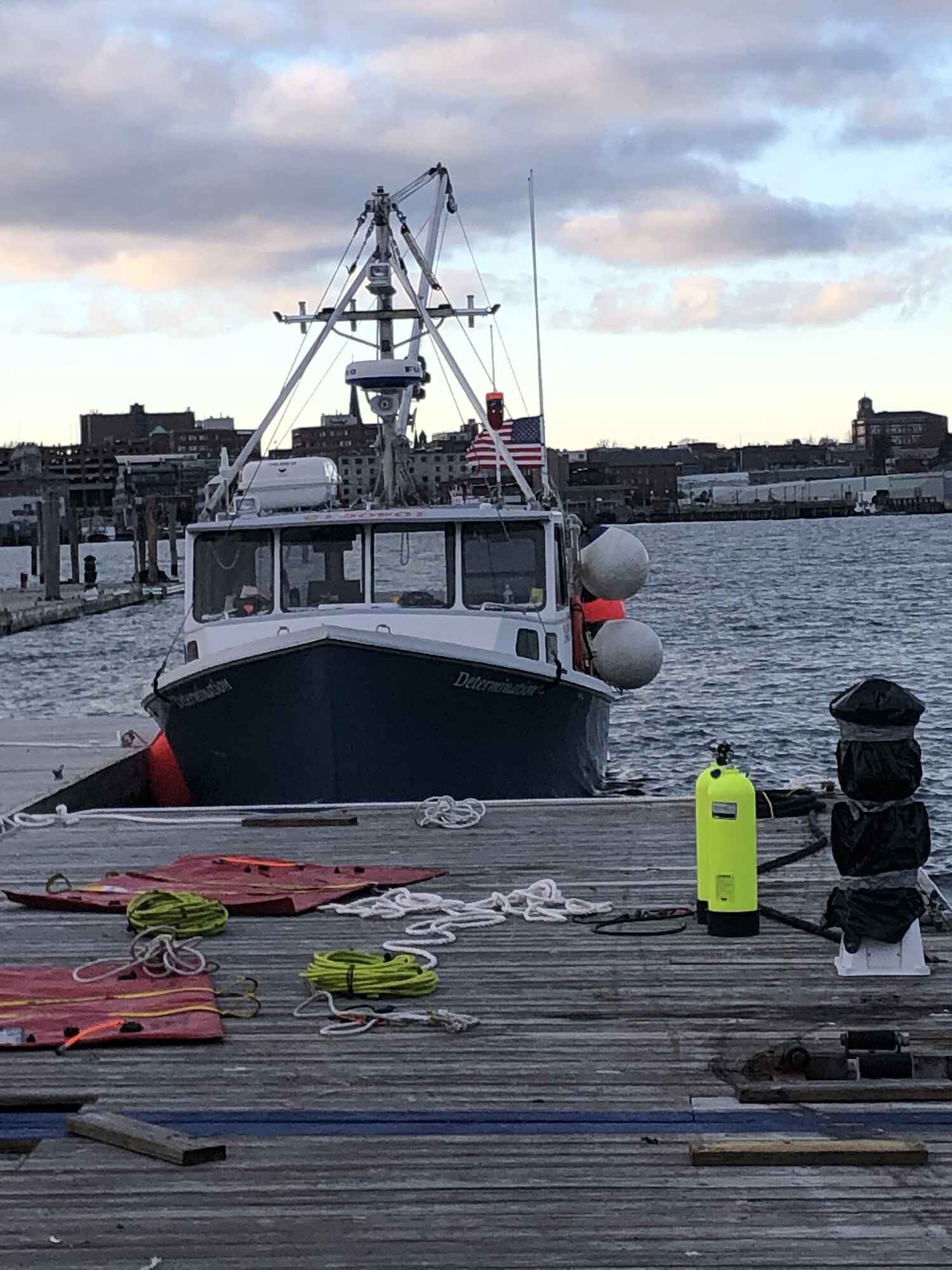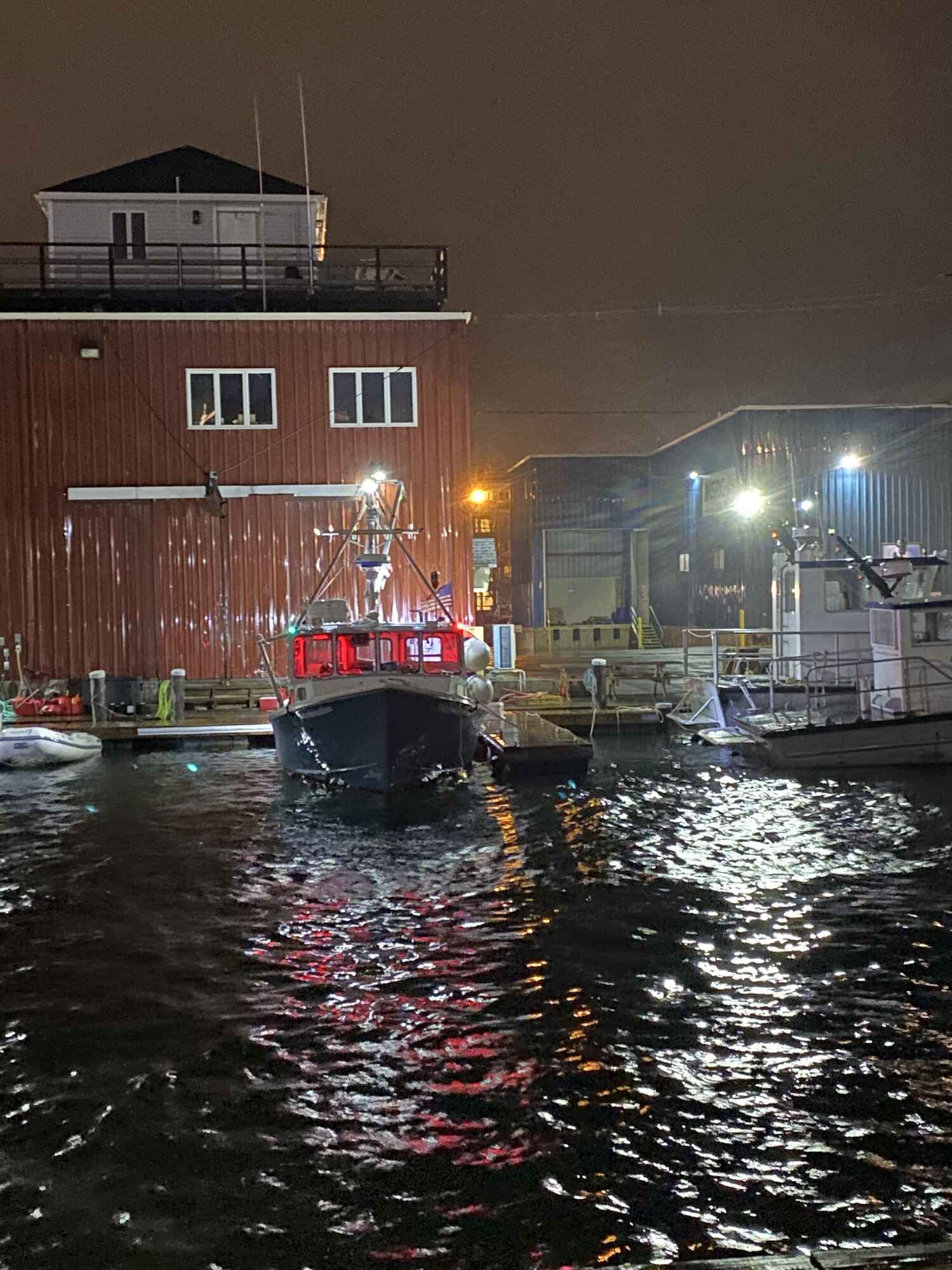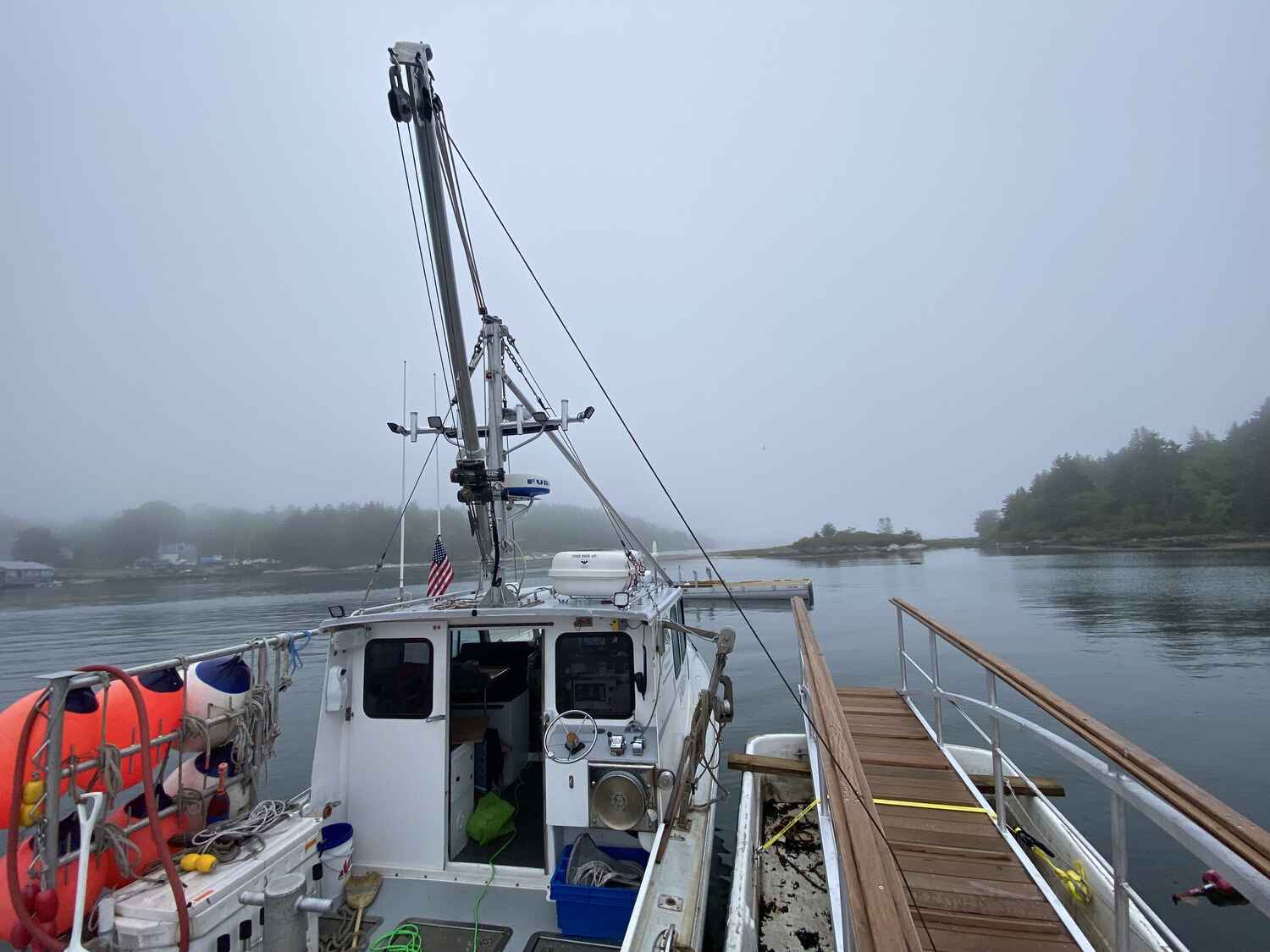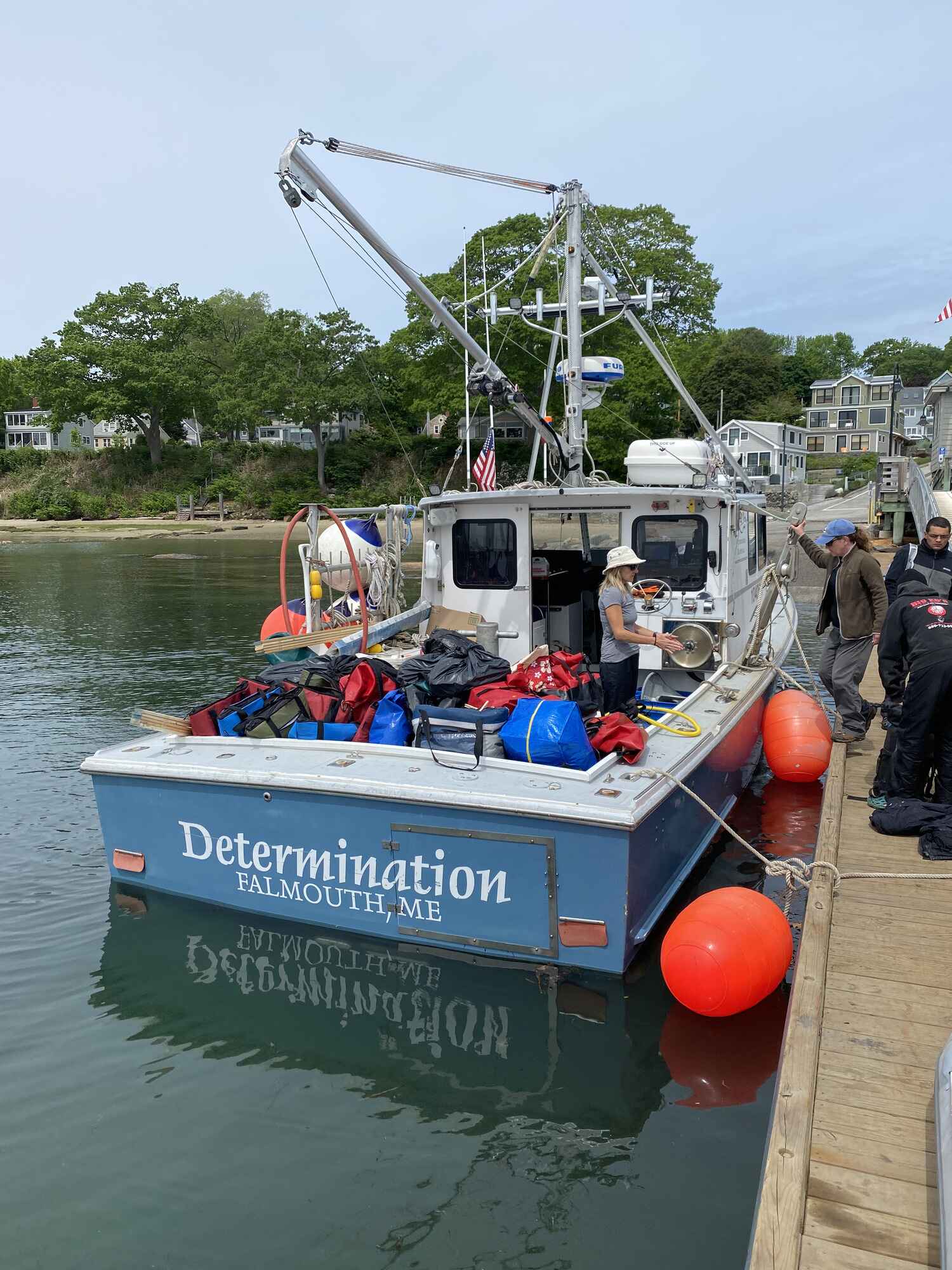 M/V Aluminum Falcom 23 ' Pacific
This workhorse is great for light workloads and flexibility and is our fastest boat with a cruising speed of 20 knots and a top speed of 38 knots; you can get where you're going in a hurry! We can take up to 6 passengers along and use the large open foredeck to carry out all kinds of operations.  It's equipped with a Garmin Chartplotter with solid-state Doppler radar, VHF radios, and poly planar stereo.
We typically use this boat for remote island access, support for small offshore projects, and general charters.  We can tow vessels up to 70' long and use it as a secondary tug on larger tows.  We can easily trailer this vessel for transport to provide additional support for larger projects.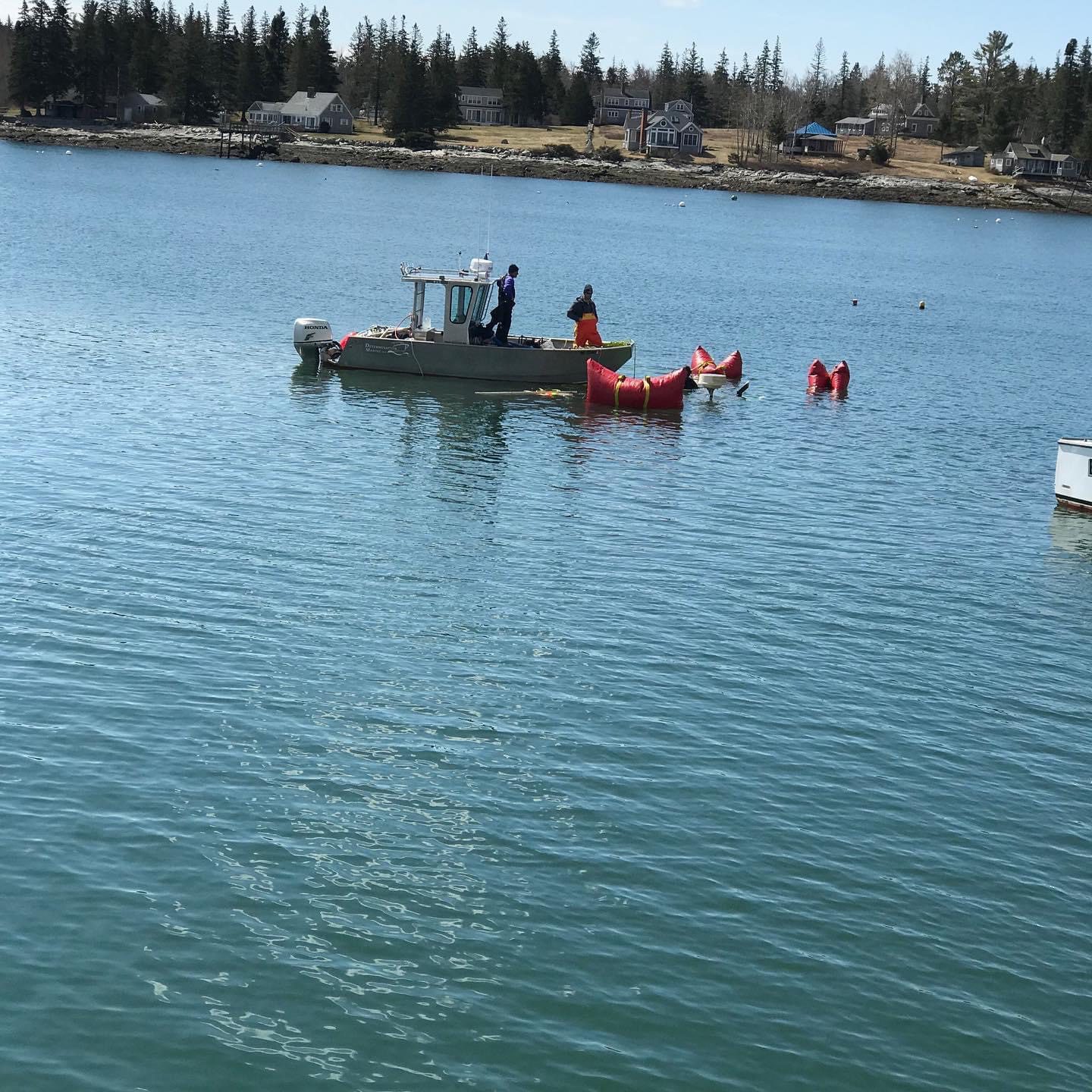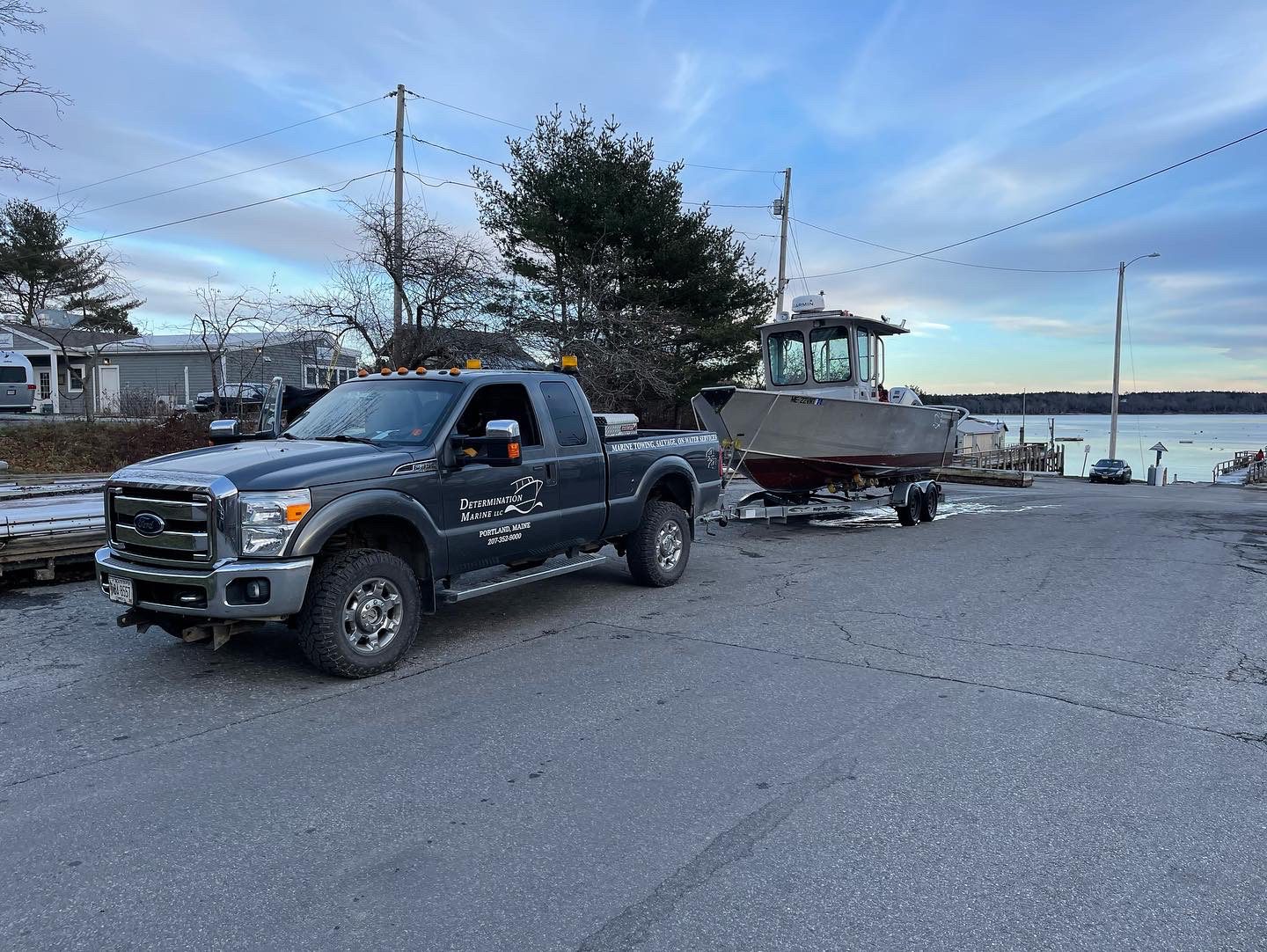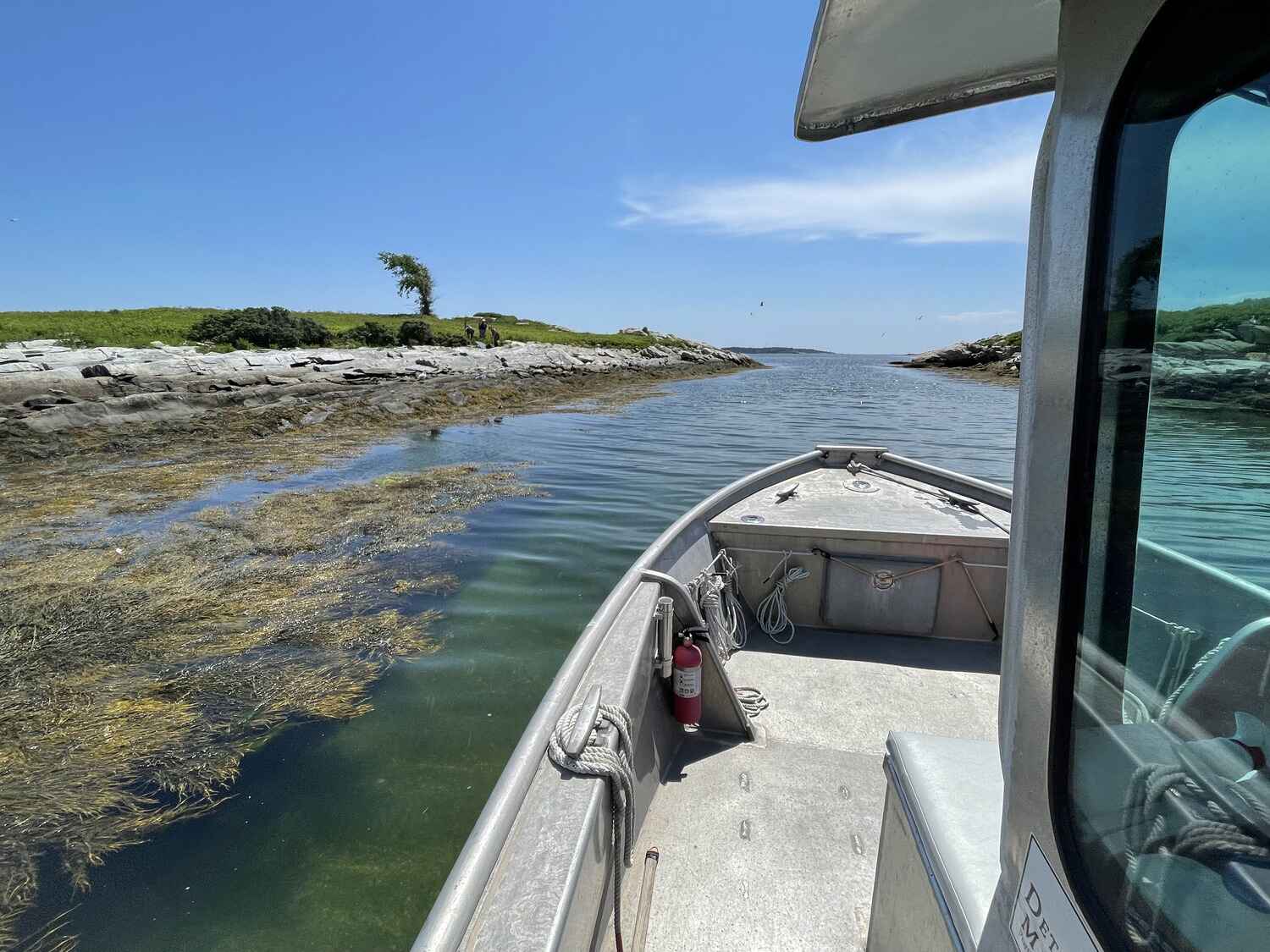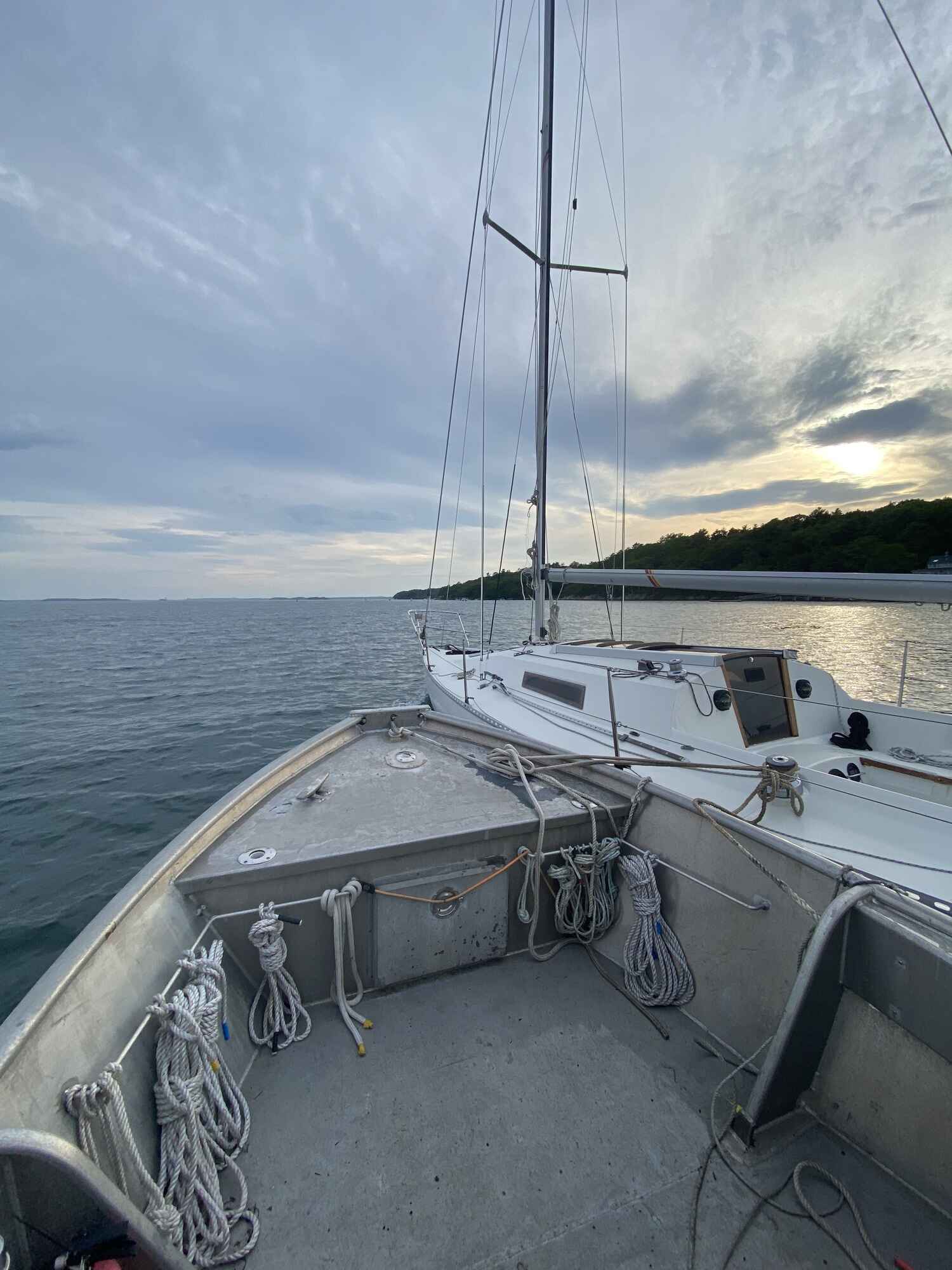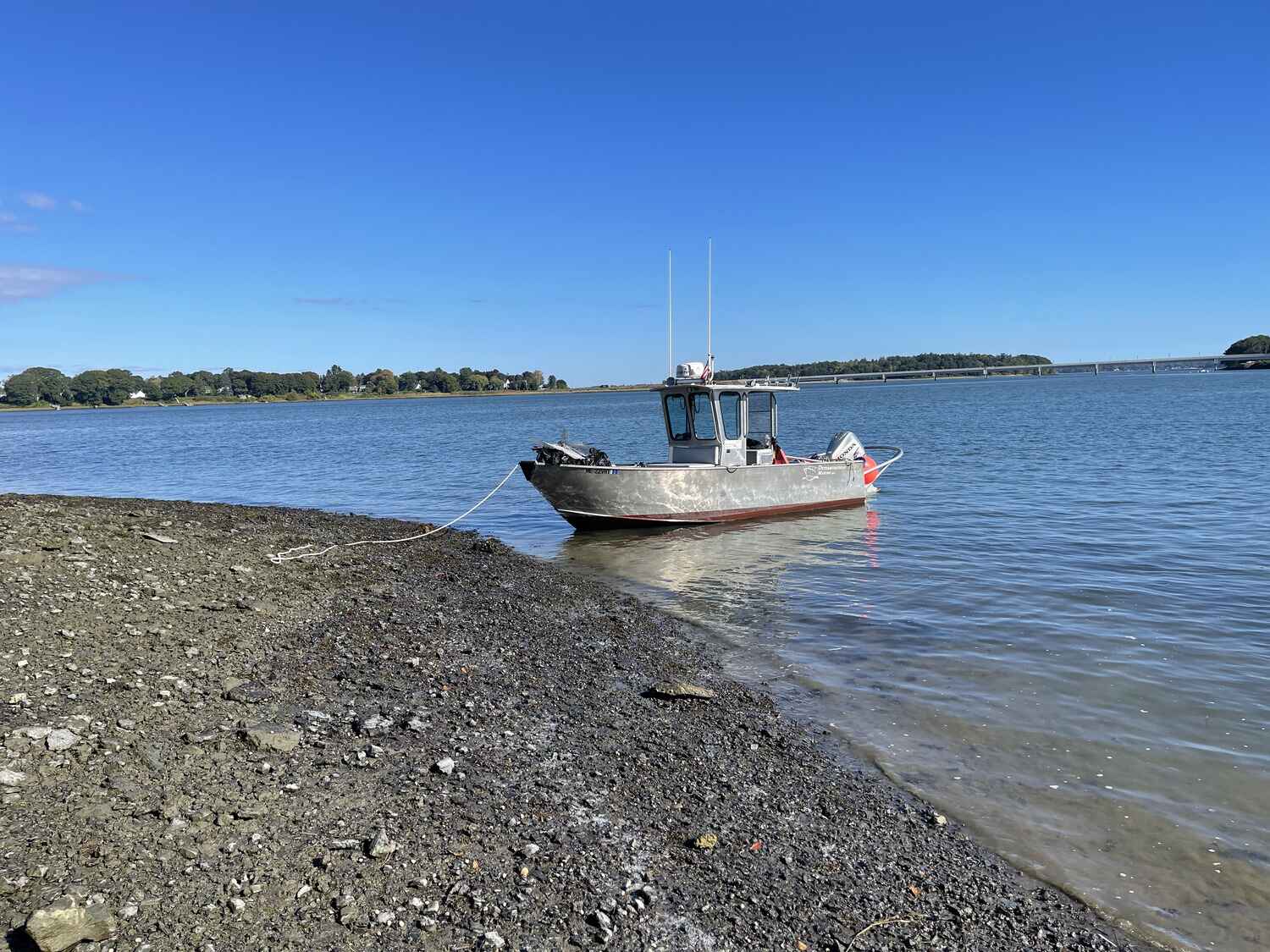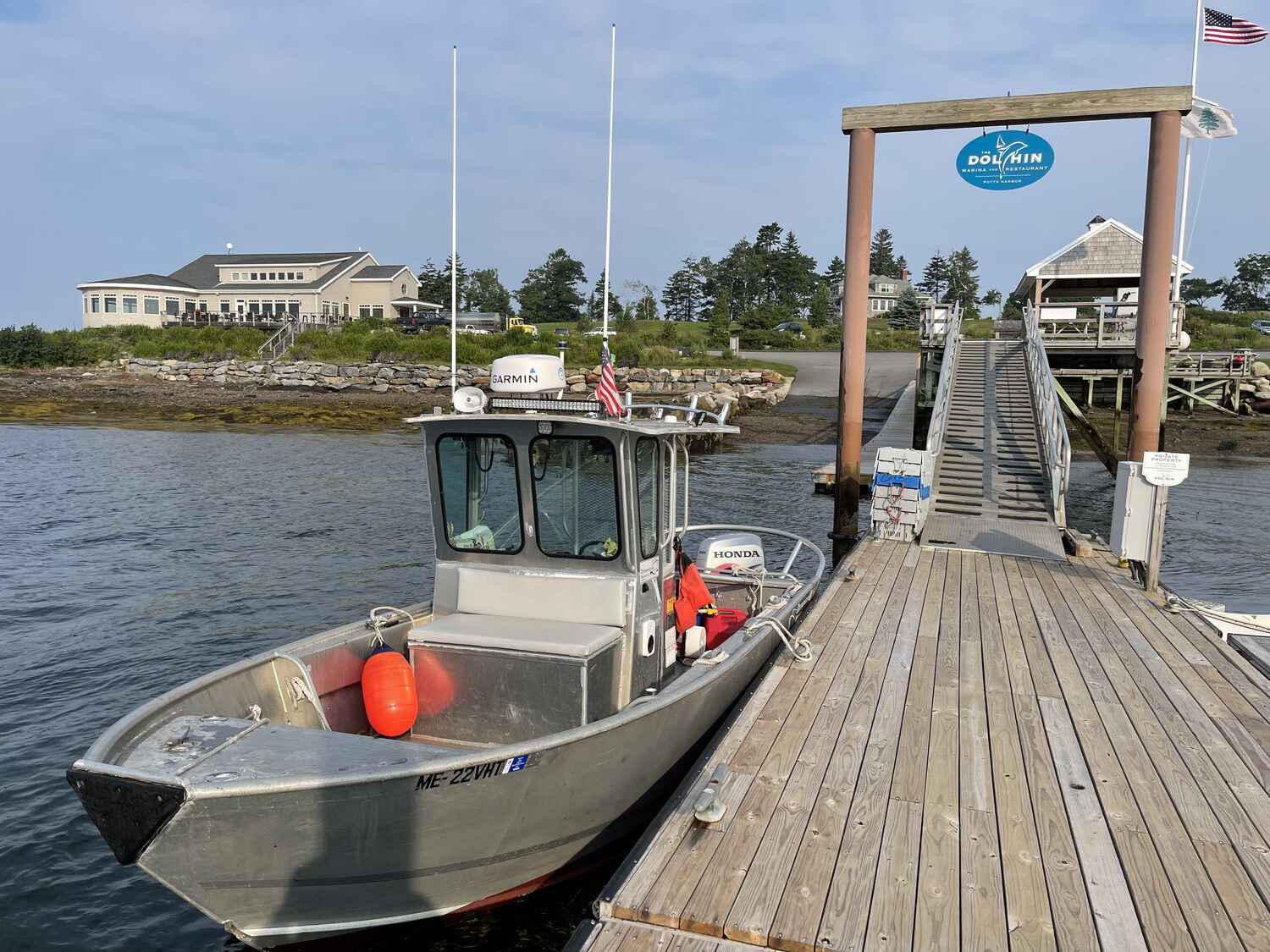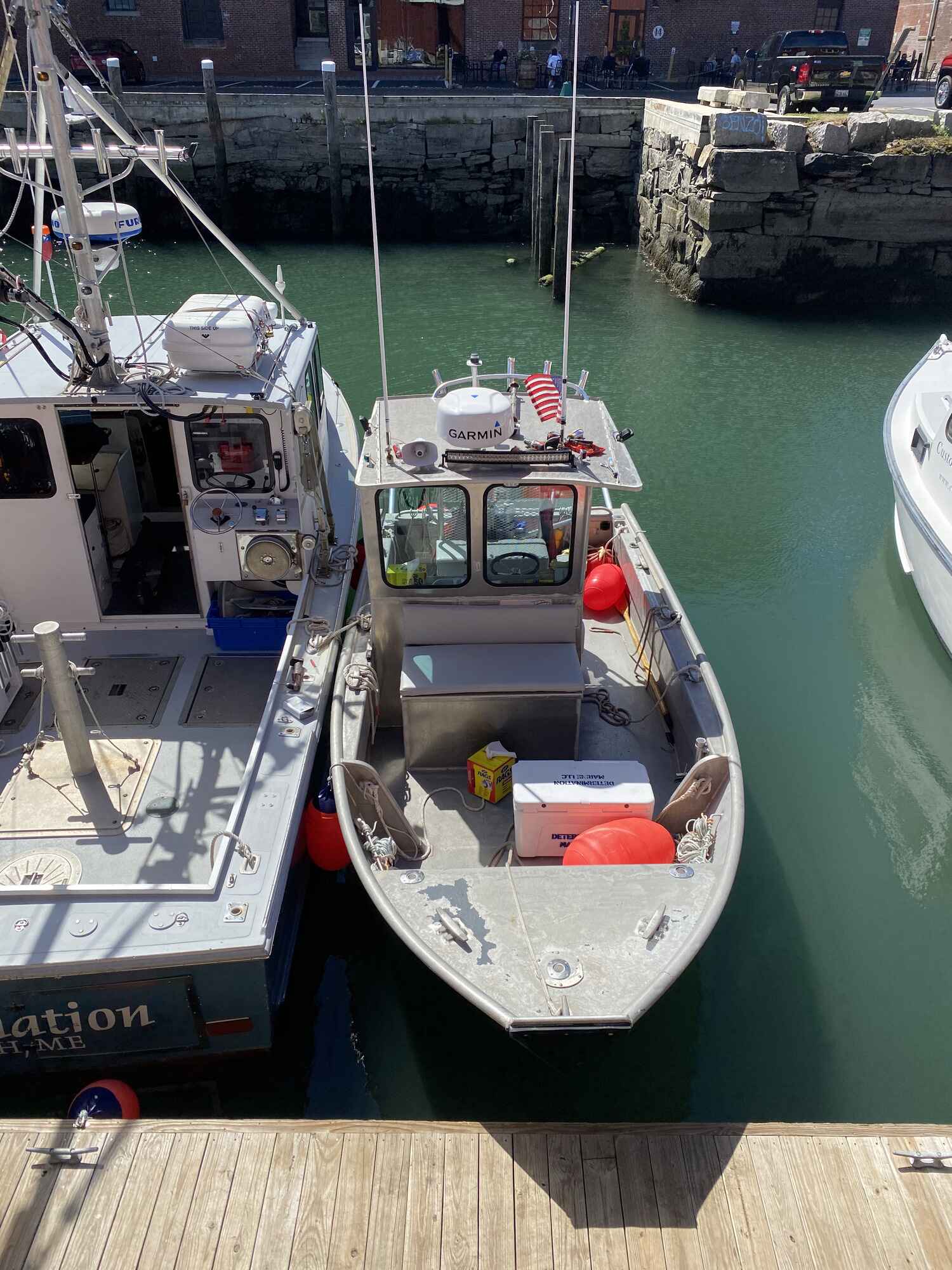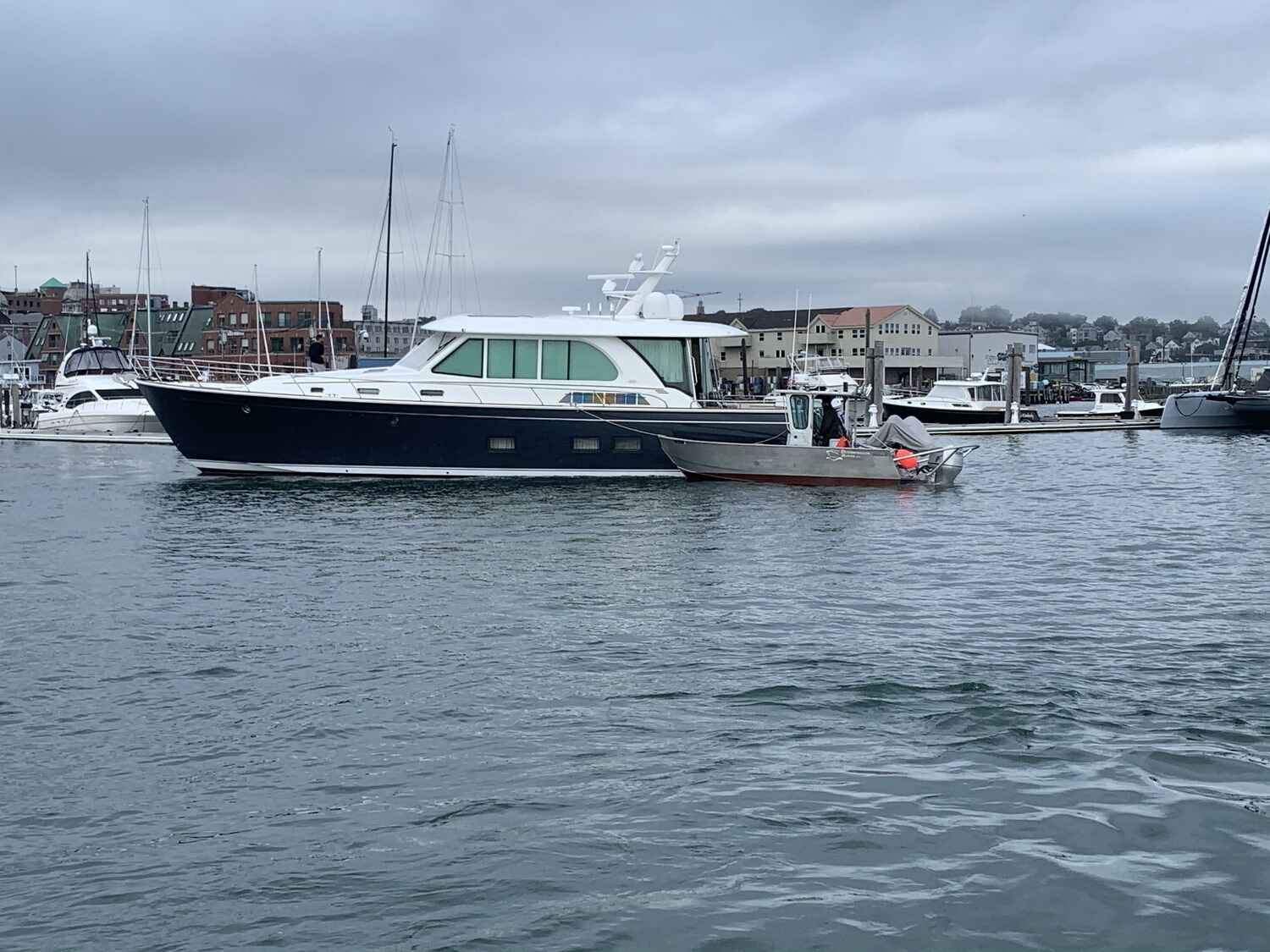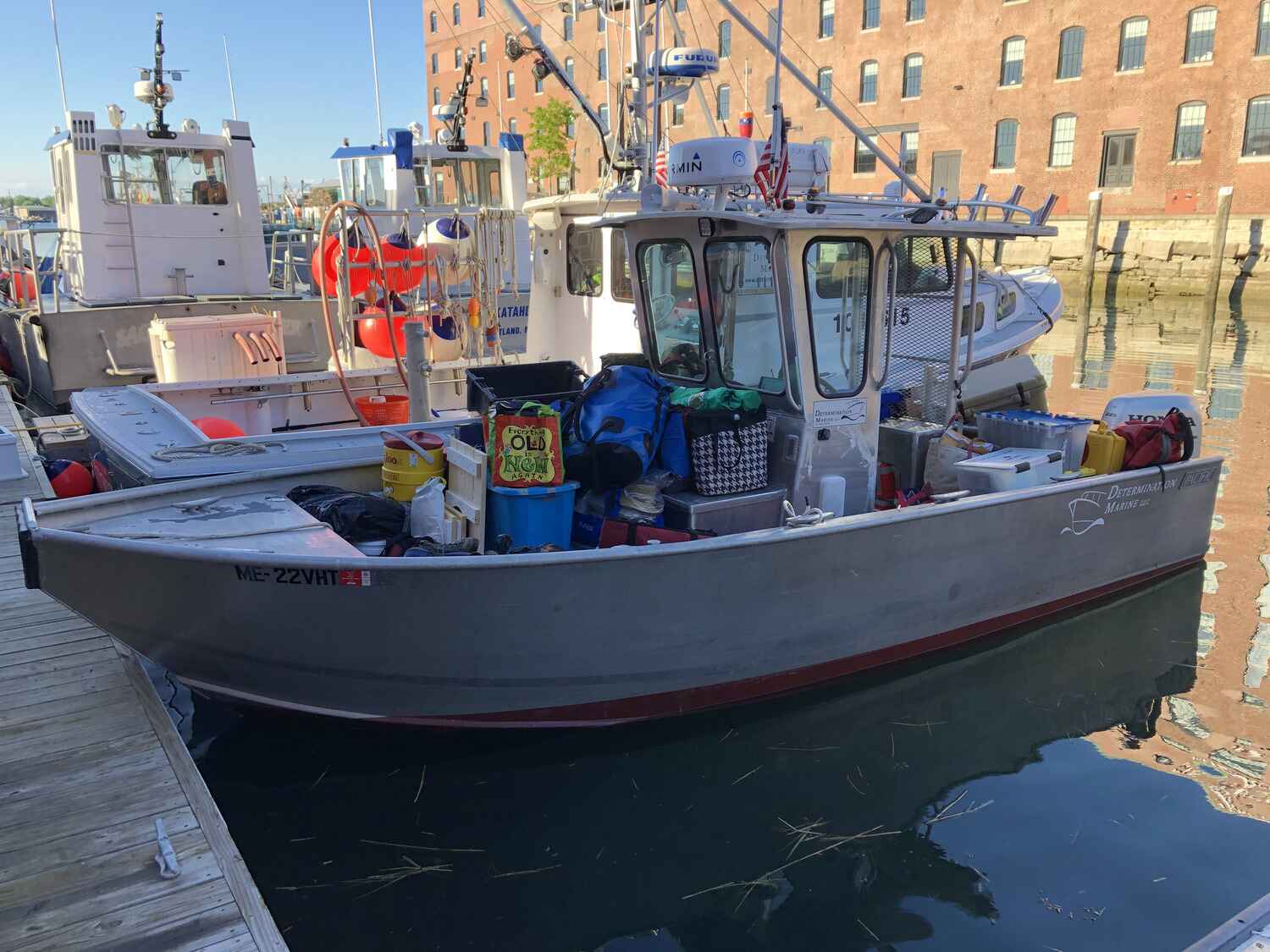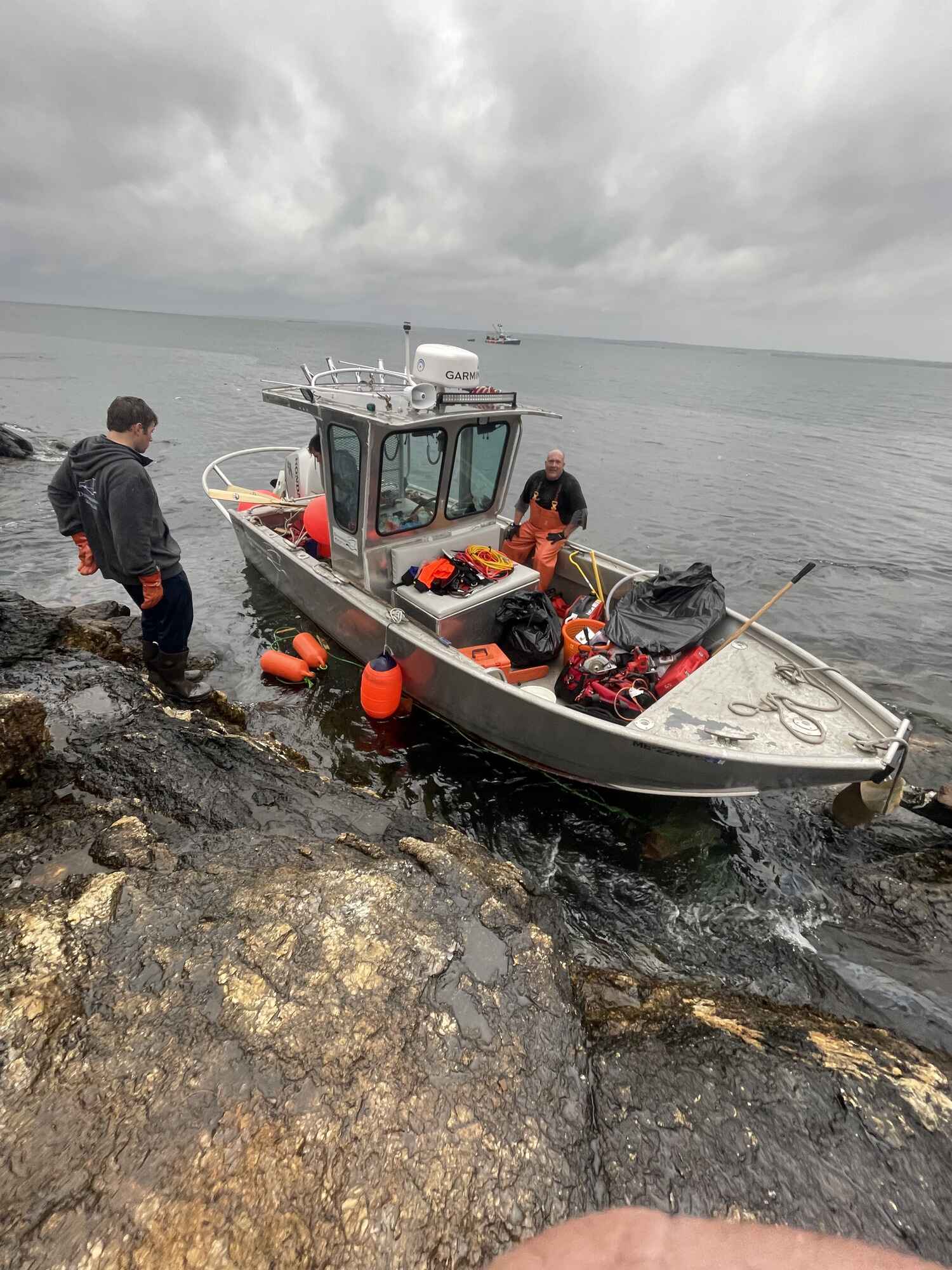 M/V 17 Foot Carolina Skiff
This workboat is perfect for simple projects or as an additional vessel for larger projects thanks to its relatively small size.  This work skiff has a 90hp suzuki outboard, has the basic support electronics needed for chartering, and communication like Garmin Chartplotter, Sounder, and VHF Radio.
We use this skiff for all kinds of small work projects and to support larger projects as a towed vessel that can deliver additional functionality and flexibility for your project.  It is capable to tow vessels up to 50' long. We use it as a secondary tug on larger tows or in tight spots where a larger vessel won't fit.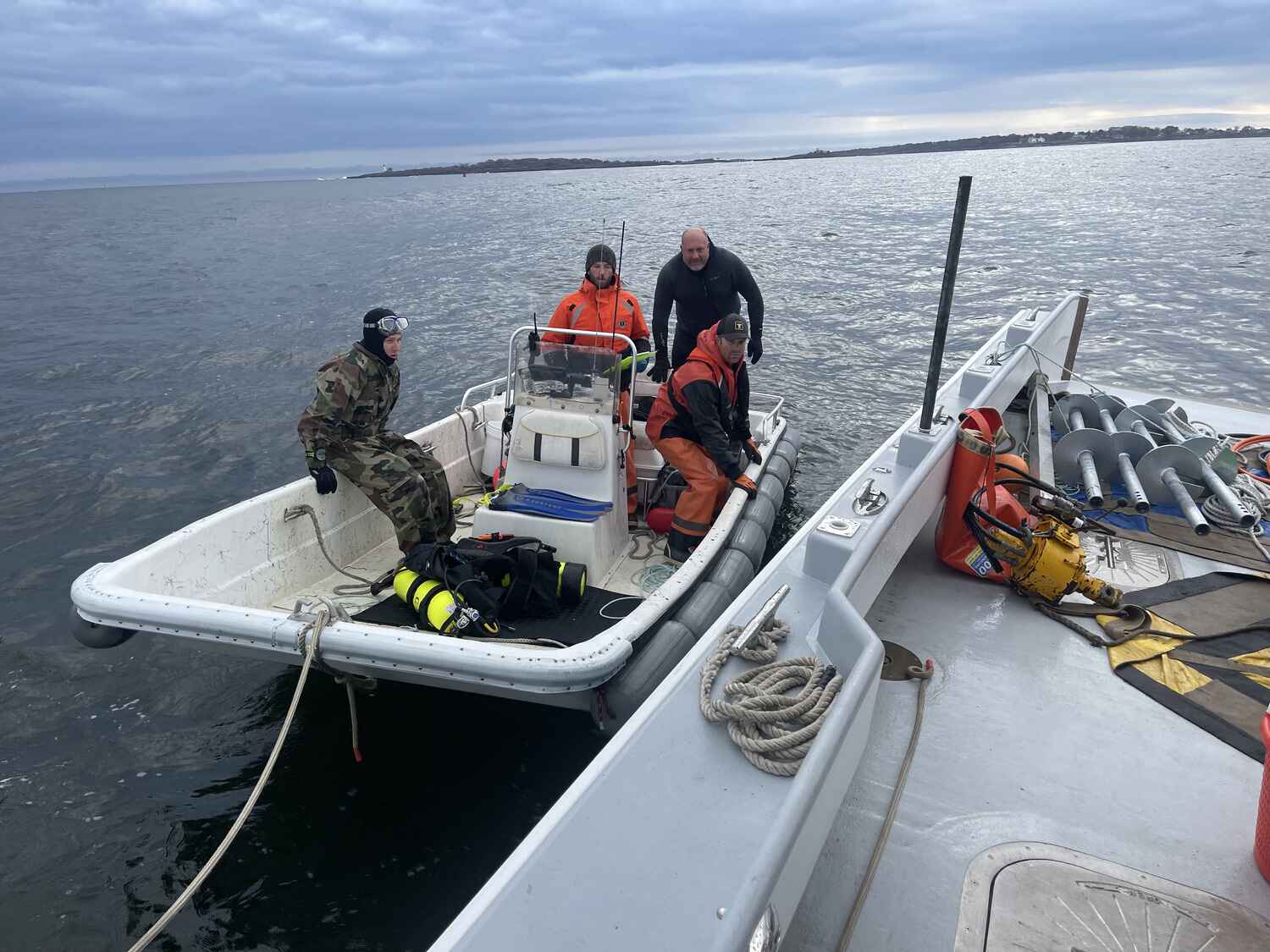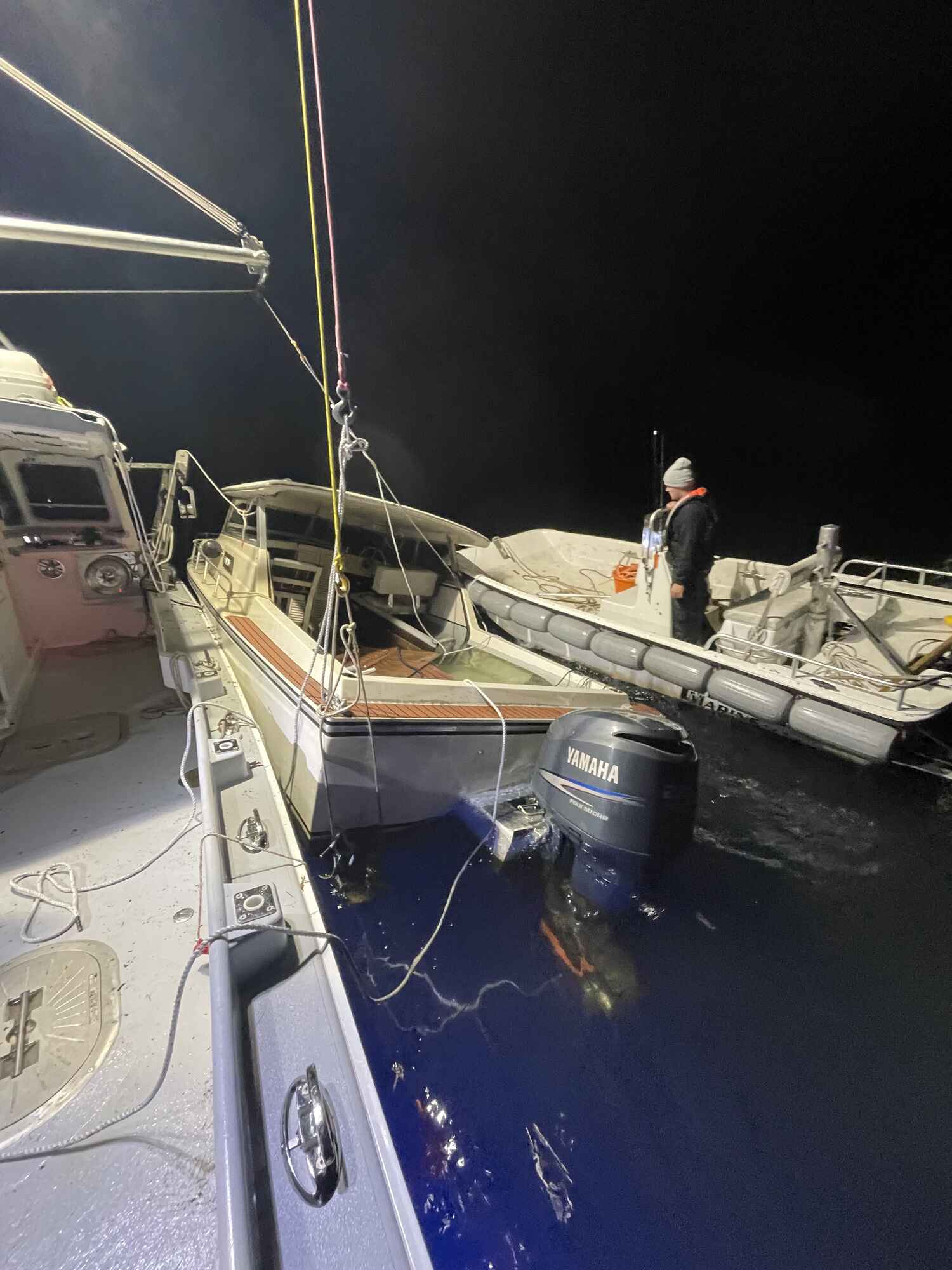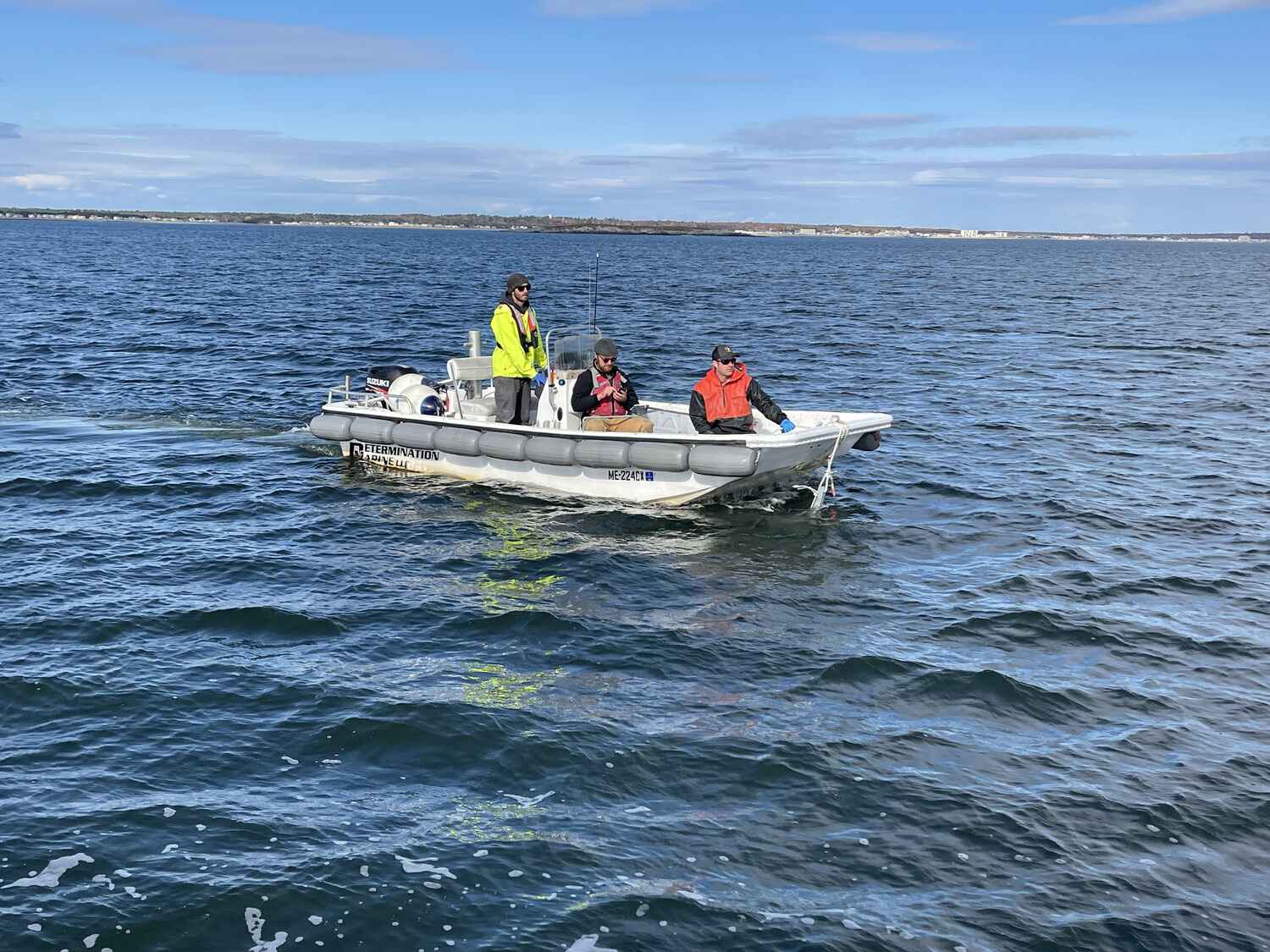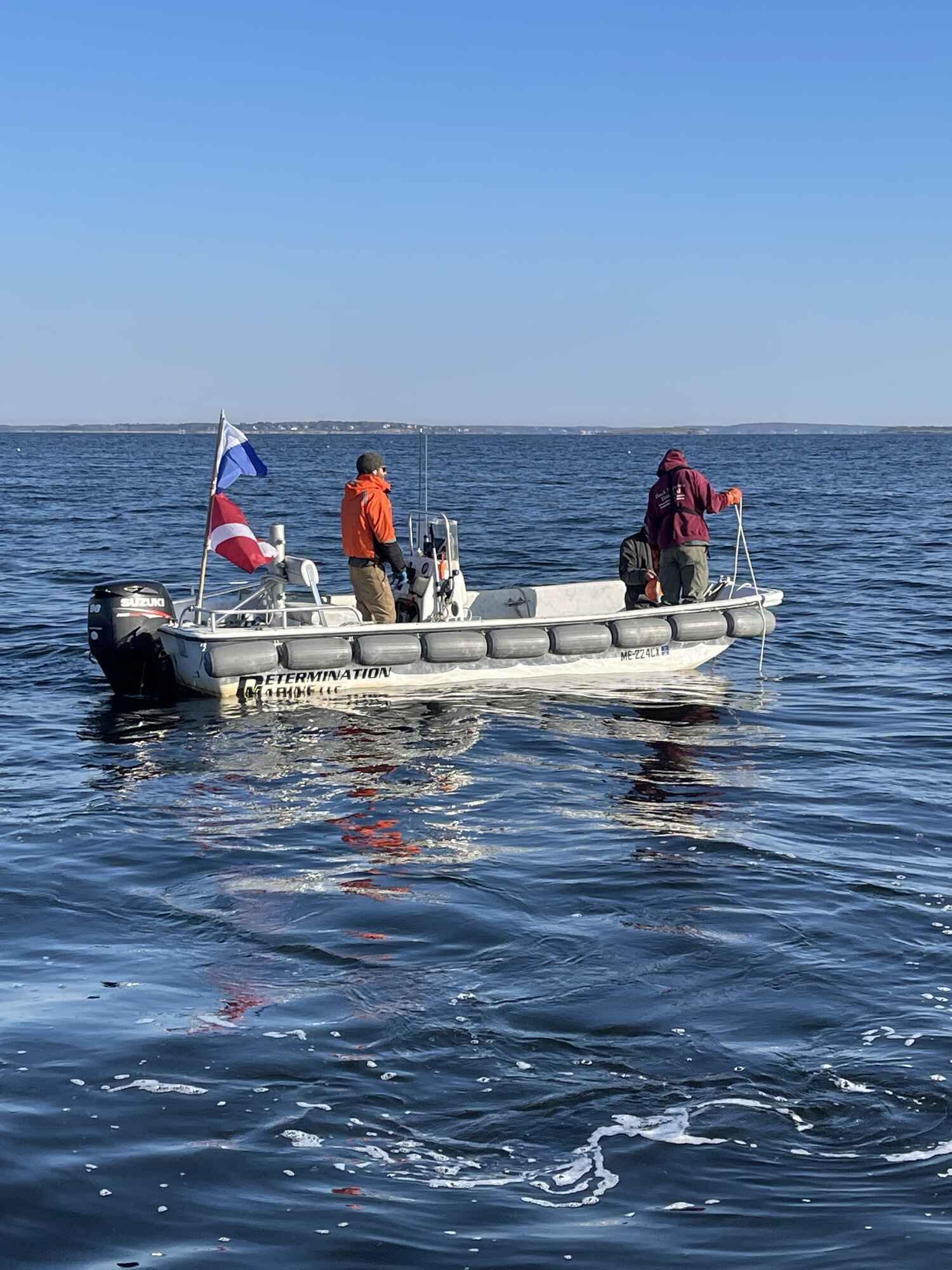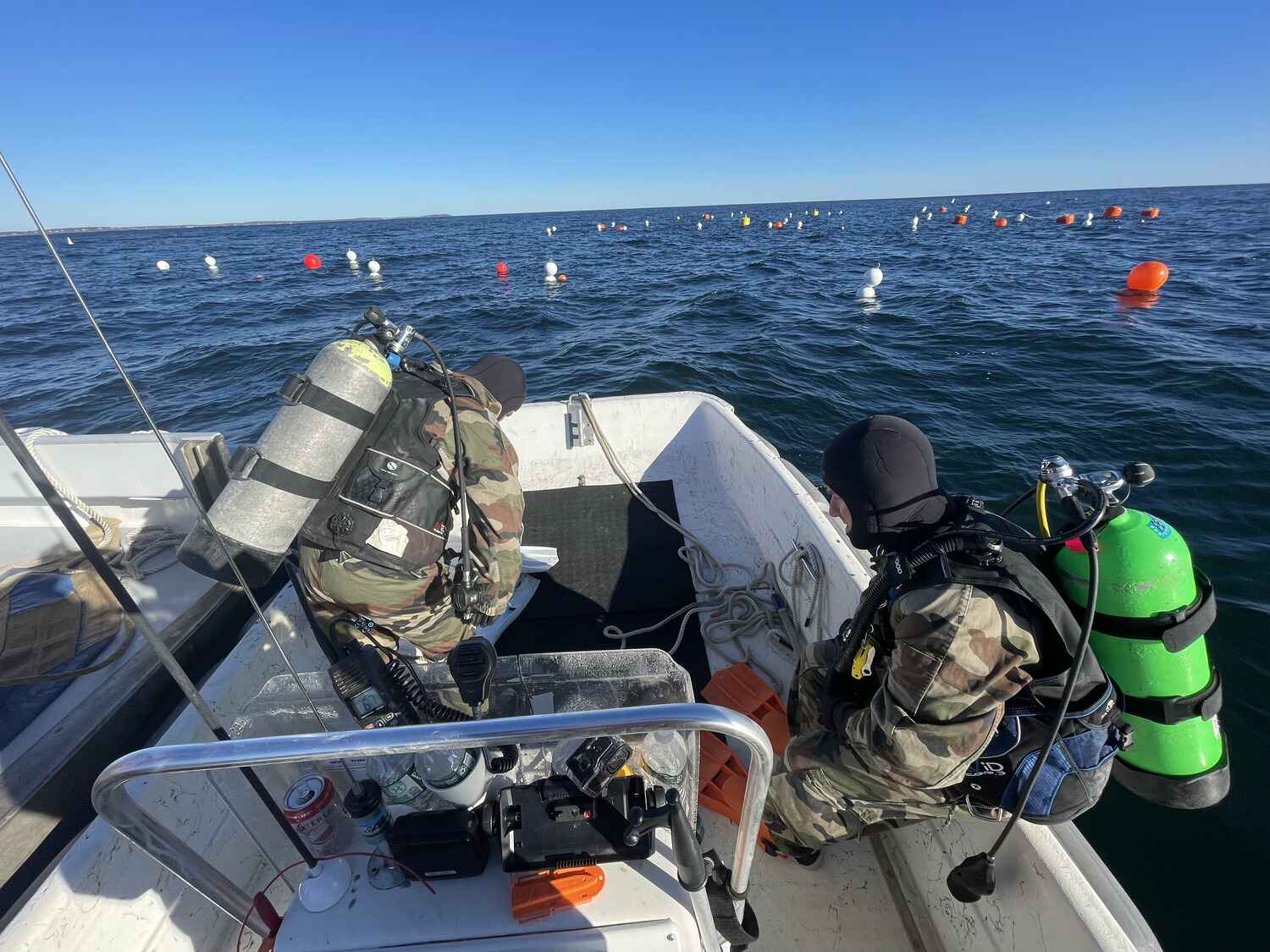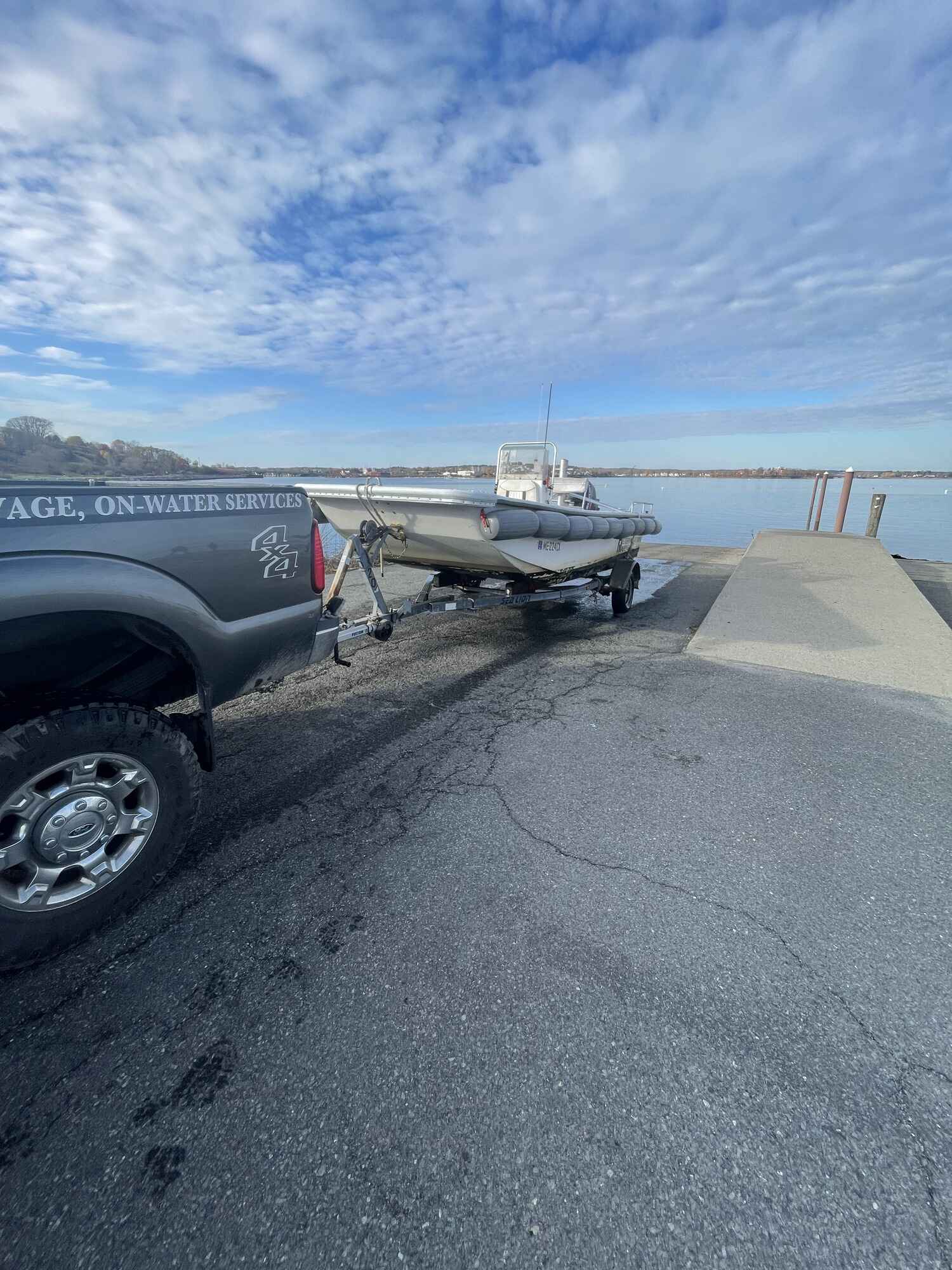 M/V 11 Foot Rib Boat 
This small support boat can move at 16 Knots and is best suited for navigation in tandem with a larger vessel or between a larger vessel and the shore. This is perfect for ferrying passengers to and from shore in ports that lack access for vessels with a deeper draft. We can carry this small boat on the New Ledge or tow it with the Determination to provide extra support and flexibility on all kinds of jobs.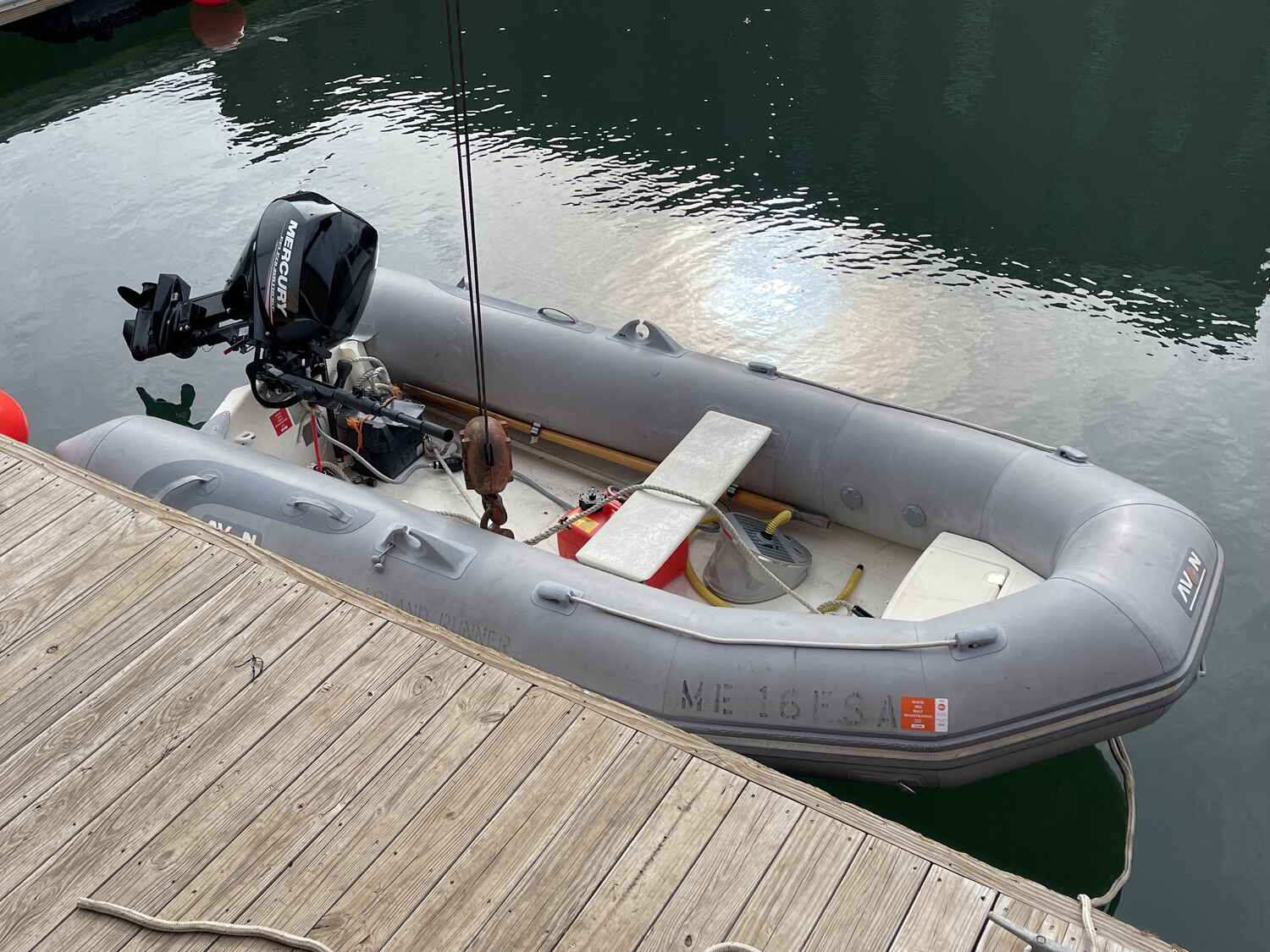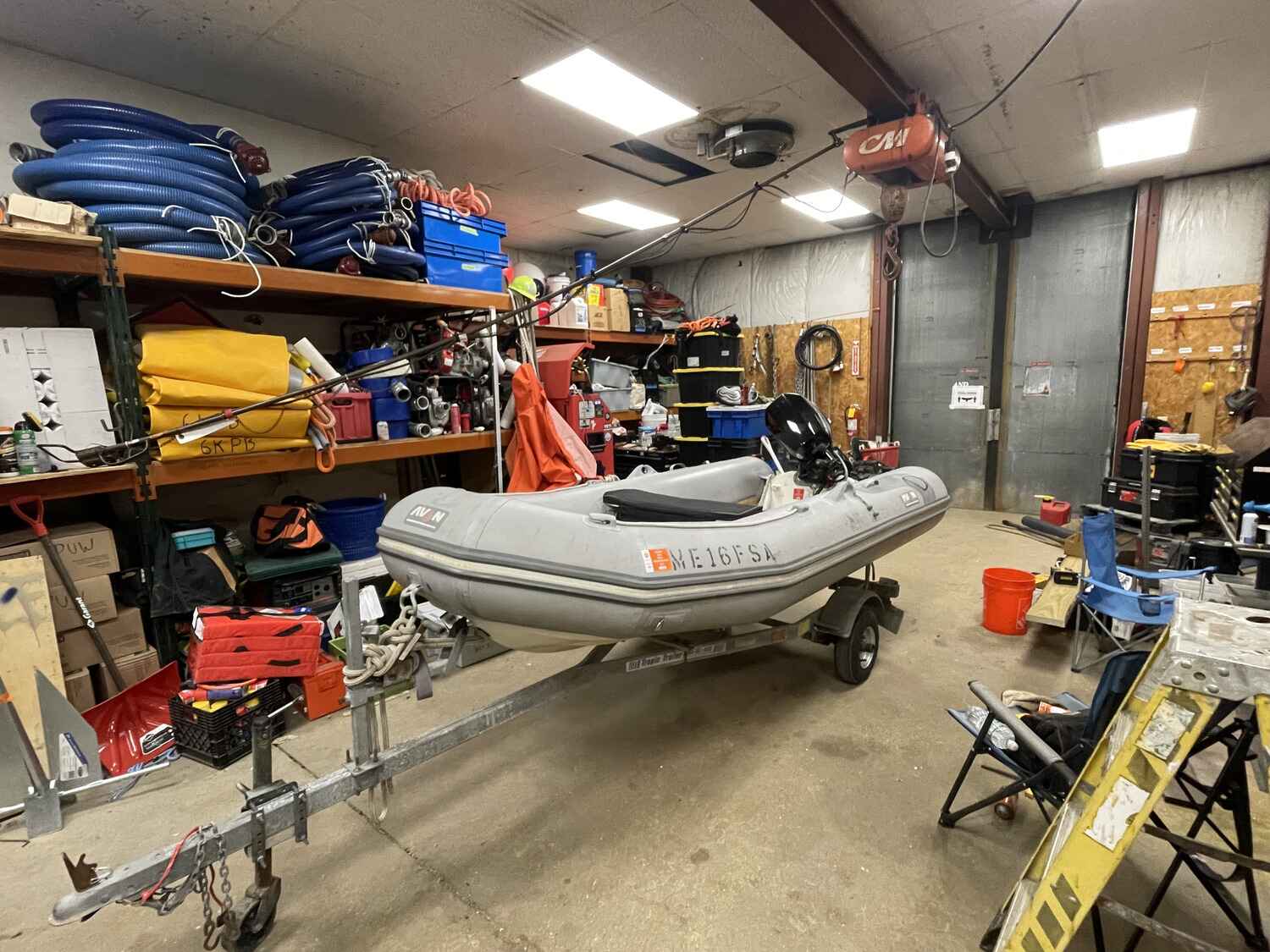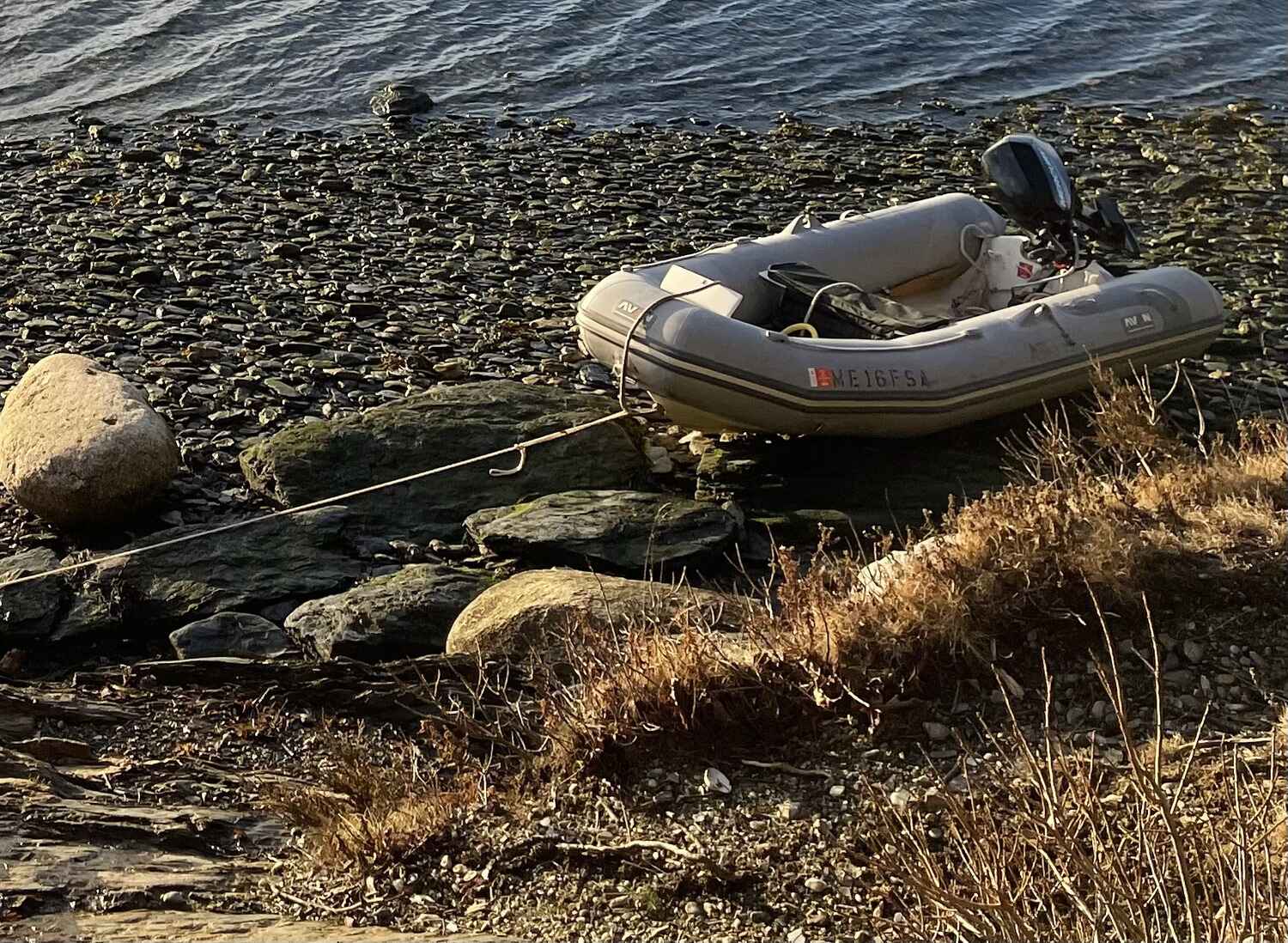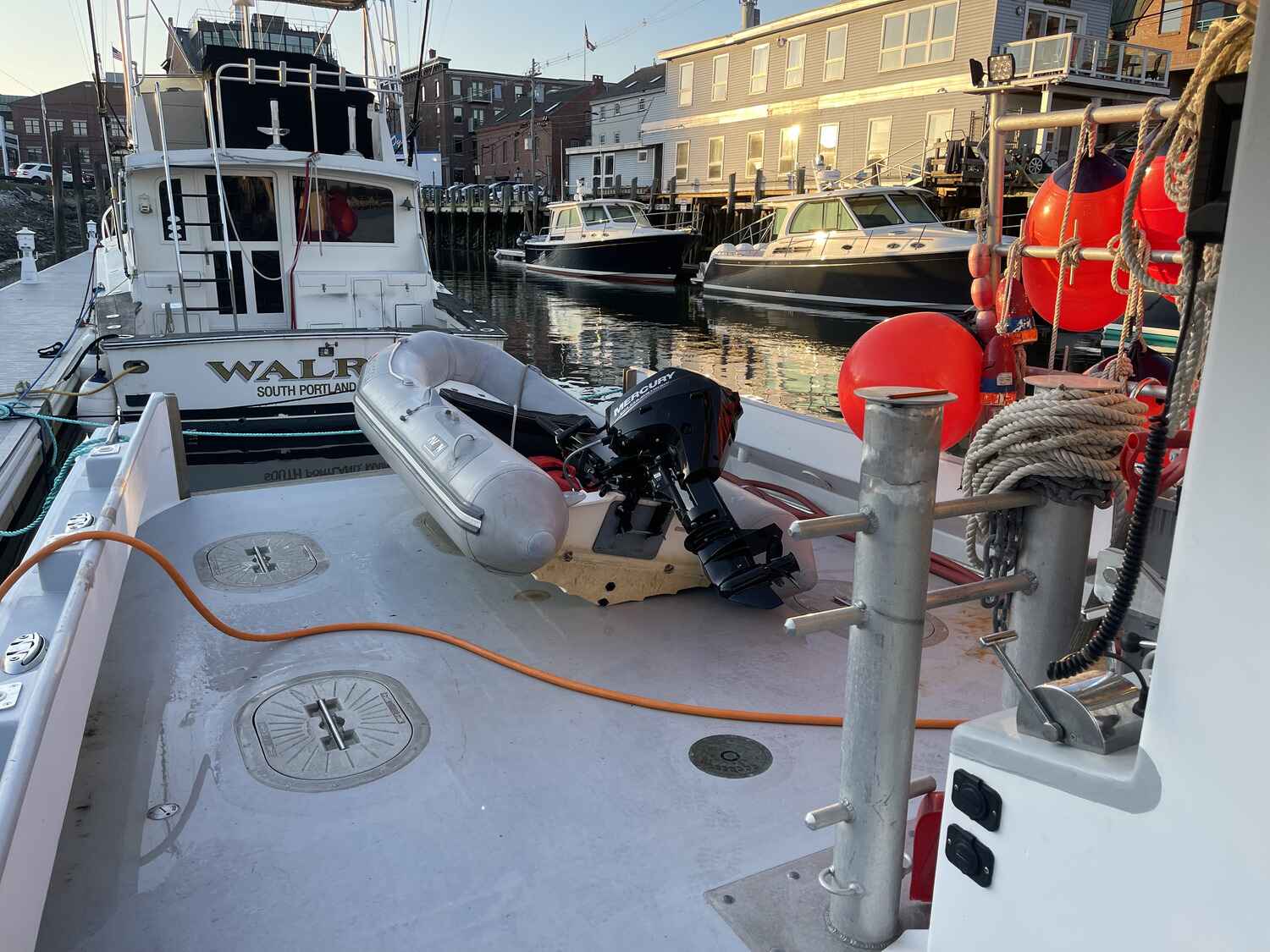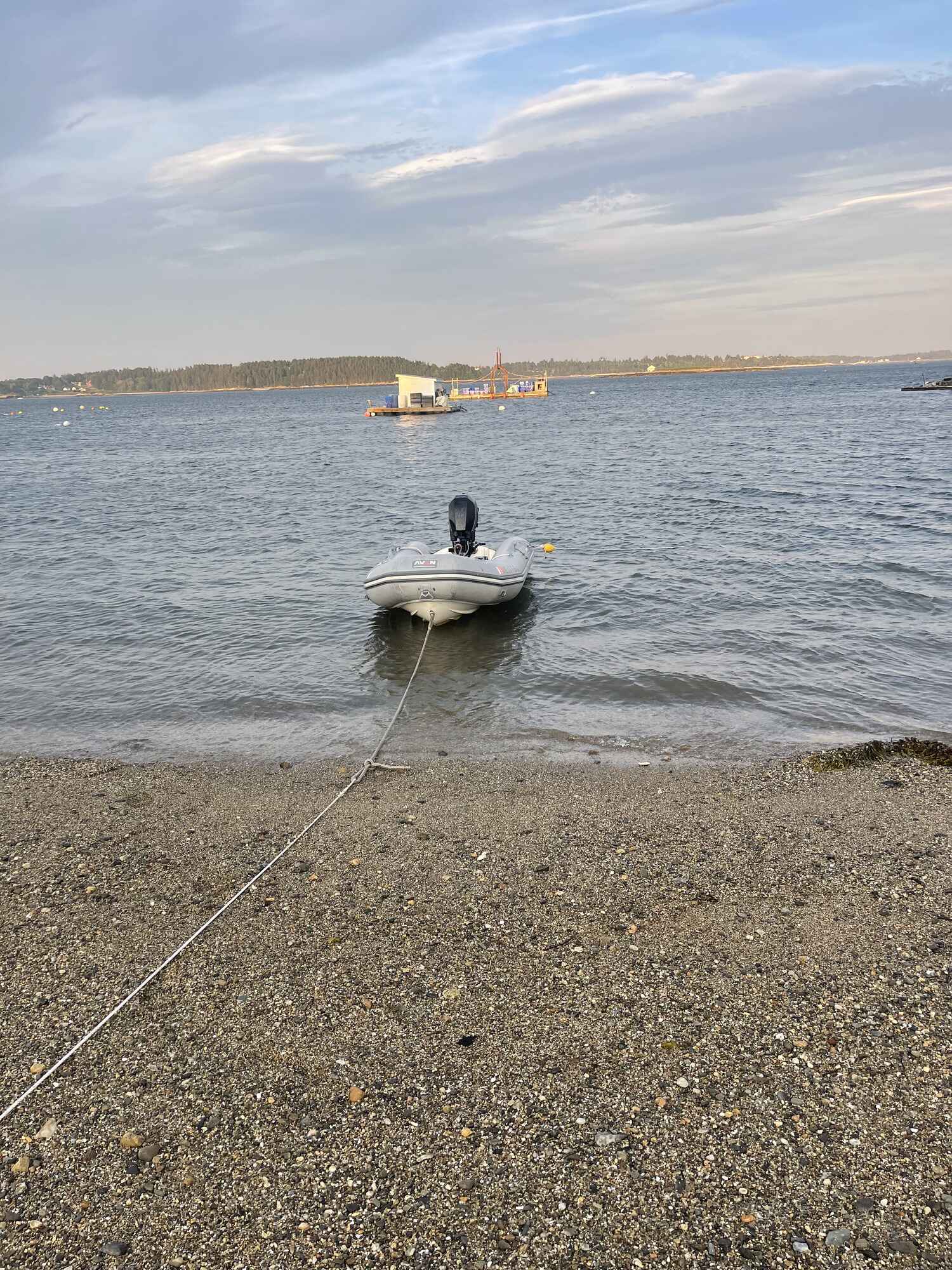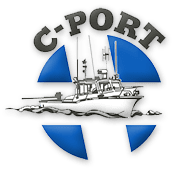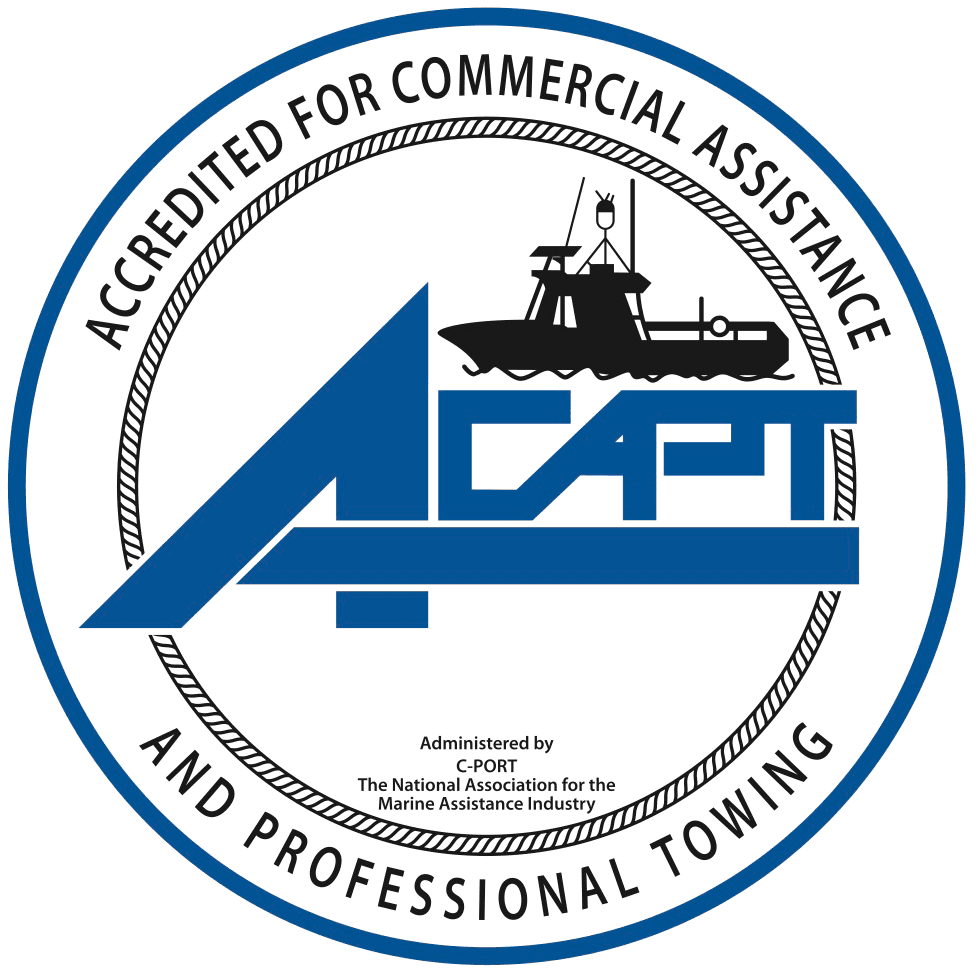 Affiliations & Certifications:
 All vessels are fully insured and crewed by US coast guard licensed captains.
Member of the Maine Commercial Fishing Vessel Safety Council
Member of Cport (Conference of Professional Operators for Response Towing)
ACAPT certified vessels (Accredited for Commercial Assistance and Professional Towing)