All of our vessels are capable of operating as a 6 passenger or less (6 pax) charter vessel, and we have carried out custom charter services for almost every type of project you can imagine. From personnel transfers for commercial crews to delivering scientists to remote islands for scientific research or even moving heavy equipment to and fro, we can help you get where you need to go in order to get your project done quickly, efficiently, and safely.
If your project requires many people or has additional unusual requirements, we partner with other local mariners to offer additional vessels to support these needs.  Please inquire about your needs, and we will be happy to make accommodations to suit you.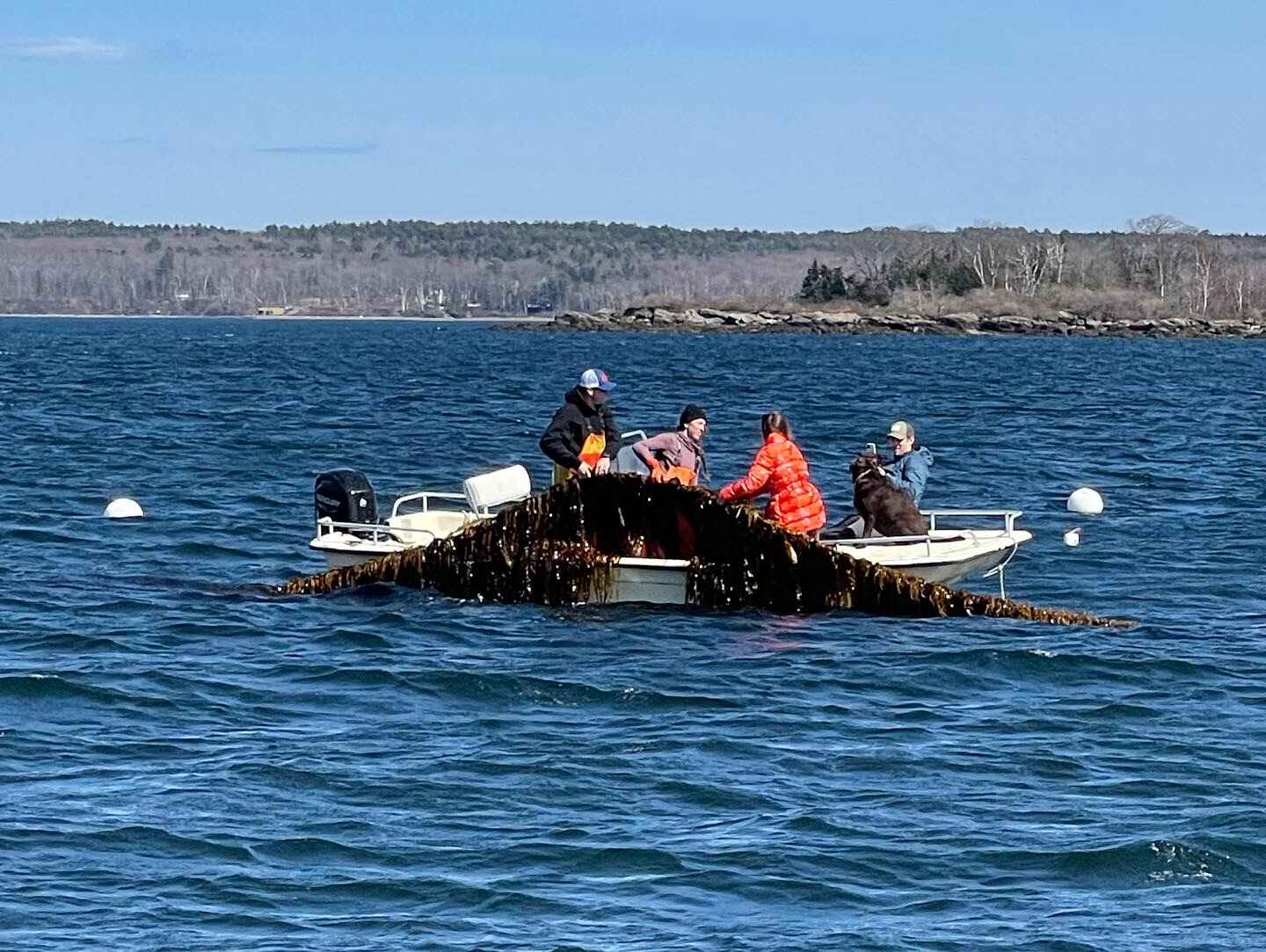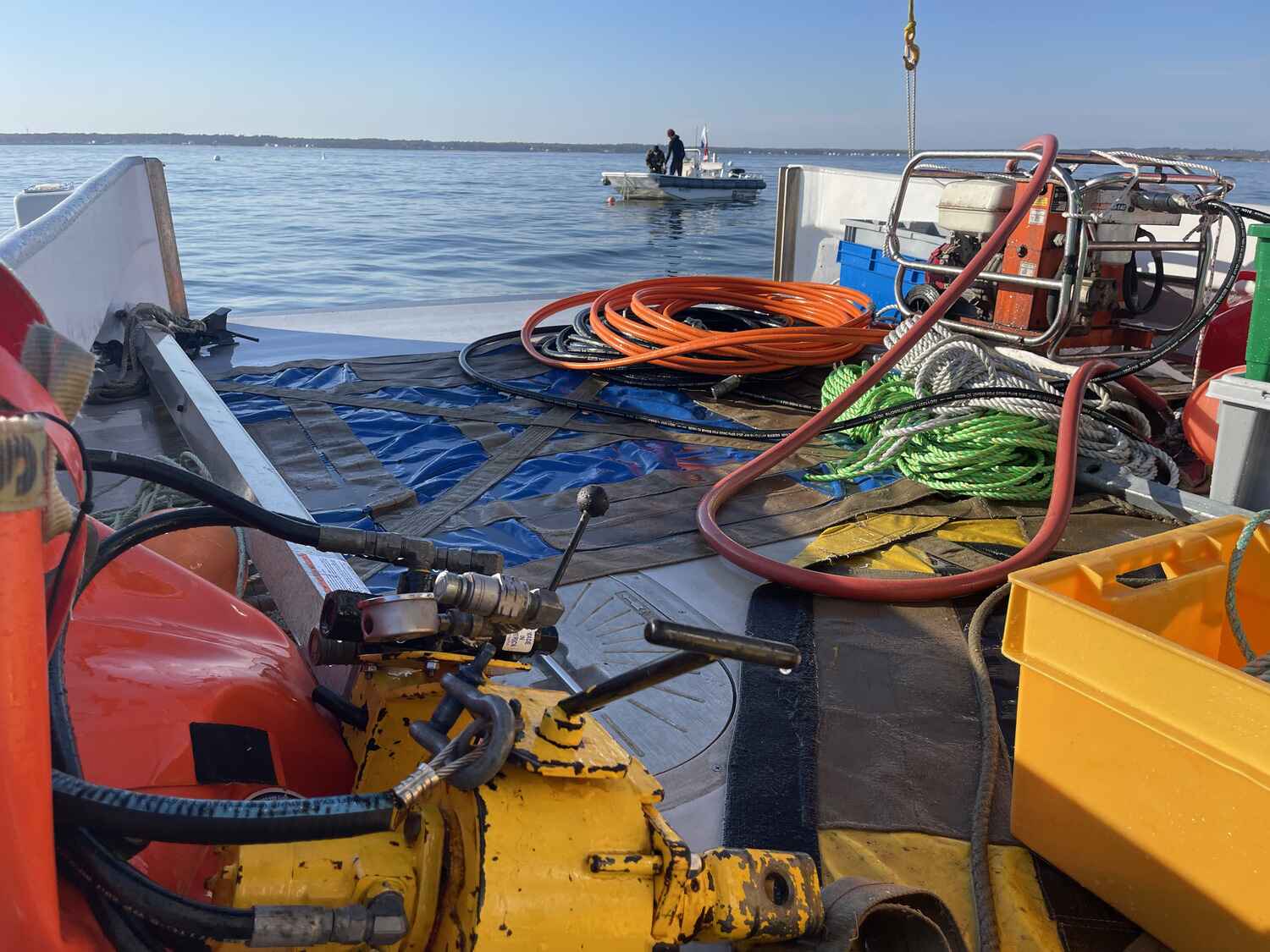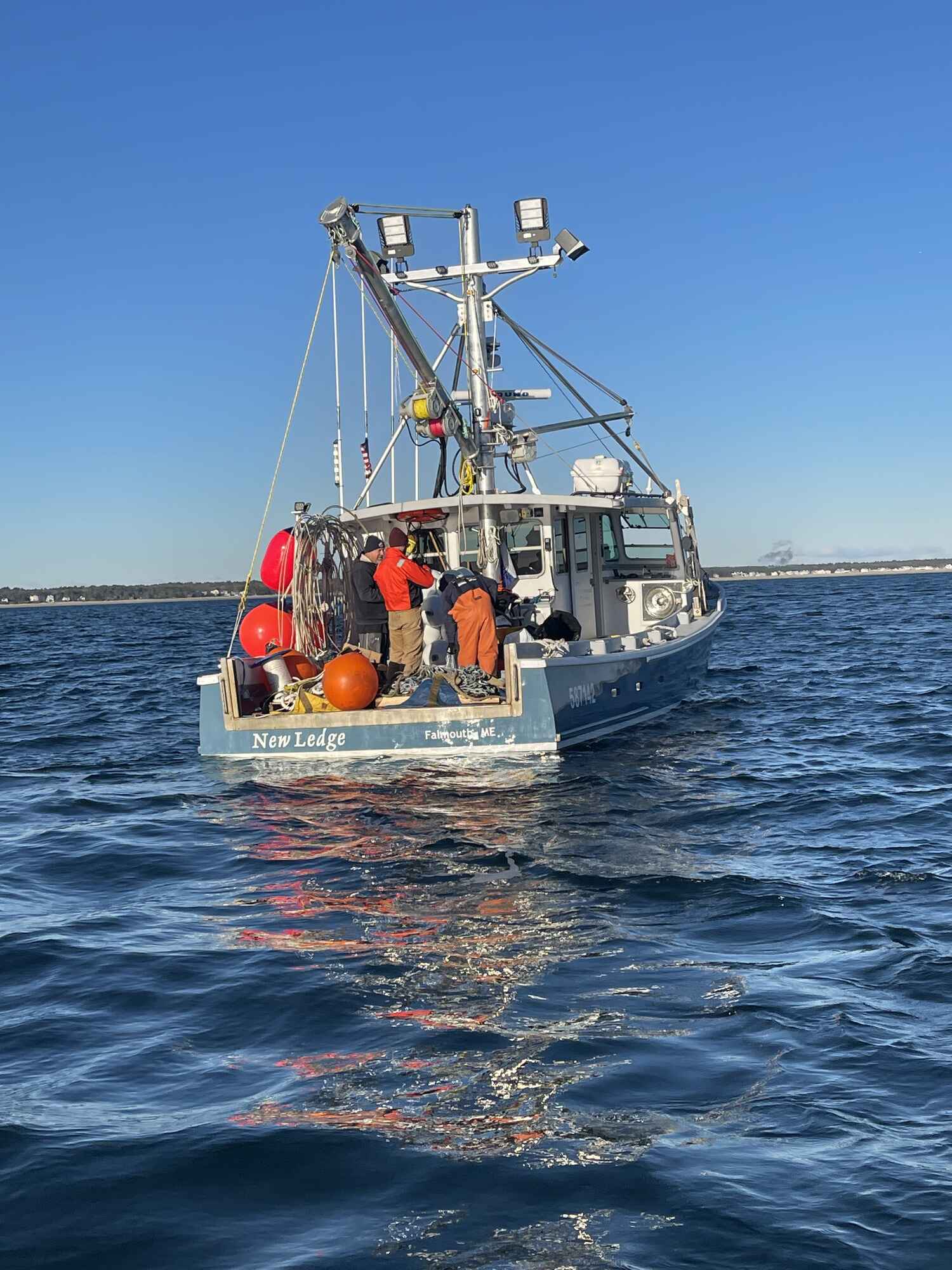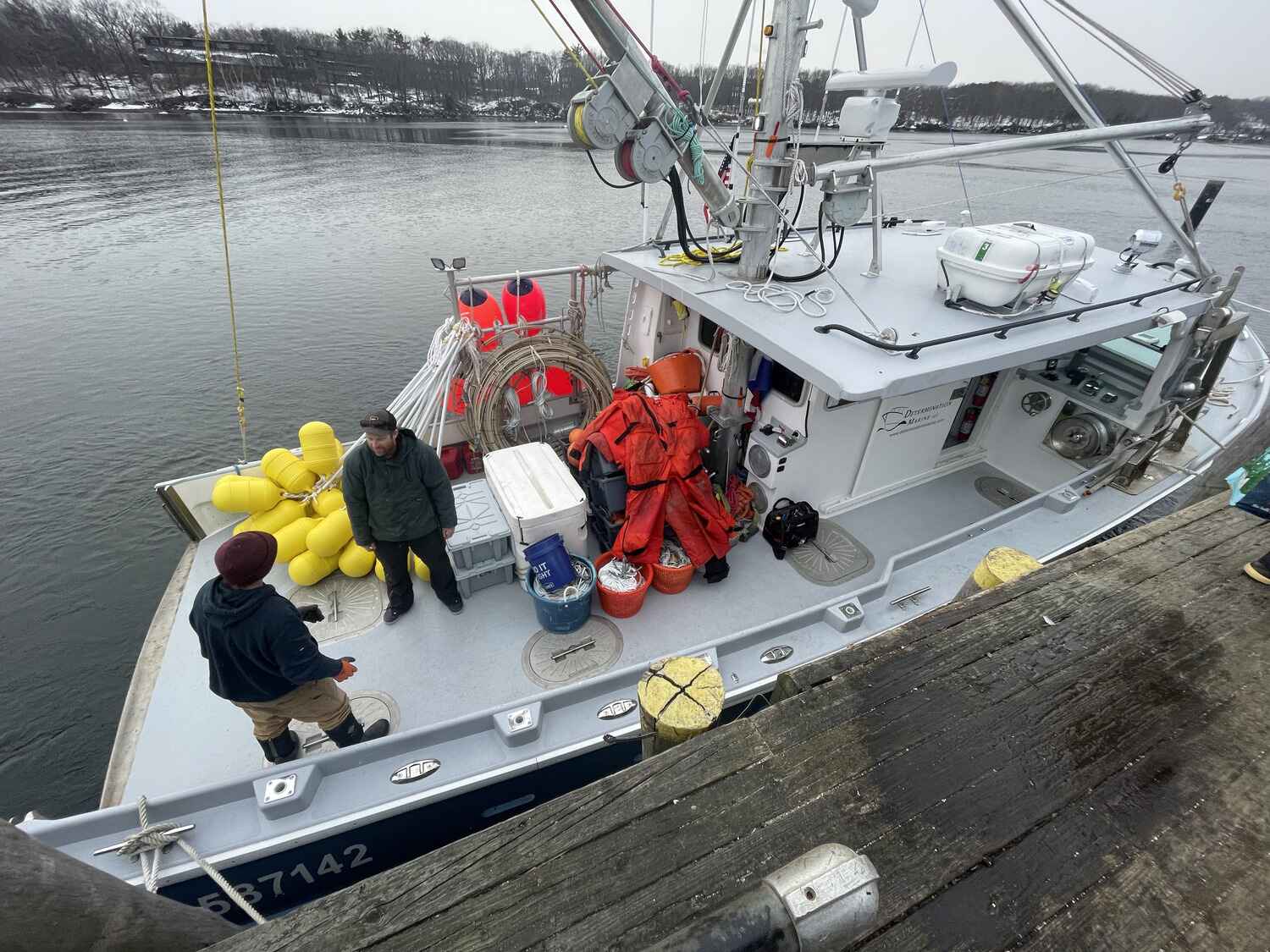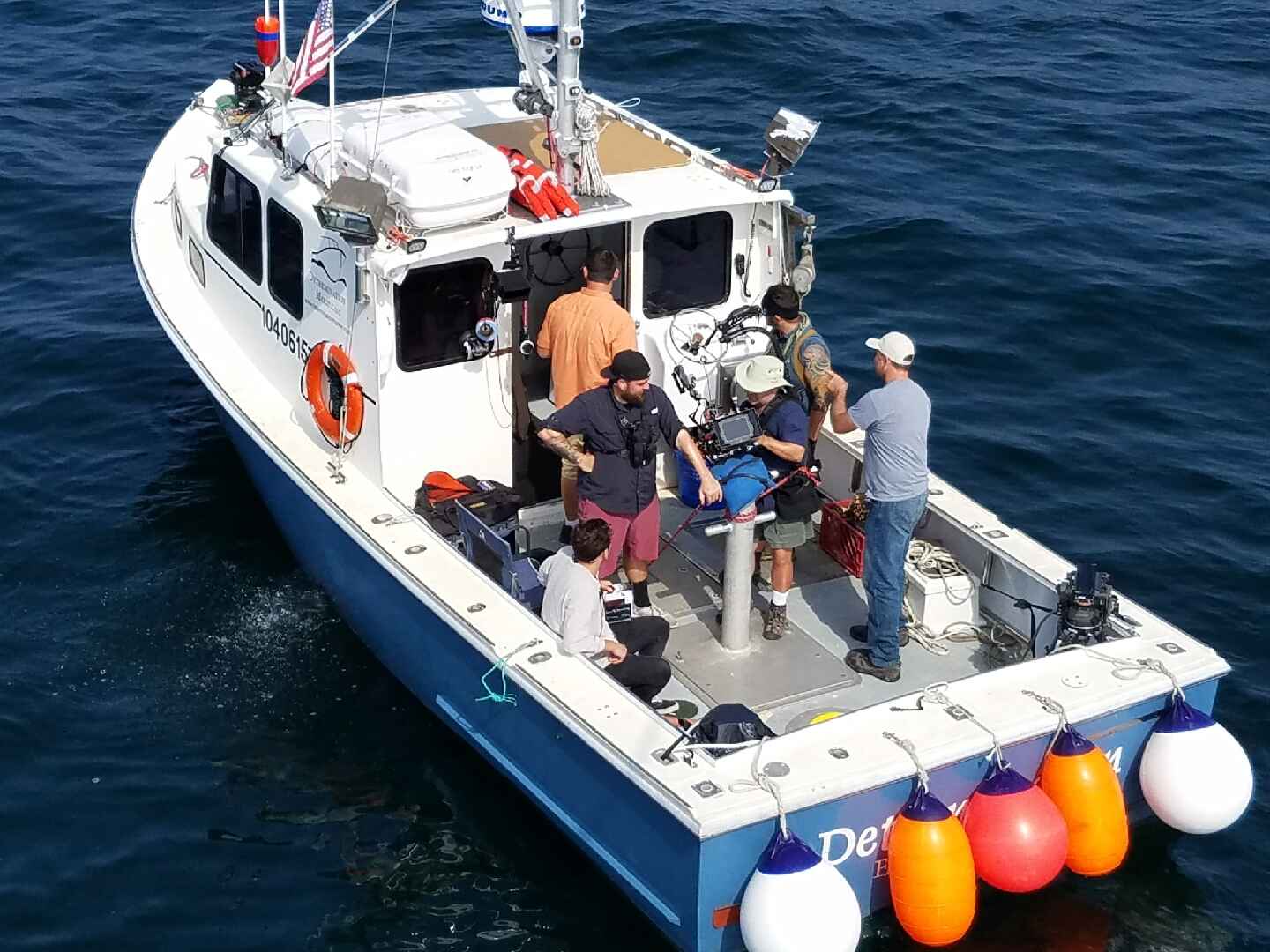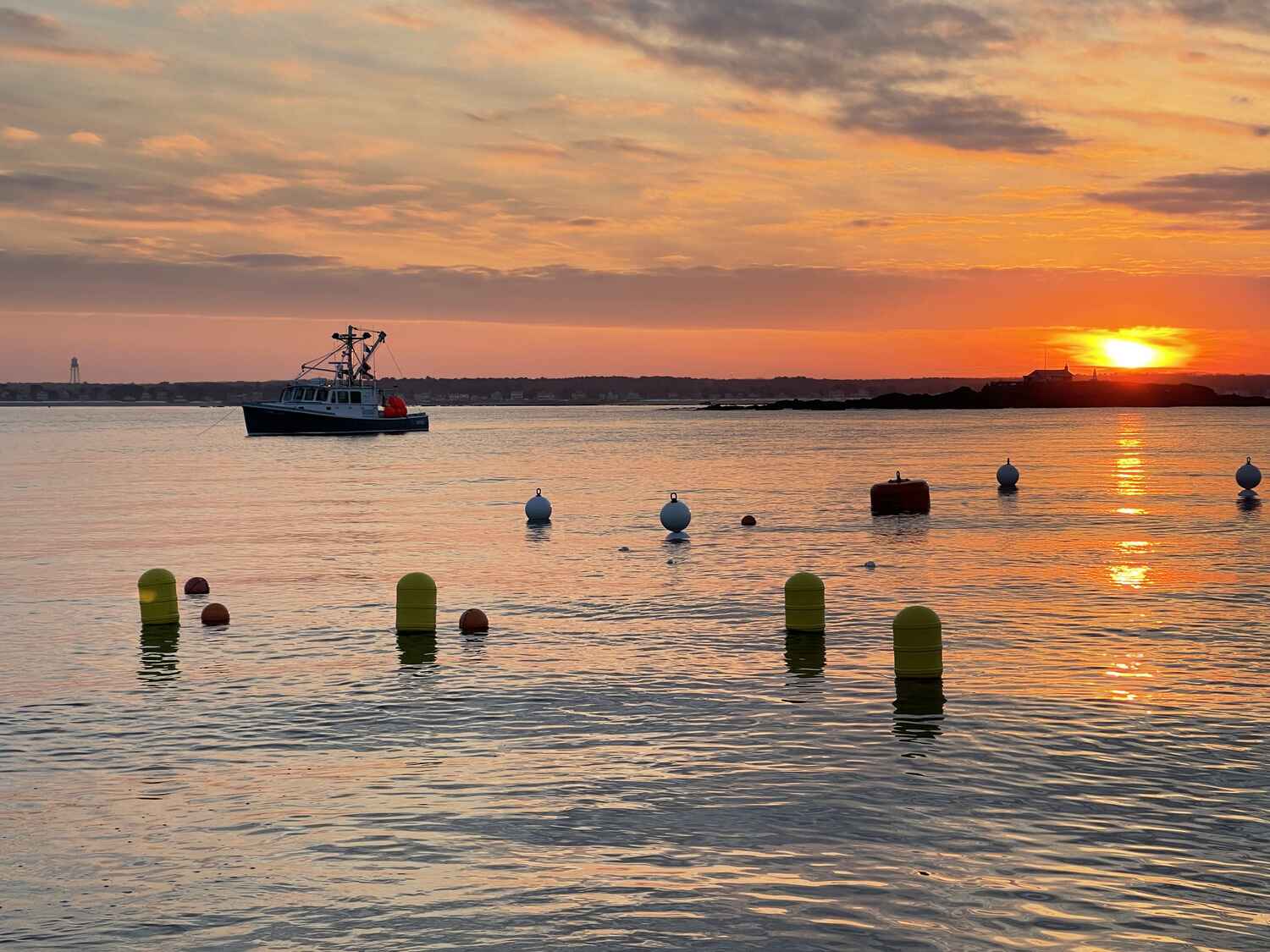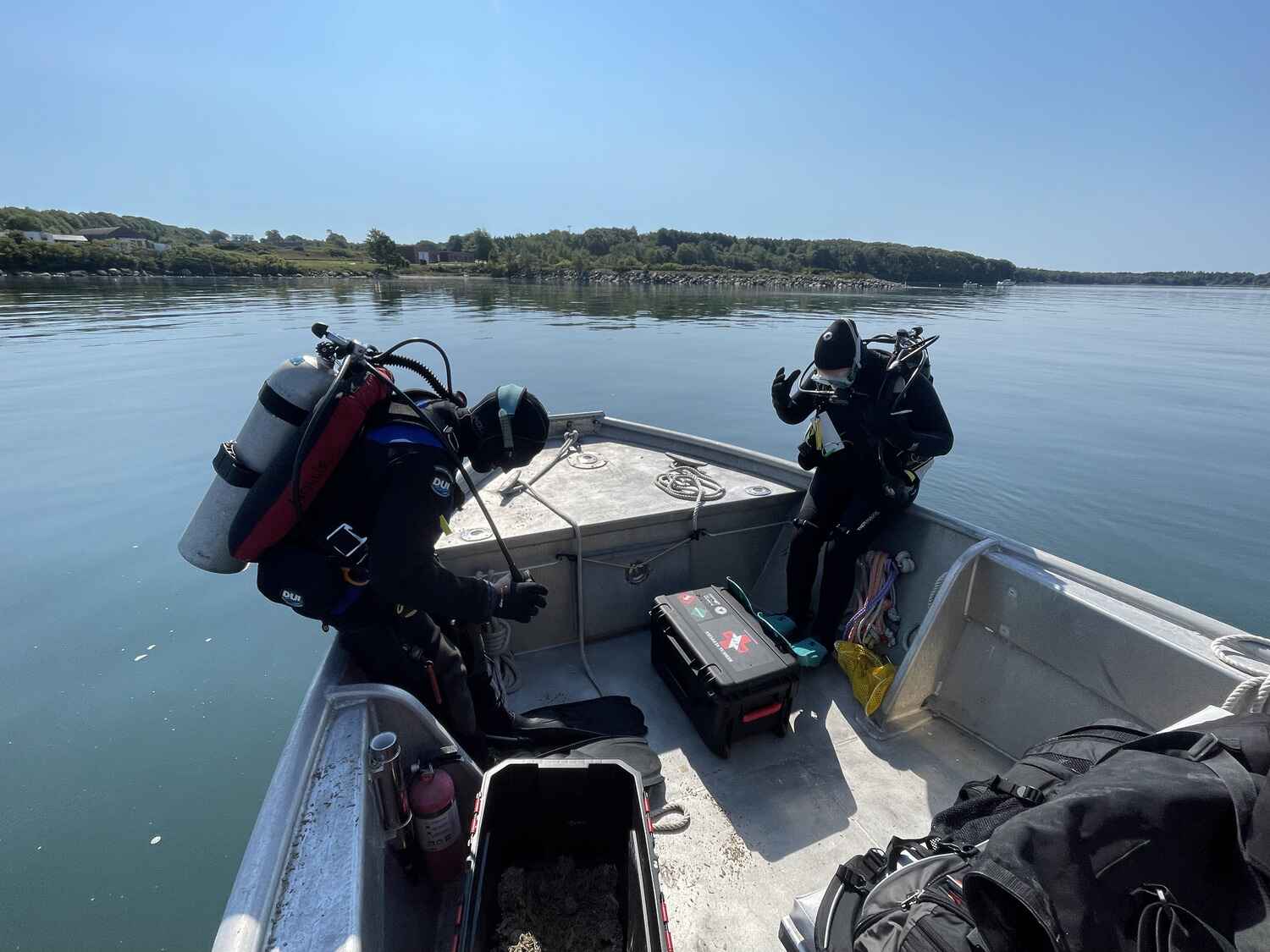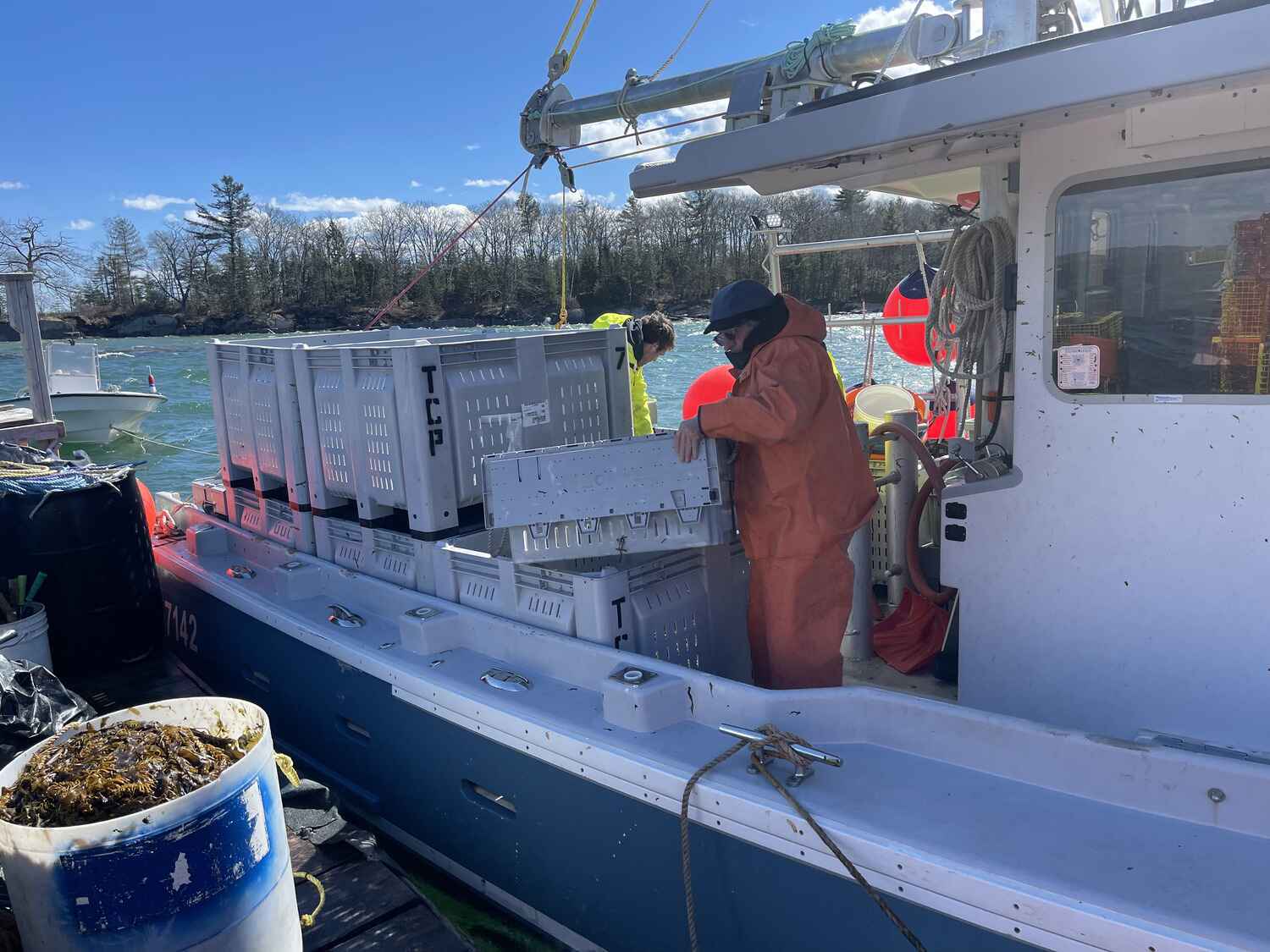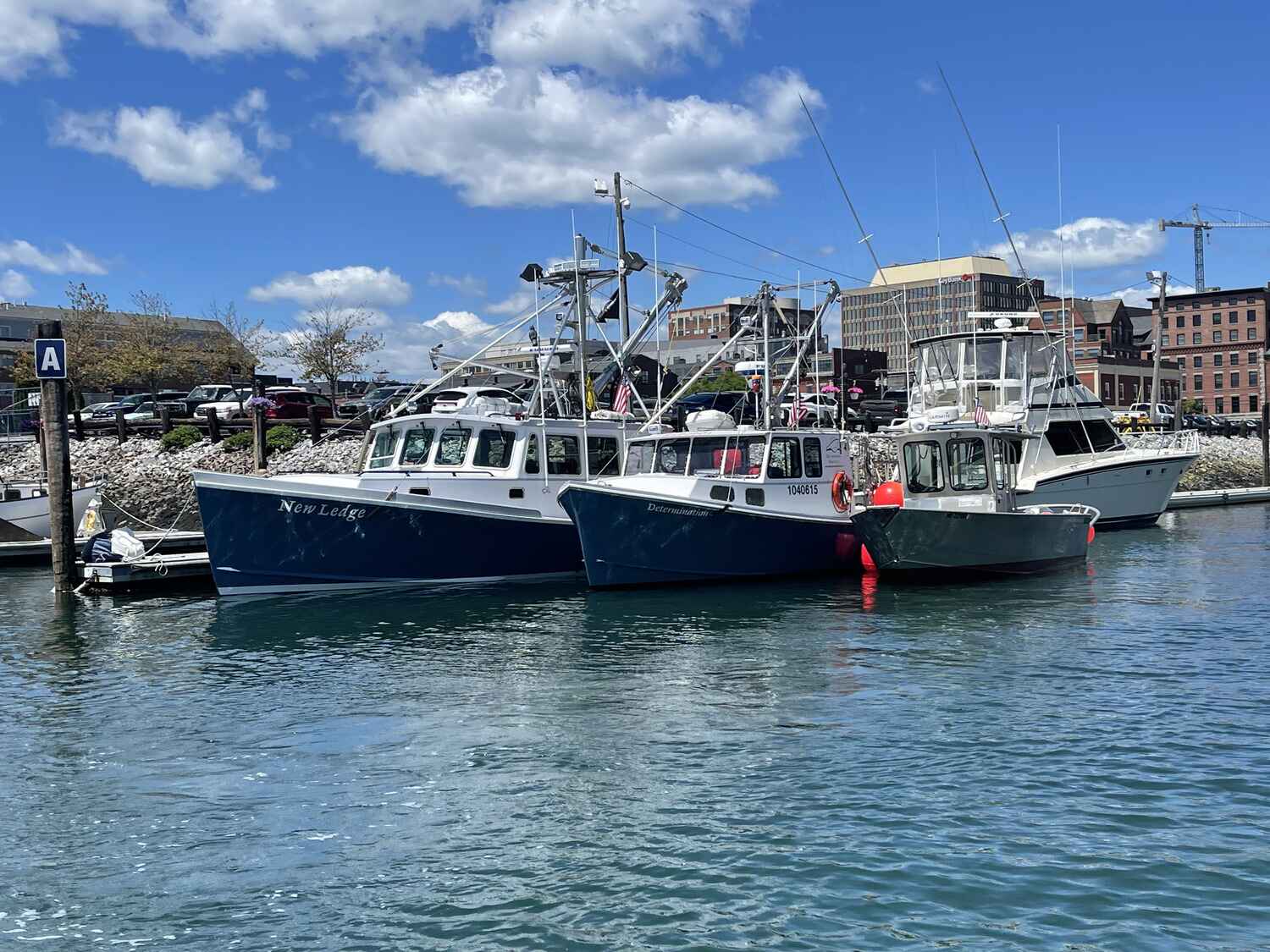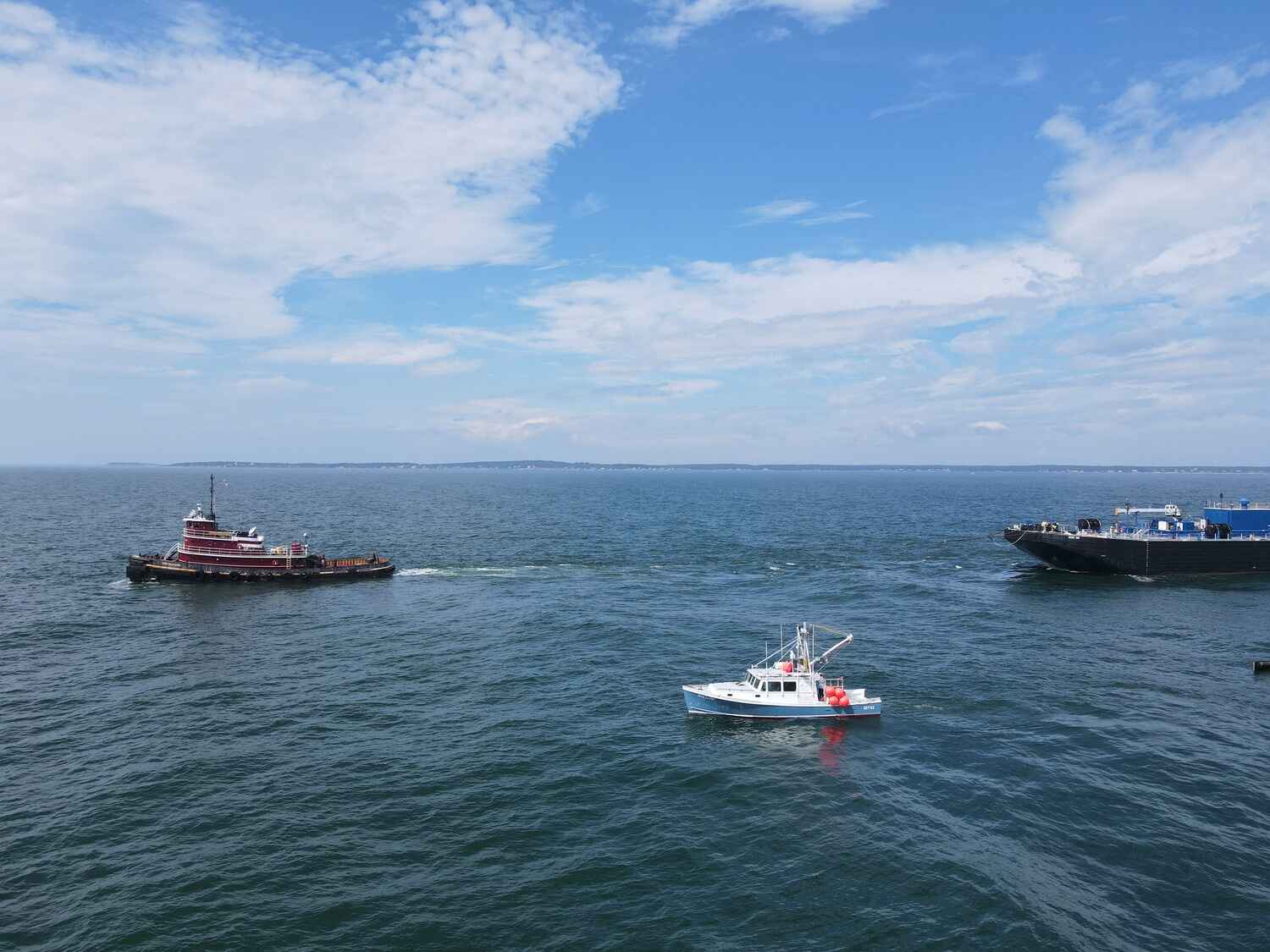 Charters for Film and Other Unusual Projects
We can support all kinds of projects and efforts with custom charter services. We cover the logistics for journeys to and from islands for scientific research with some frequency. We have a variety of vessels suited to your exact needs, off-shore capable vesseles as well as shallow draft outboard-powered vessels and tender boats.
Island Transportation In Casco Bay
We can transport up to 6 passengers at a time from point A to point B in the Casco Bay and surrounding areas. Our experienced crew transport you efficiently and as safely as possible.
Safety and Standby Vessels
Determination Marine offers safety and support crewed vessel charters for marine construction, bridge/infrastructure, offshore projects, video production, marine events, environmental response cordination/management and any other type of standby vessel you may need. We have a wide range of vessels suited to work from rivers and lakes, coastal waters to offshore in the gulf of Maine and beyond. Give us a call today to talk about your upcoming projects and see if we can help you.
Dive Support Charters
We offer support for all kinds of dives with underwater lighting, ample space on our larger vessels to prep divers, and the kind of sonar, radar, and communications electronics necessary to keep everyone safe. You can rest assured that your US Coast Guard licensed captains will help you complete your project quickly, efficiently, and safely.
Our main vessel for dive support has comfortable indoor, heated seating and cabin, room for up to 6 passengers, and plenty of additional outdoor seating should you choose it. It is Ideally suited for Dive work, Video production, and a host of other uses. Our boats are fully equipped with Coast Guard approved safety gear, far exceeding what is required; this safety gear includes an 8-person offshore life raft, satellite phone, heated indoor and outdoor shower, and state-of-the-art electronics to provide the safest experience for our customers.
The Ports We Can Serve
We are based in Portland and the Casco Bay area, but we can serve a wide range of ports in need be.
We operate from the Canadian border at Machiasport and throughout the thousands of coastal islands in Maine and the Gulf of Maine. We are willing to travel for the right project, so if you need a long haul to a very specialized dock for repairs or need a tow for any other reason, we're happy to discuss your project.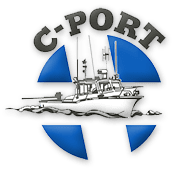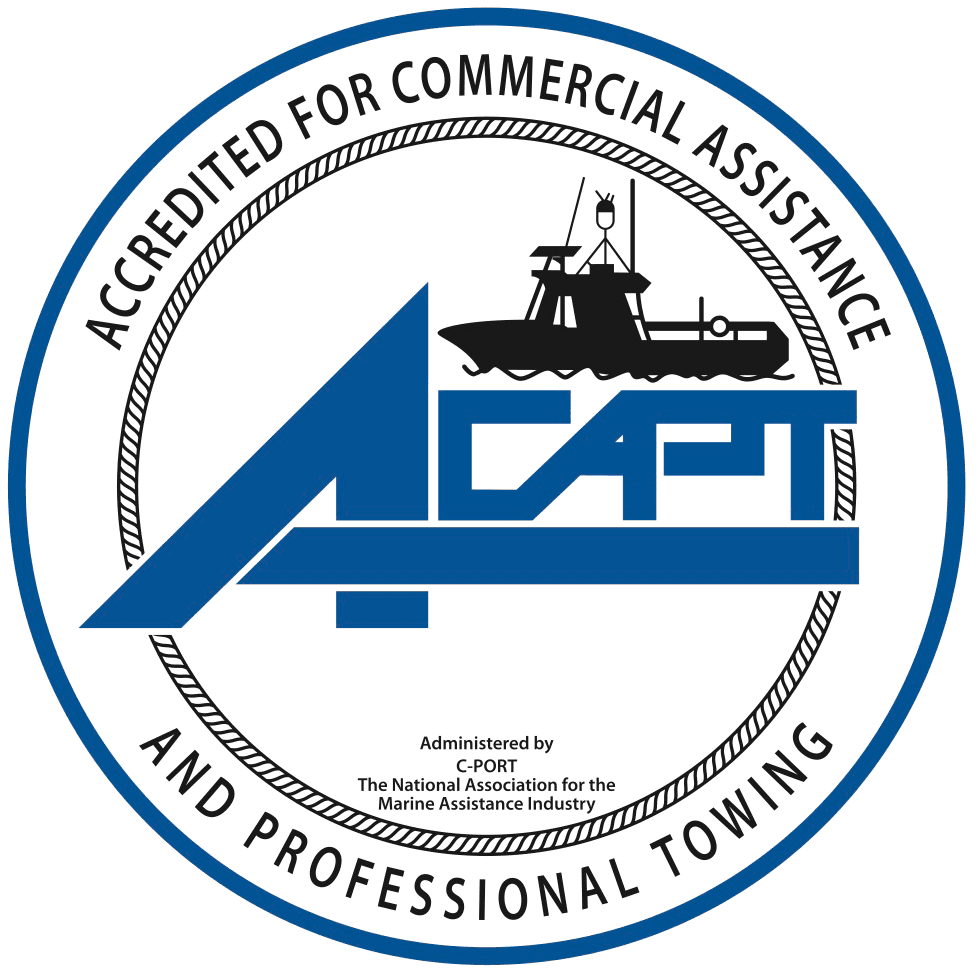 Affiliations & Certifications:
 All vessels are fully insured and crewed by US coast guard licensed captains.
Member of the Maine Commercial Fishing Vessel Safety Council
Member of Cport (Conference of Professional Operators for Response Towing)
ACAPT certified vessels (Accredited for Commercial Assistance and Professional Towing)