About Determination Marine
The Determination Marine Story
Before Determination Marine was born, its founder Parker grew up working on the water on commercial fishing vessels, in marine construction and maintaining vessels. After many years and more than a couple of "bad days" on the water, Parker understood how vital it was to offer robust safety and recovery services in his home port of Portland, ME. That's why in 2015, he started Determination Marine.
Determination Marine started out as a one-boat operation, helping tow disabled boats from port to port or into port from out at sea. Our first vessel, the Determination, is a 31 BHM that we still love dearly and is at the heart of our versatile fleet. Since opening our doors in Portland, Maine, we've grown to be a very reputable marine towing service in Maine, with expertise in all kinds of towing, recovery, salvage, inshore and offshore services.
Parker Poole is a proud board member of the Portland Waterfront Alliance as well as the Port of Portland Propeller Club.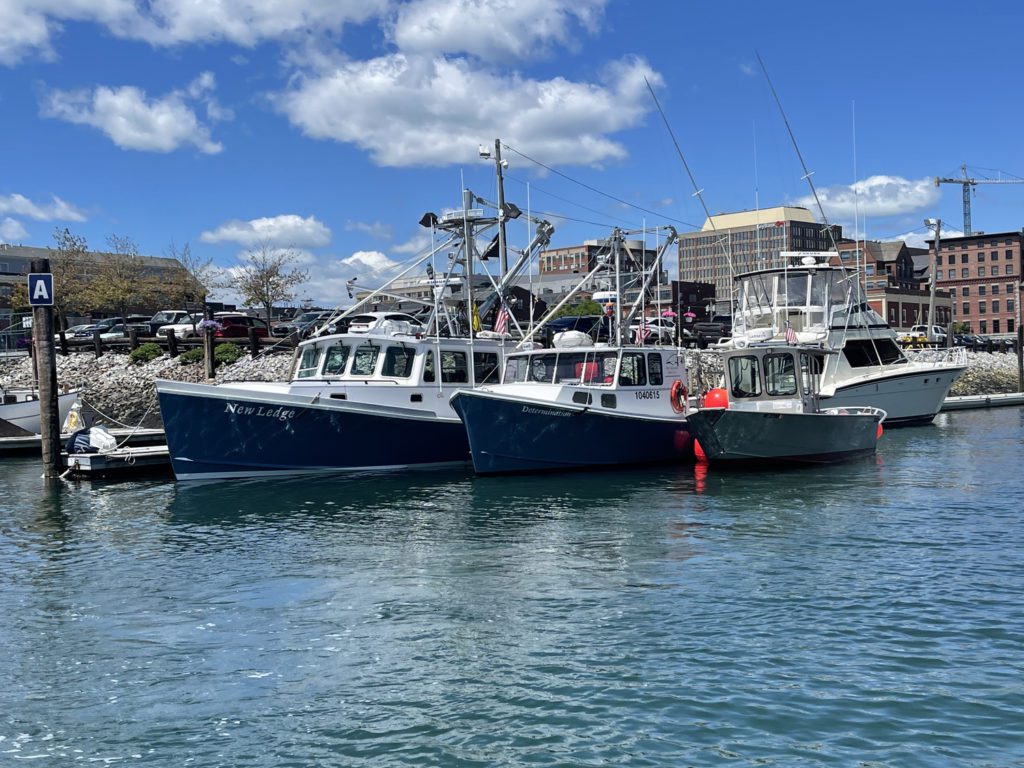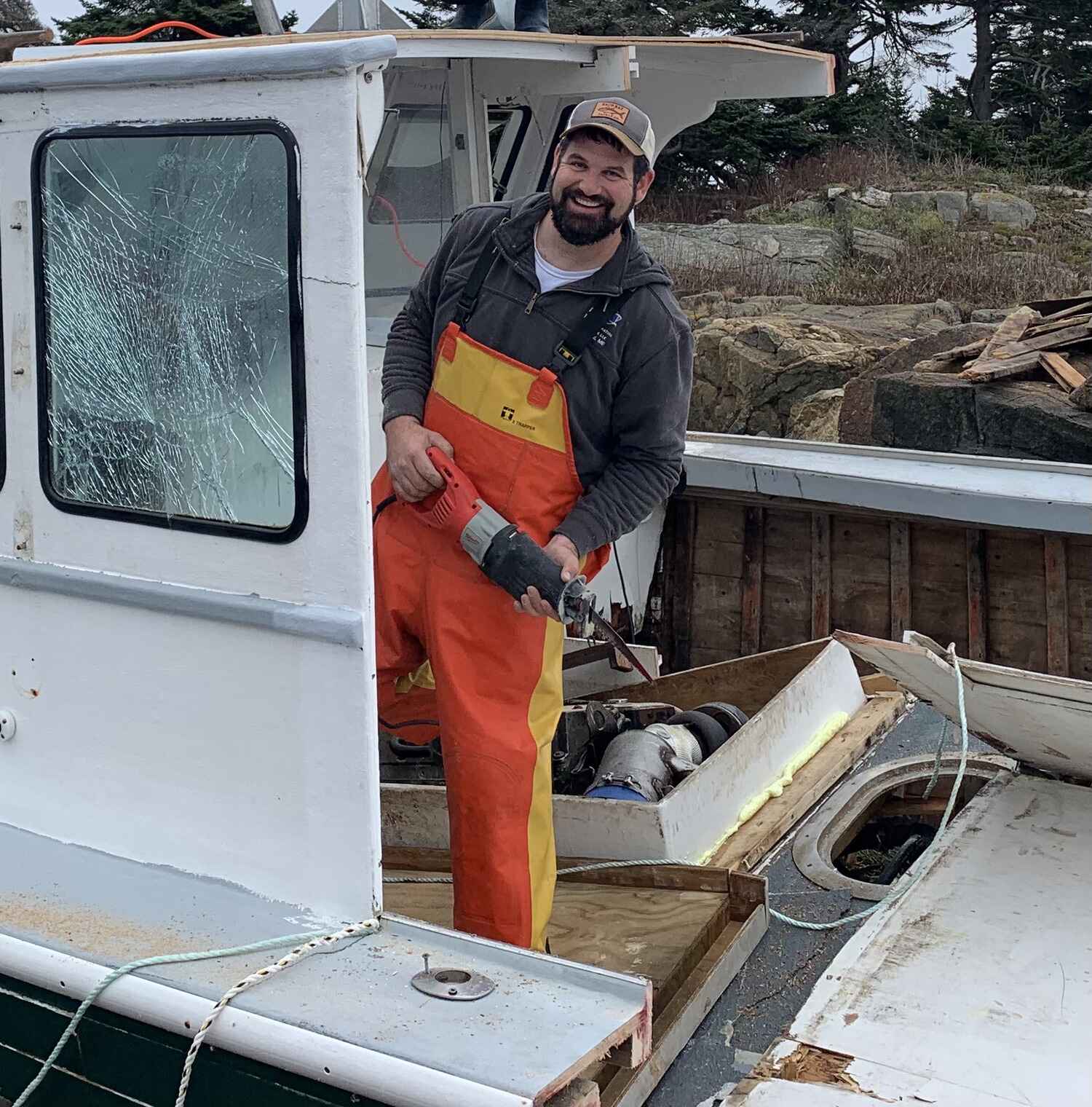 The Determination Marine Mission:
Our mission at Determination Marine is to provide the knowledge, equipment, determination, and integrity to get the marine jobs you need done safely and efficiently. We do this with the combination of training and real-world expertise that comes from serving hundreds of vessels with towing, support, and related services over the years.
We're here to serve more than boats though, we're here to serve people. We understand that everything in this area is time and tide sensitive and weather can mean the difference between success and failure of the mission at hand/contract. We have the combination of experience, equipment, and determination needed to get your marine project completed or get you home safely.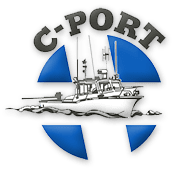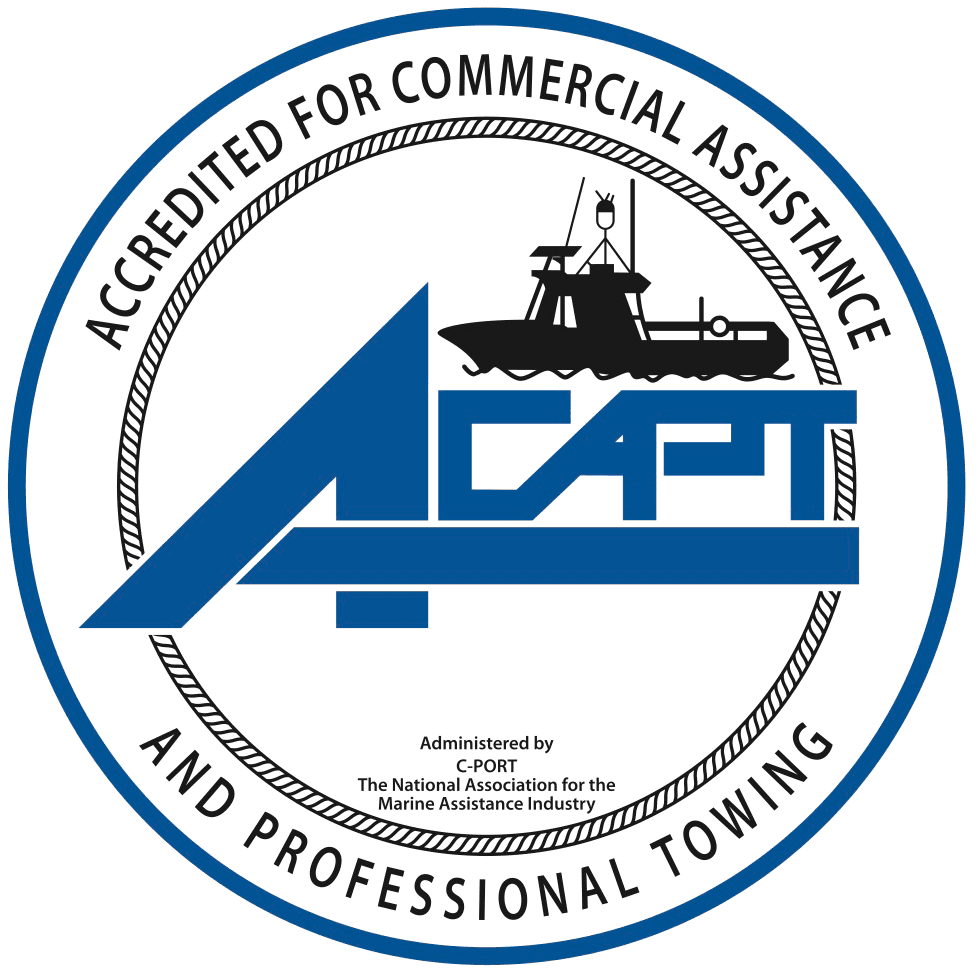 Affiliations & Certifications:
 All vessels are fully insured and crewed by US coast guard licensed captains.
Member of the Maine Commercial Fishing Vessel Safety Council
Member of Cport (Conference of Professional Operators for Response Towing)
ACAPT certified vessels (Accredited for Commercial Assistance and Professional Towing)