Marine Science & Research
At Determination Marine, we're always excited to help the robust scientific community in New England to carry out their research projects around marine biology, marine or sub-sea archaeology, environmental sciences, fisheries science, and other disciplines.  We help all kinds of scientific research projects get underway in the Gulf of Maine, including Casco Bay and beyond. We provide a comfortable and safe work platform with the equipment needed to allow research to take place unhindered and are willing to travel along the Maine coast as needed for a project. 

If you have a scientific research project that requires offshore study, sampling, equipment deployment, retrieval, or maintenance of existing equipment in the Gulf of Maine, we would be happy to talk to you about being able to facilitate your project or study. Our experienced crews and well-equipped boats are well-suited to catering to researchers and their equipment to a number of remote islands, stretches of ocean, or hard-to-access coastlines.  With small exploratory vessels able to be carried by our larger boats, few destinations are beyond our reach.
Weather Buoy Deployment, Repair, and Recovery
One area where we've been able to provide help to the scientific community is with the deployment, repair, and retrieval of weather buoys. Thanks to our experience over the years, we're familiar with the various needs and projects around these valuable scientific tools. Though weather buoys are tough and built to last, they have a lifespan and are known to wonder around the gulf of Maine on occasion. Being able to repair or recover them in the field can help control budgets while extending the useful life of the equipment.
Read More
Our vessels are equipped with the radar and navigational electronics necessary to locate and retrieve these assets and satellite communications, allowing for over-the-phone troubleshooting with shoreside personnel. Our large open decks serve as good platforms for repair as needed. Working locally and along the coast of Maine and New England, we have recovered buoys as far as 175 miles offshore in the Northeast Channel, on the Canadian side of Georges Bank.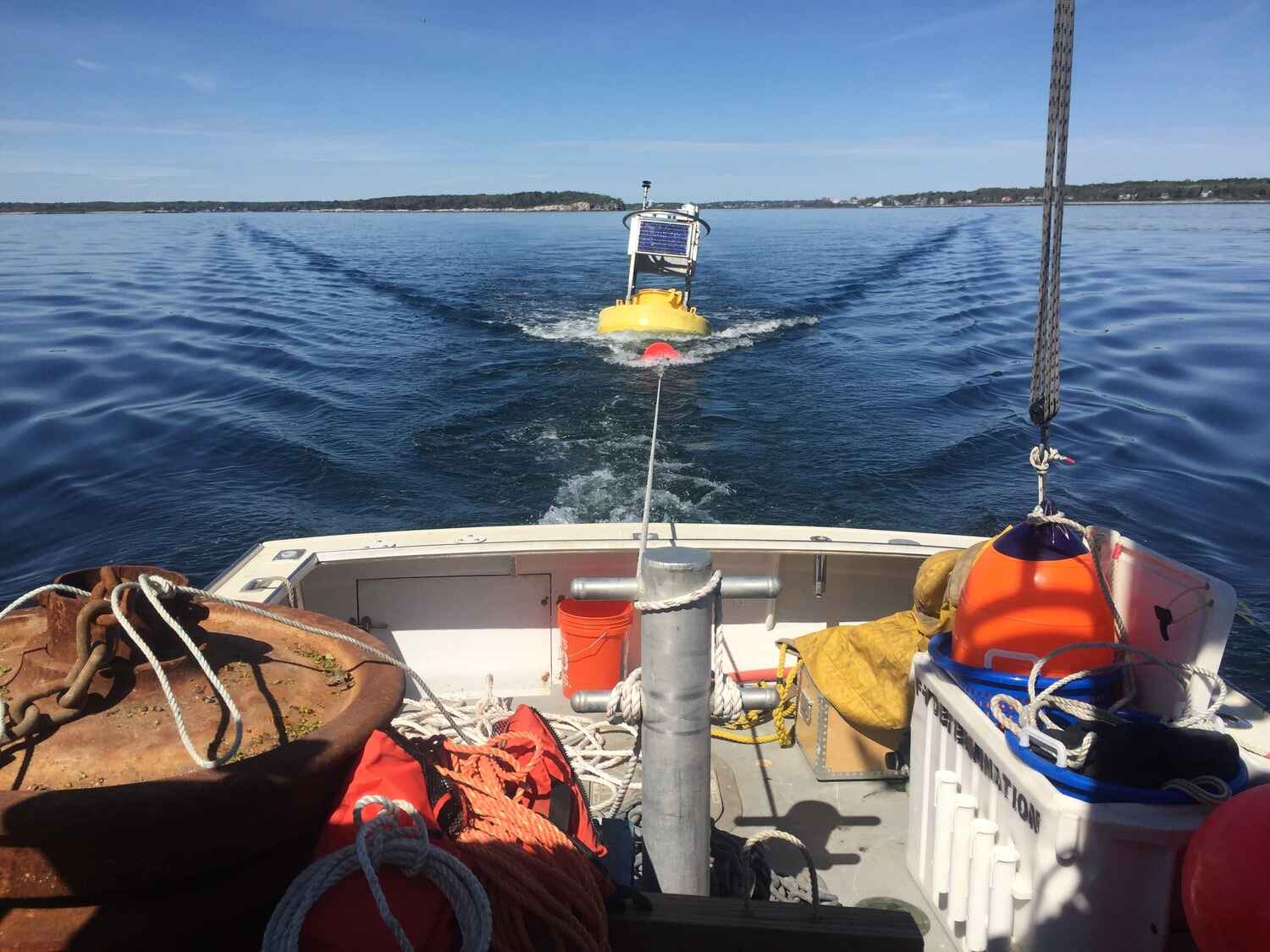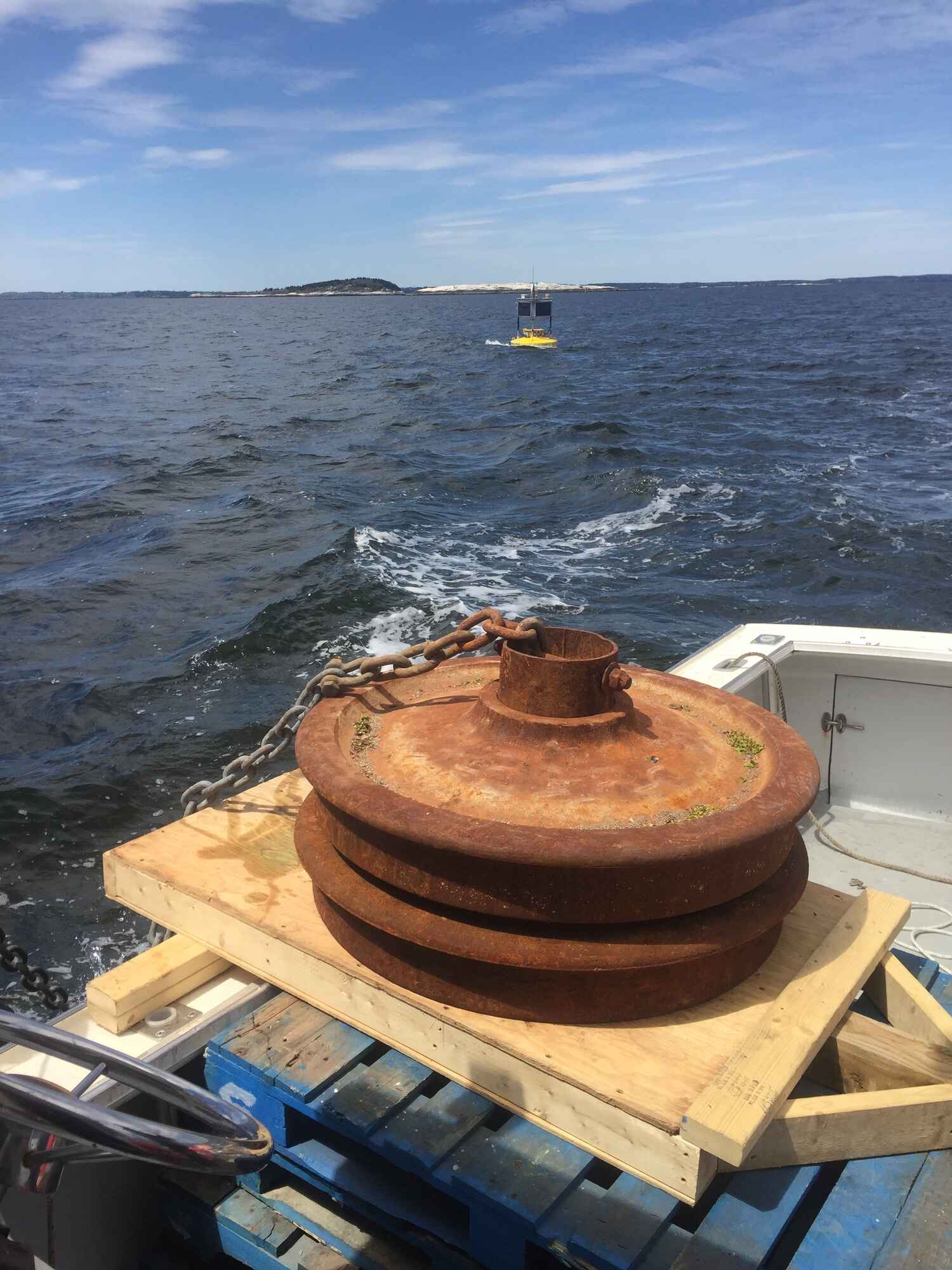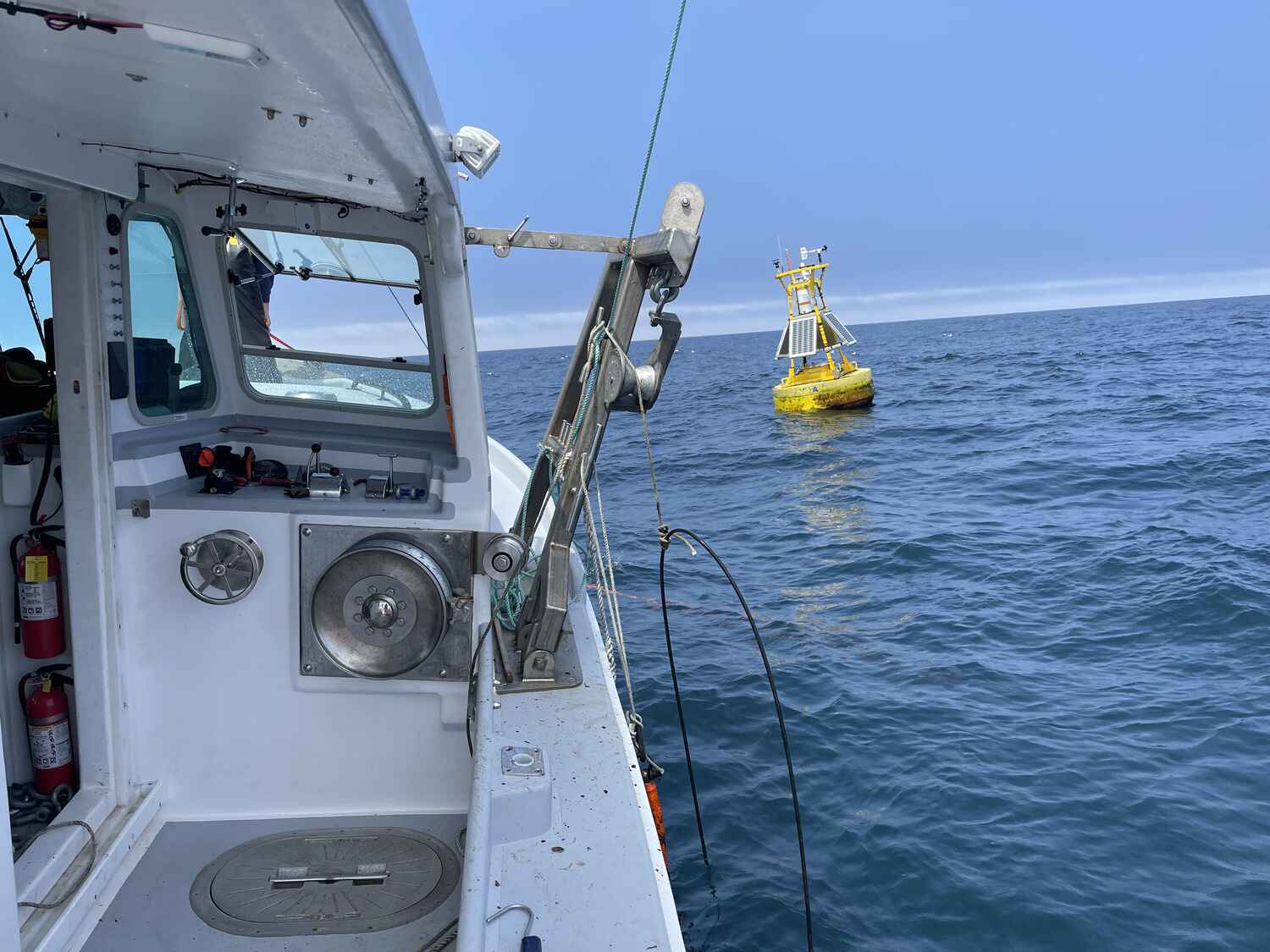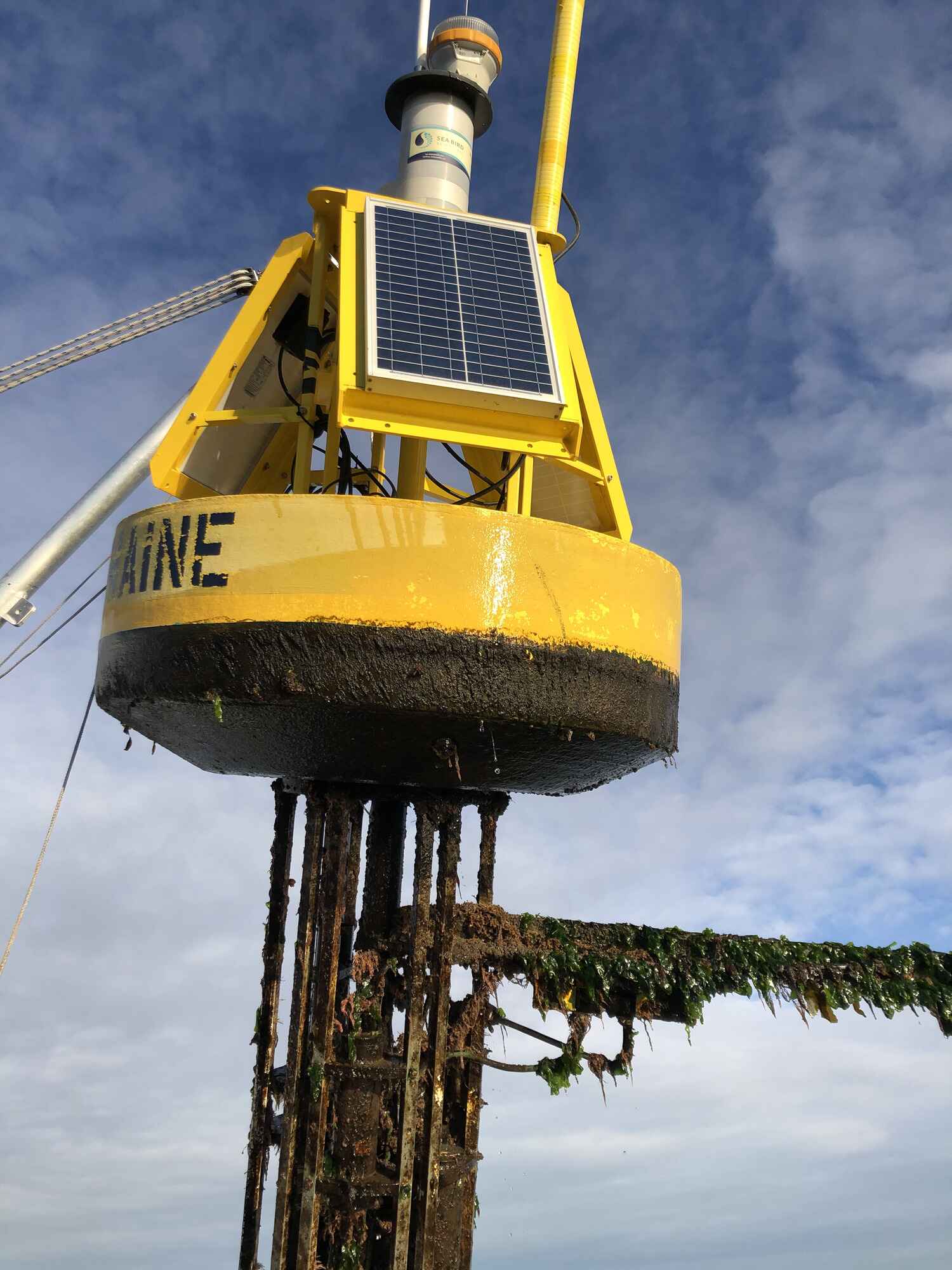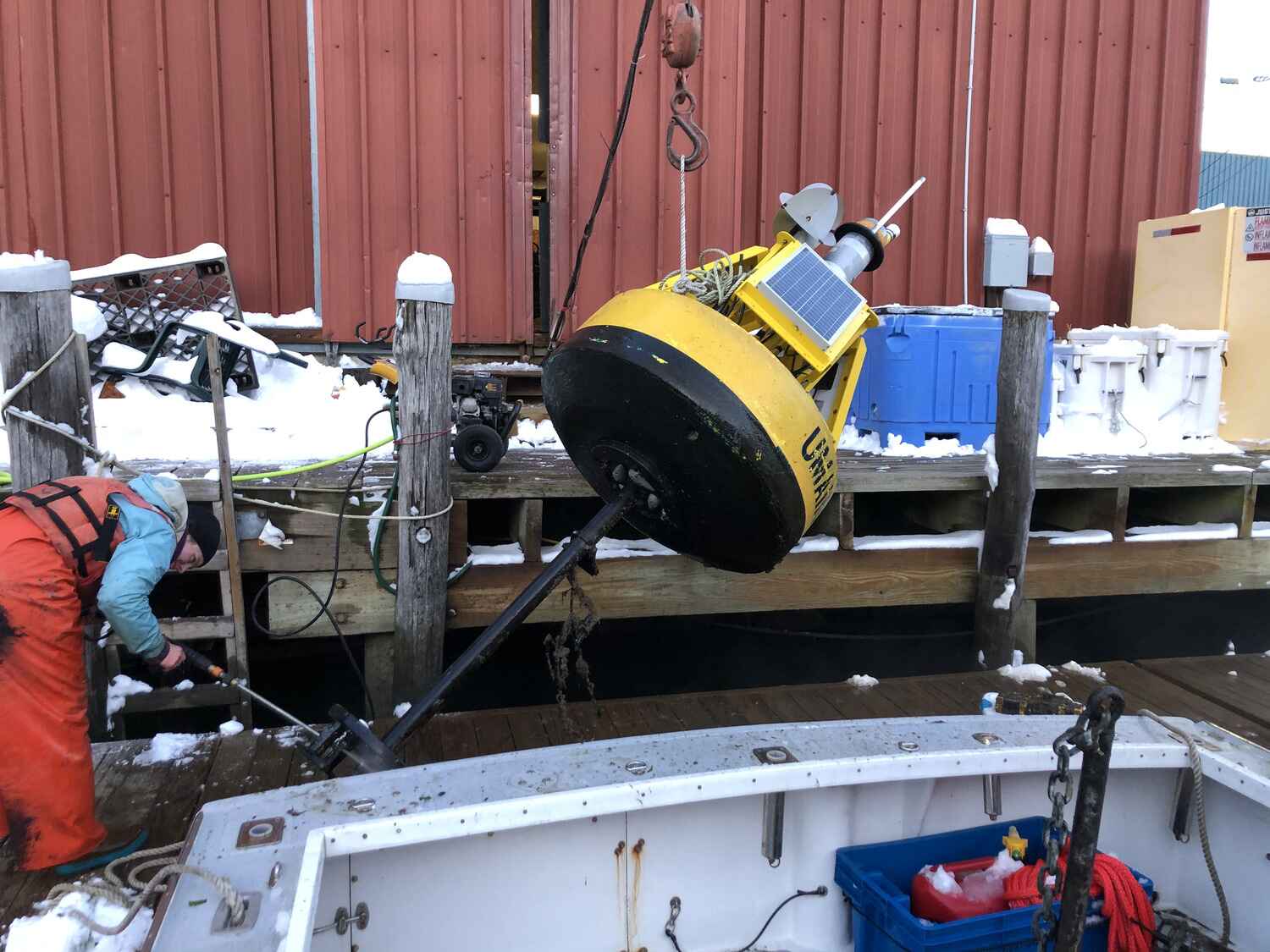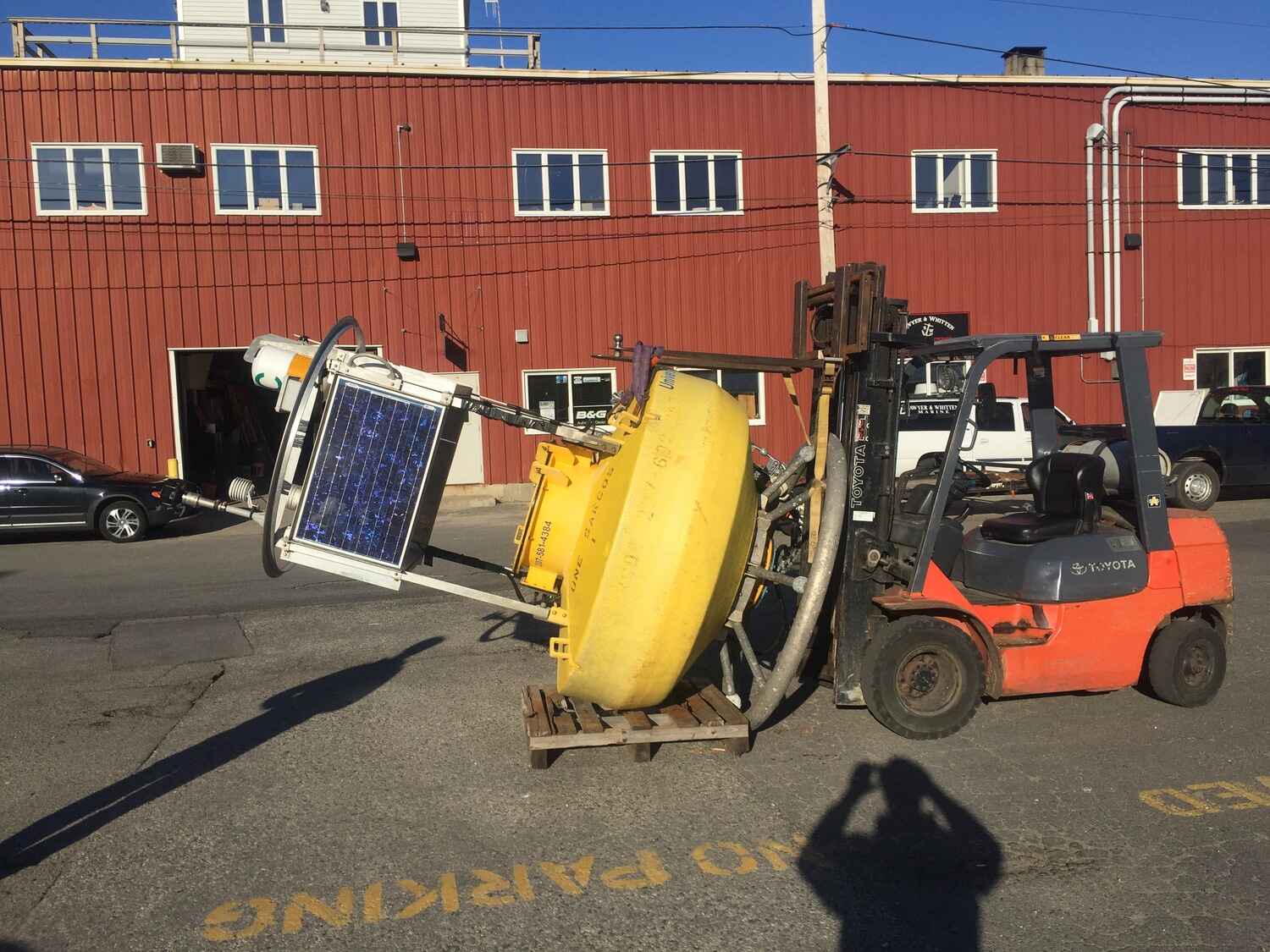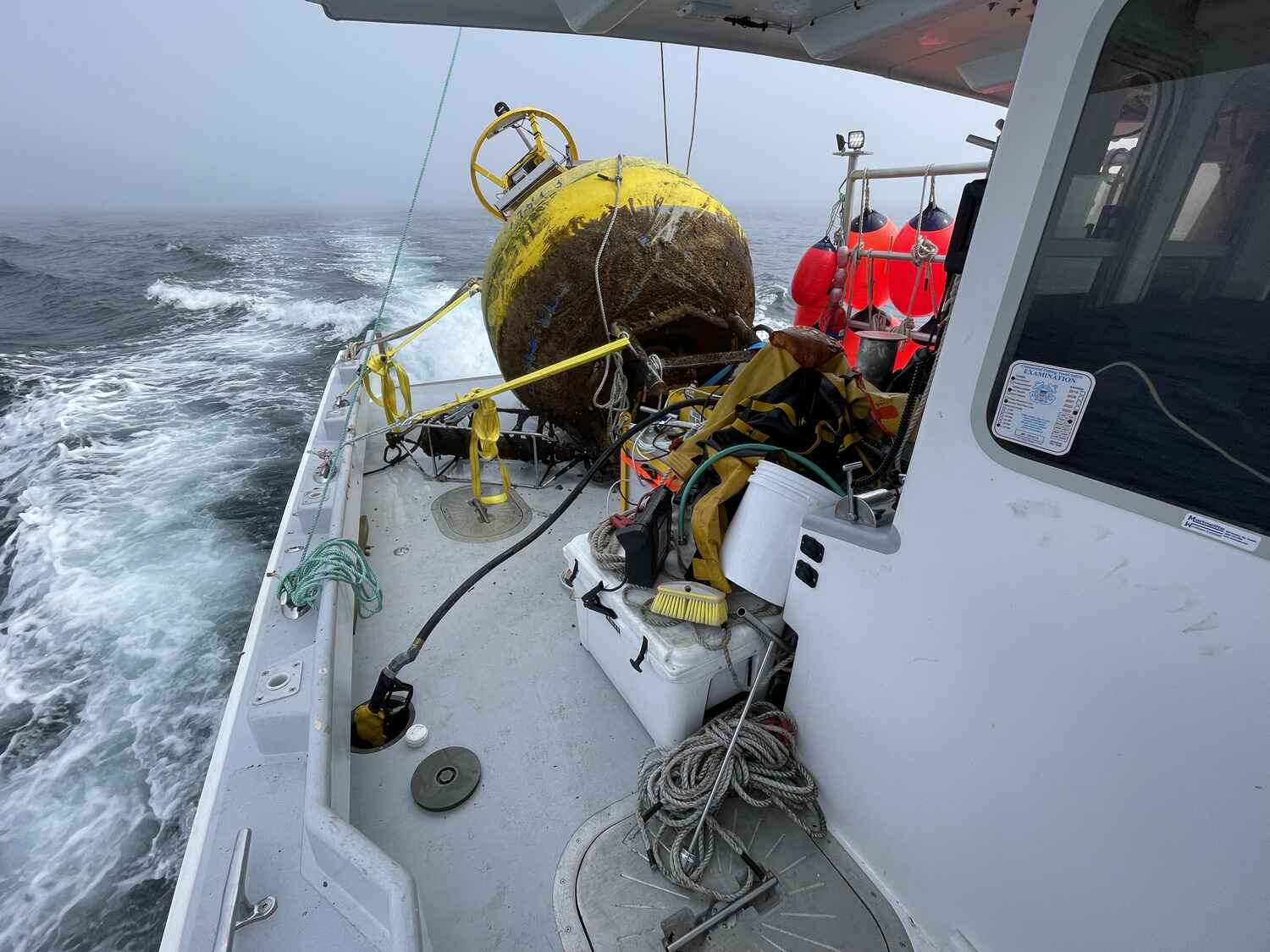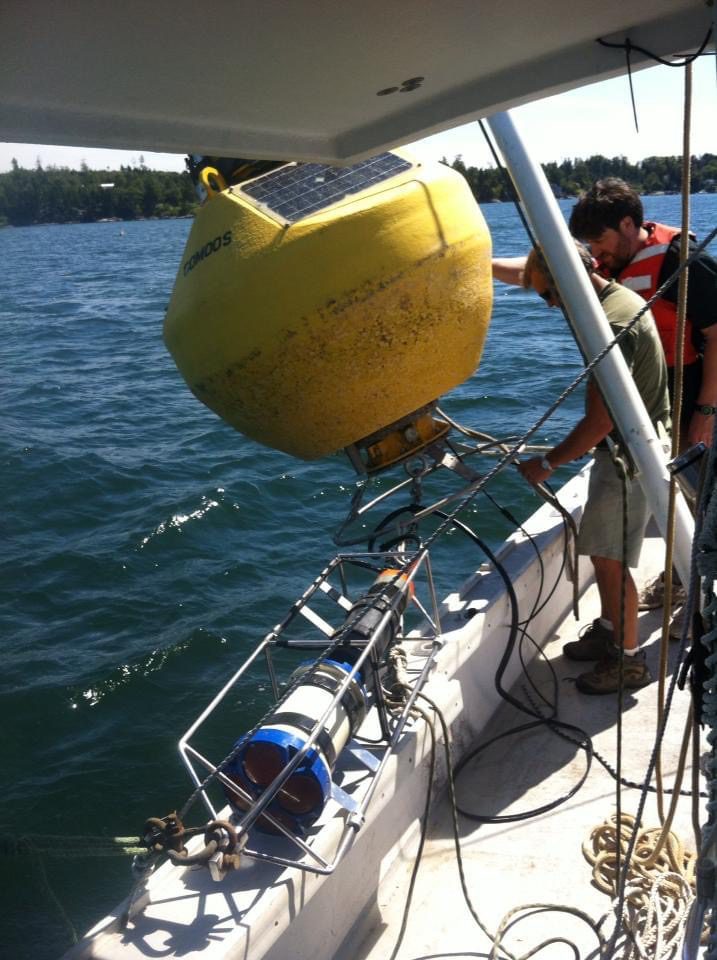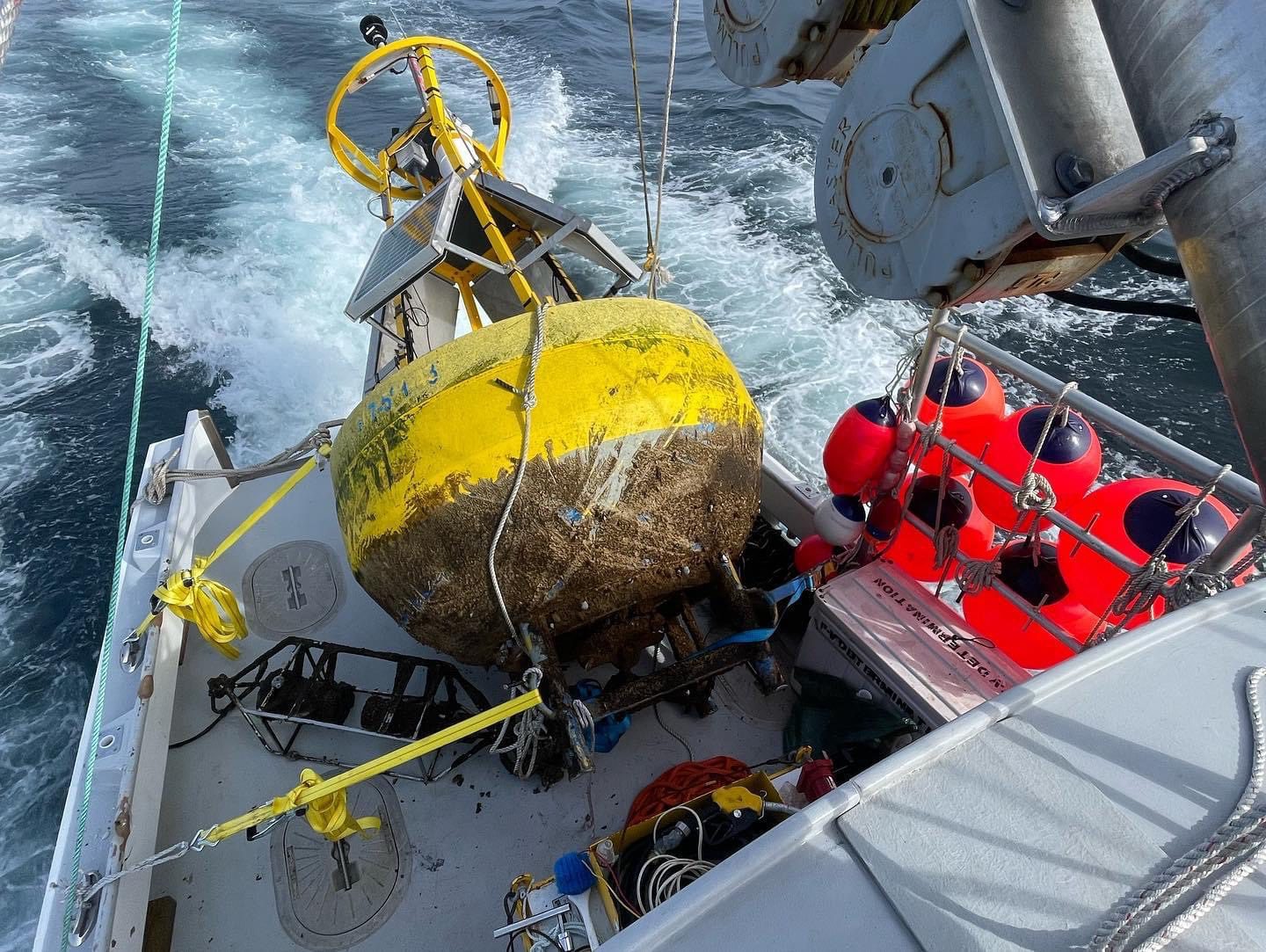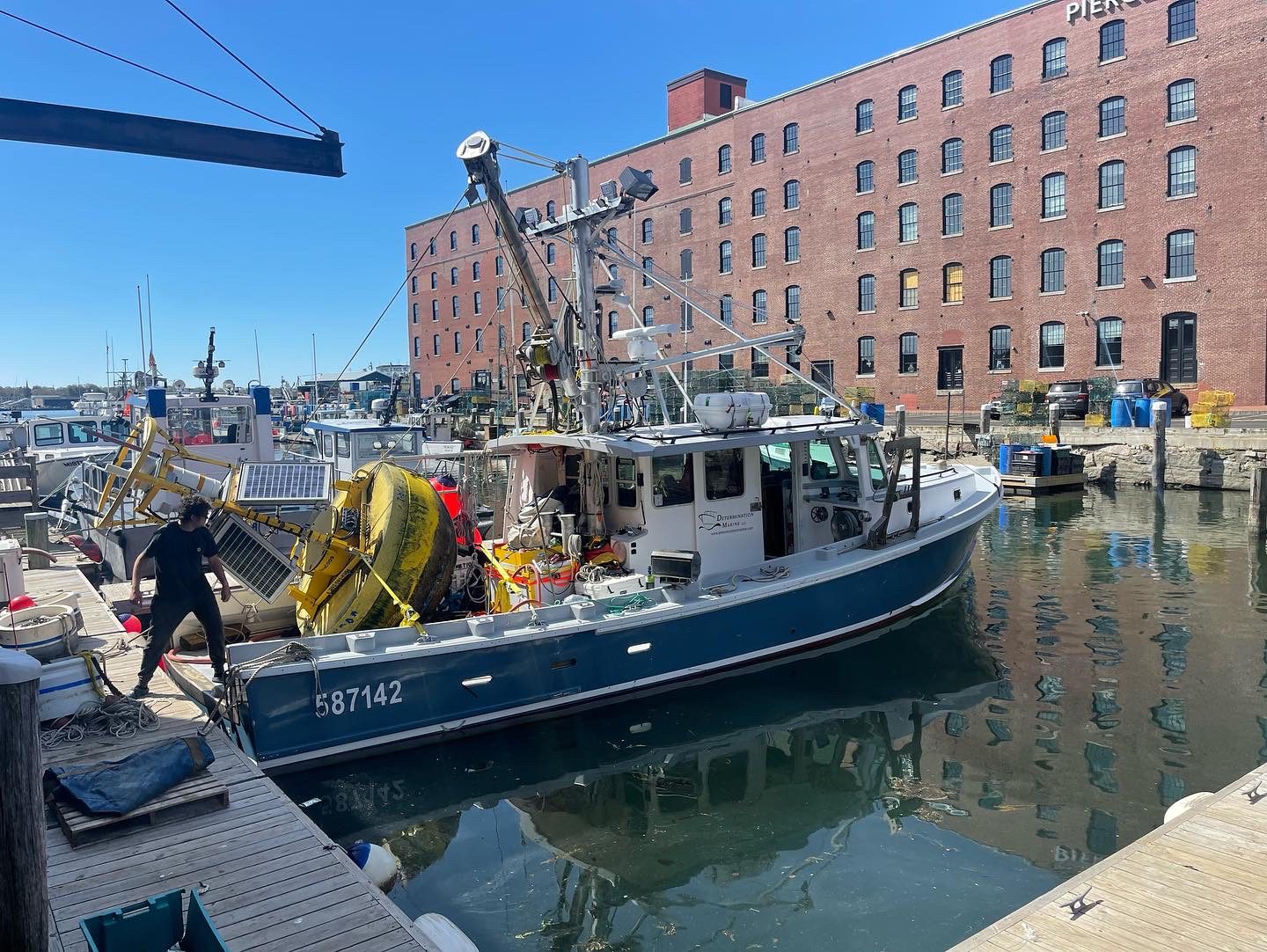 AUV & ROV Deployment and Recovery
Over the years, we've facilitated the deployment of a range of Automated Underwater Vehicle (AUV) and Remote Operate Vehicle (ROV) projects in Maine waters. The Gulf of Maine is a biological, historical, and environmental treasure trove. We always enjoy being chartered for these exciting projects that allow the exploration of depths, expanses, and environments that are unsuitable for dive teams to tackle directly.
Read More
If you have a project requiring this expensive, often very heavy, sometimes fragile equipment, know that we have the experience and equipment to facilitate your efforts.
Our Largest vessel, the New Ledge, is equipped with a single phase 220 volt outlet on deck capable of providing 9KW of power from our onboard generator for ROVs. This power can be split to 120 volt if needed.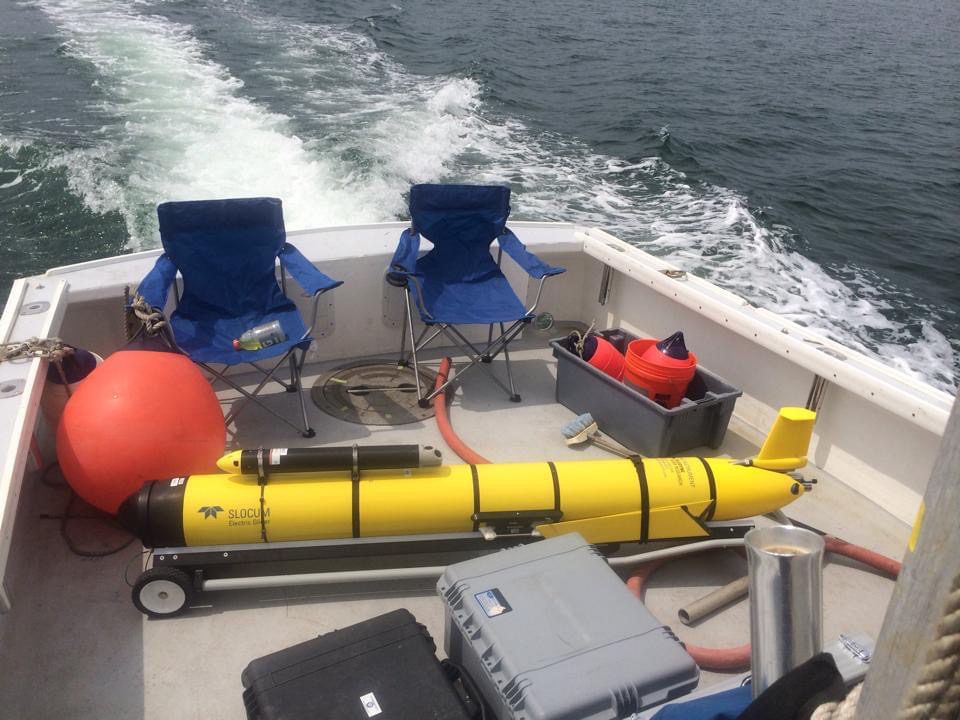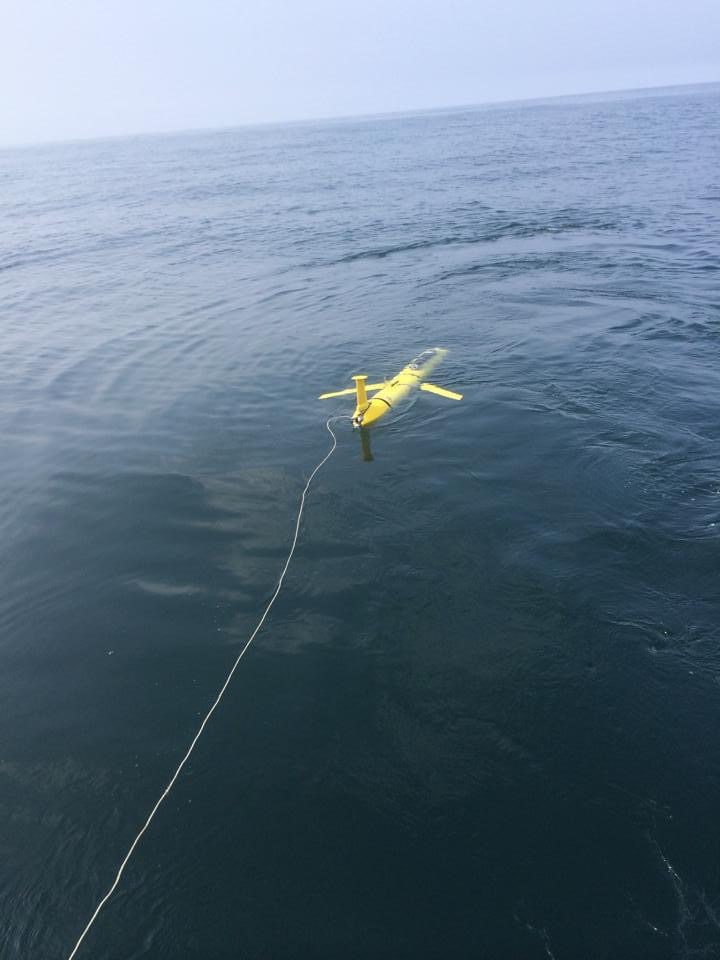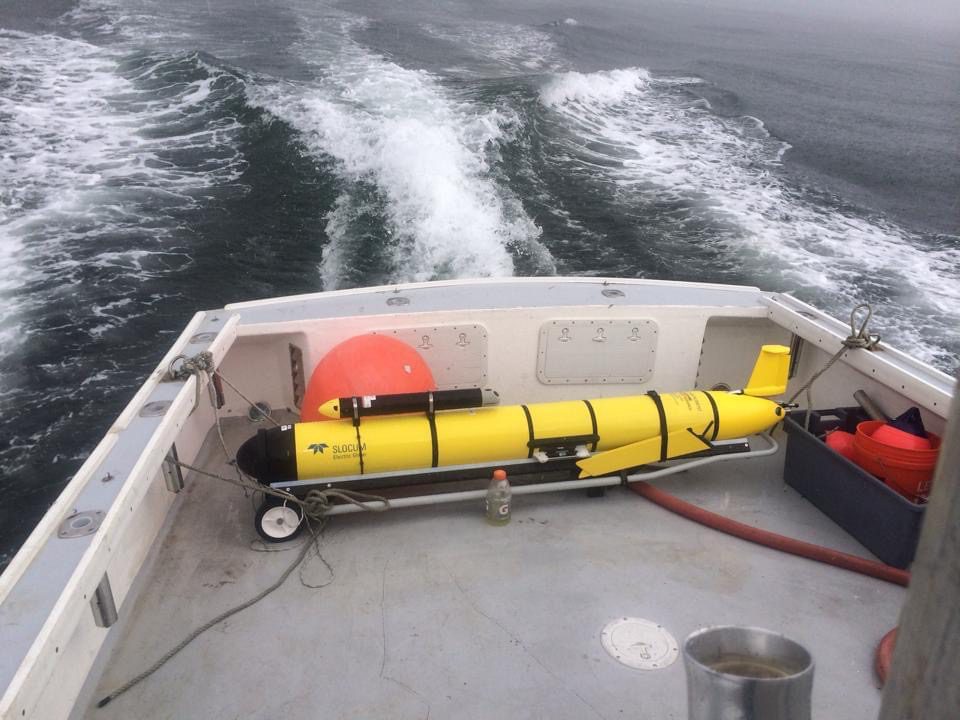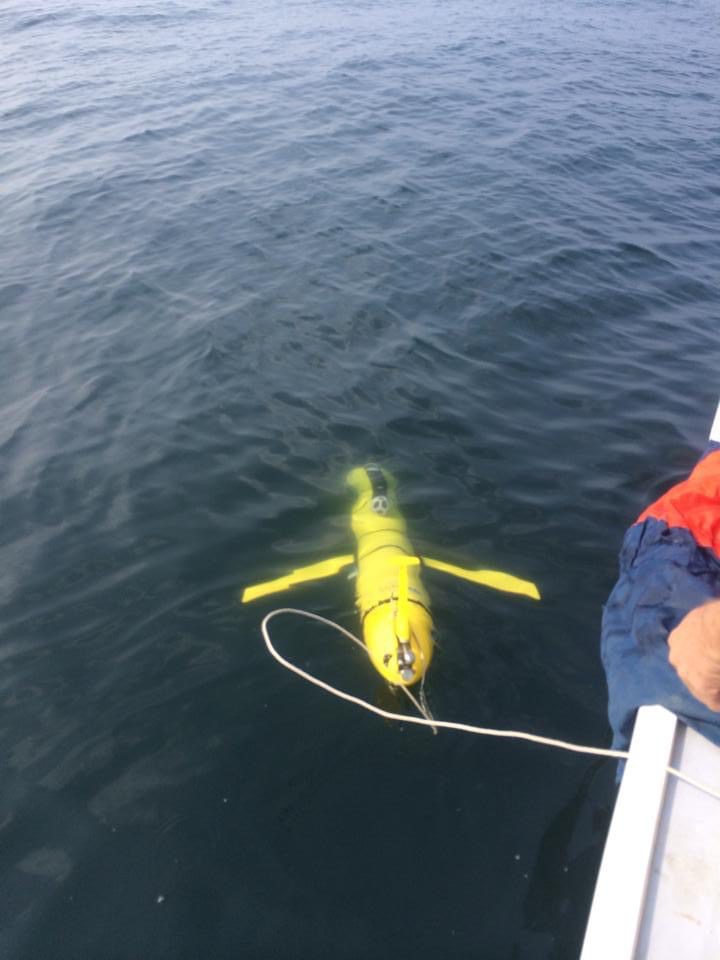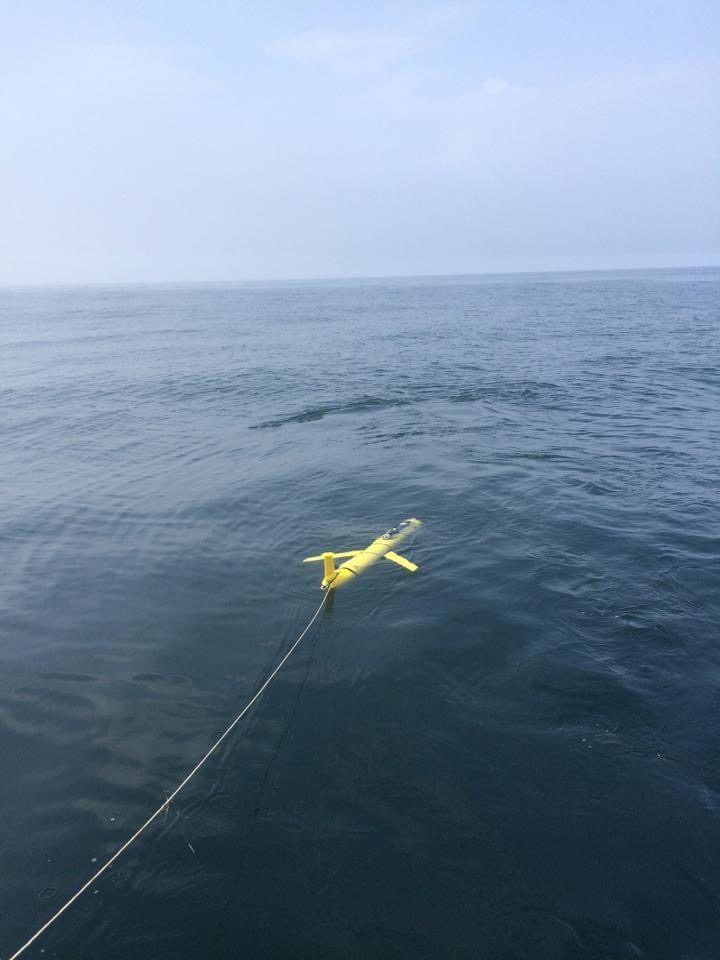 Sea Sampling and Data Collection
Often, the information scientists need requires samples of one kind or another from a range of distant points.  Whether you're researching the health and condition of marine life in various zones, collecting seawater samples for pollution levels, retrieving data from unmanned devices, or collecting climatological data and soil samples from remote islands, Determination Marine has the equipment, personnel, and expertise to facilitate your project.  With advanced communications, navigation, and support electronics onboard our vessels, we can help pinpoint your collection points and get you exactly where you need to be.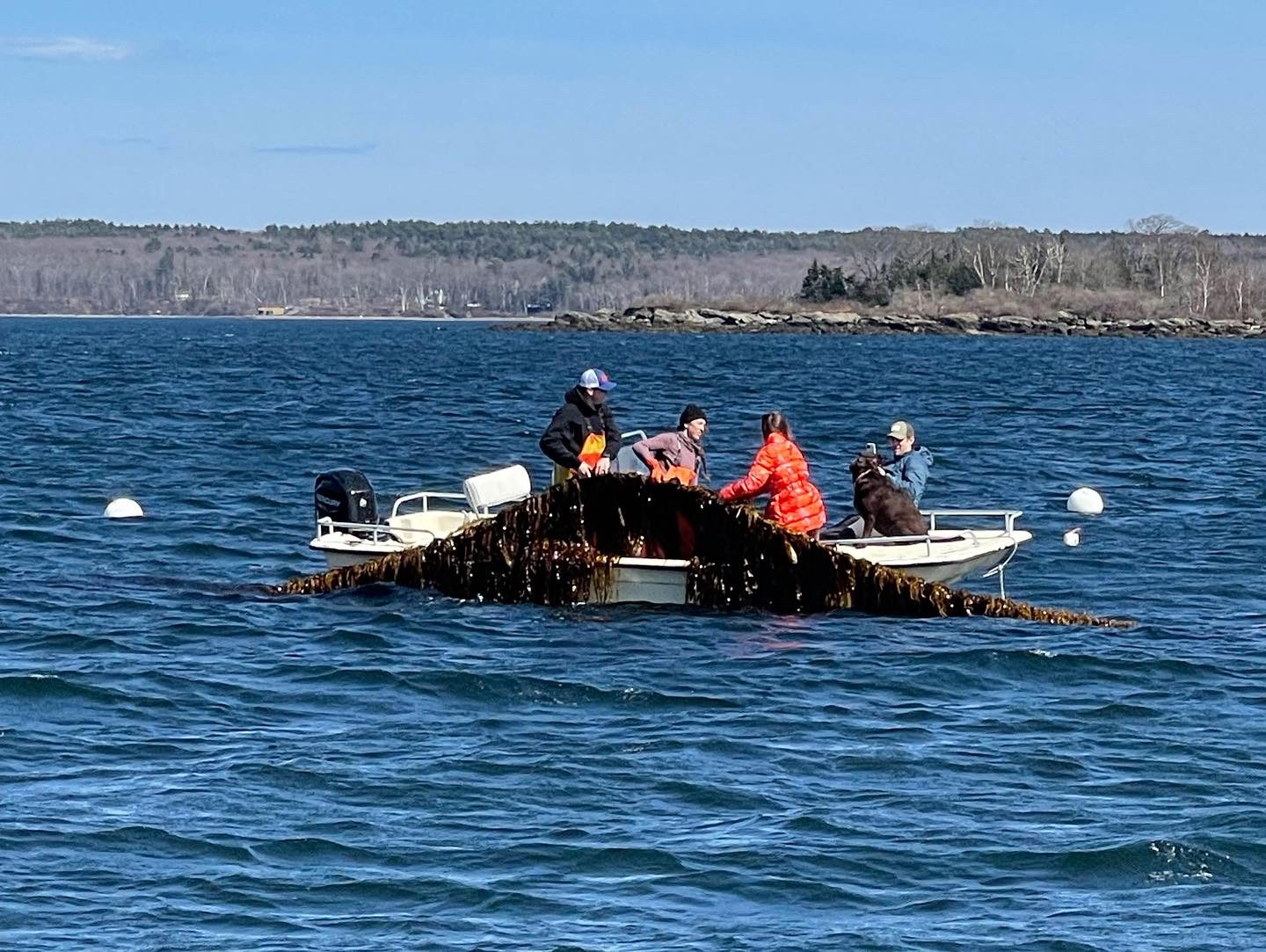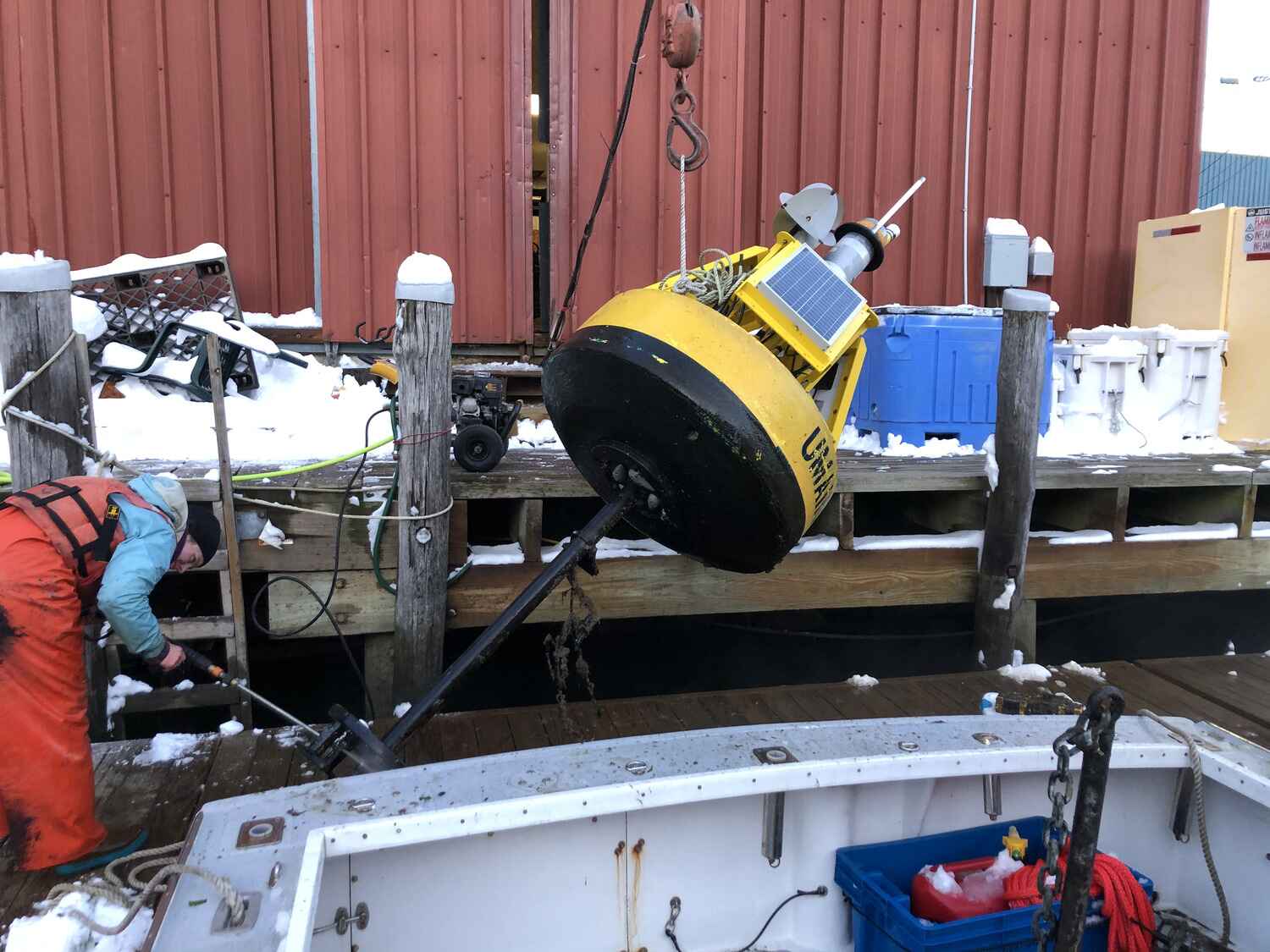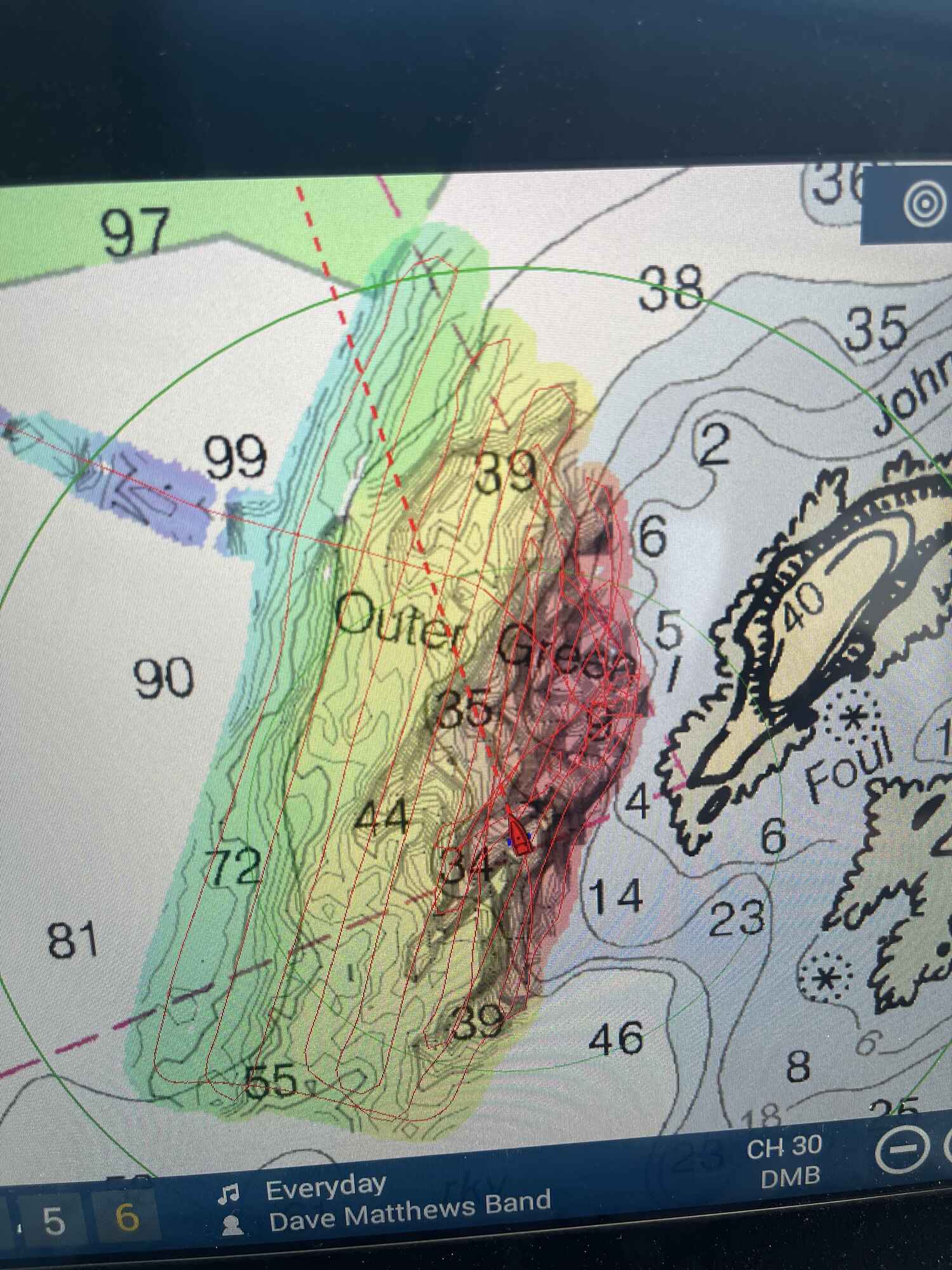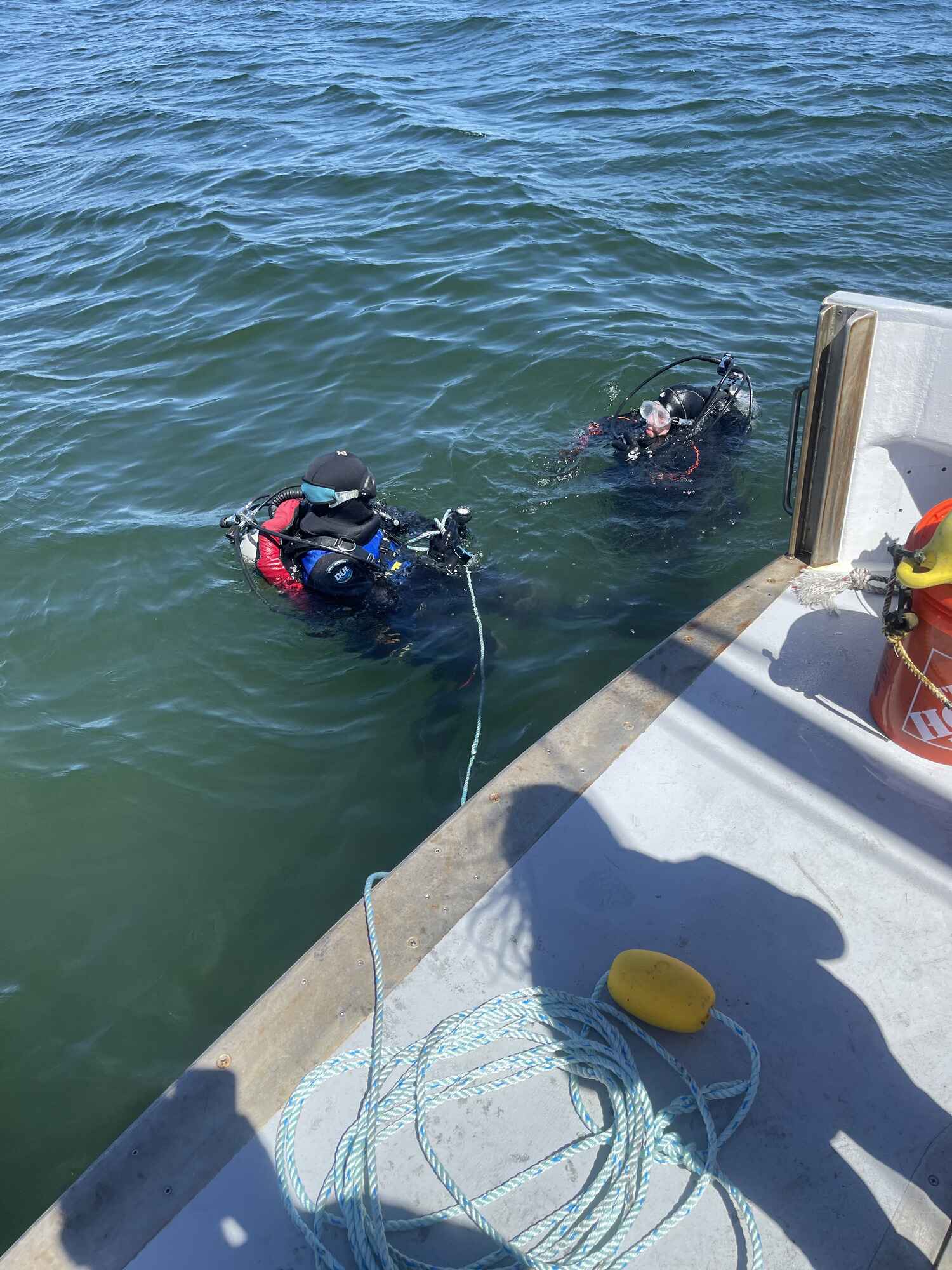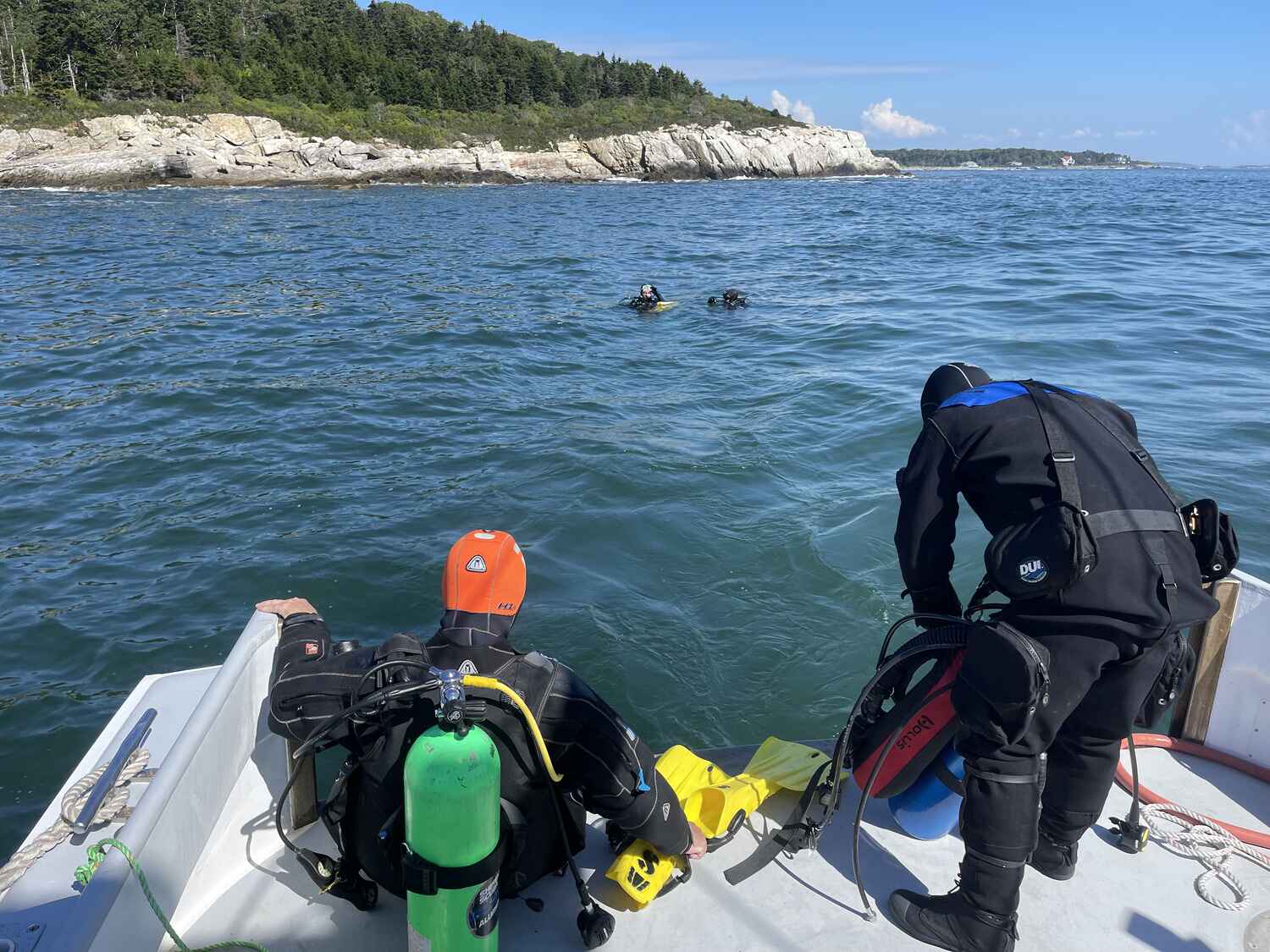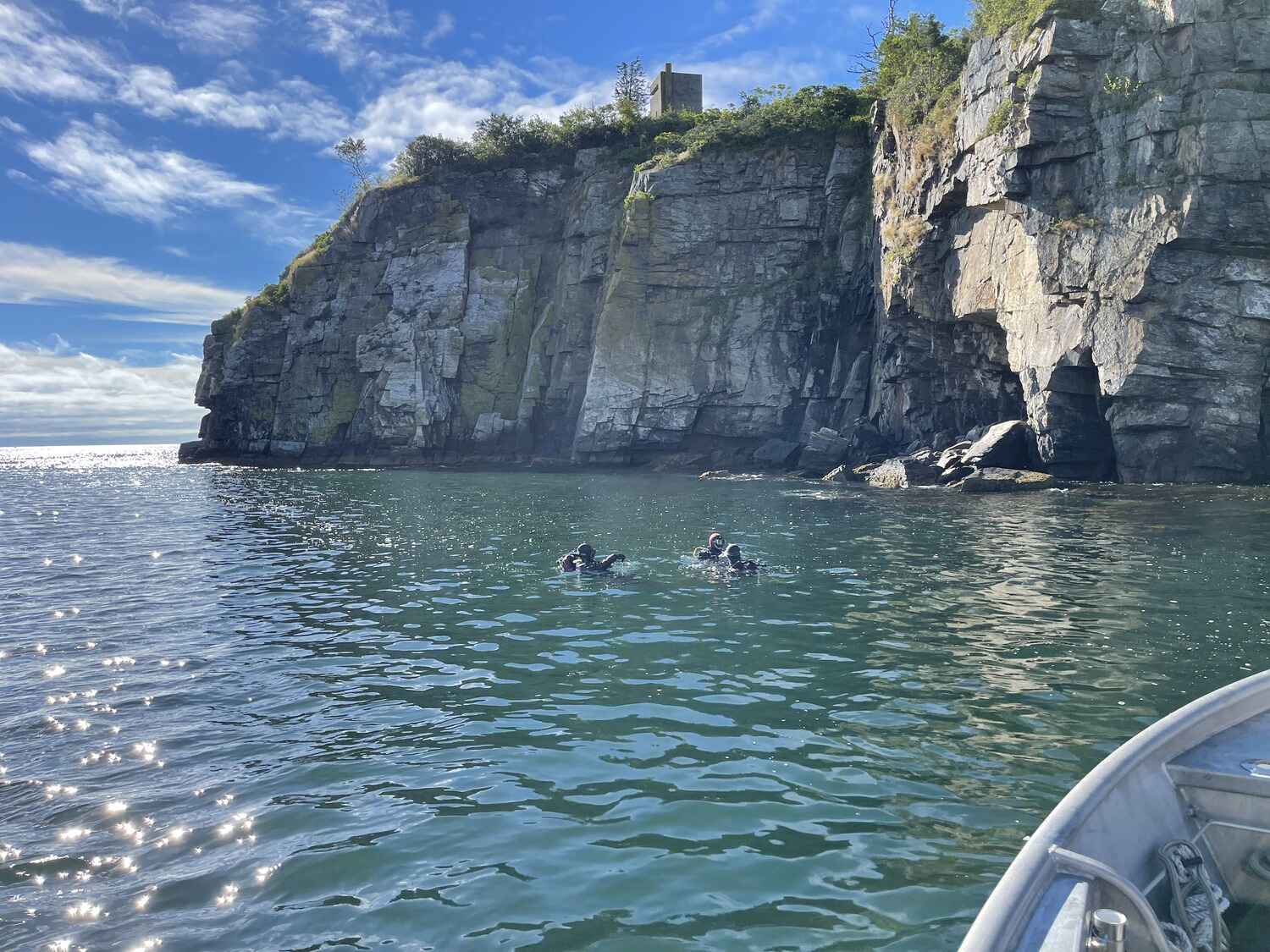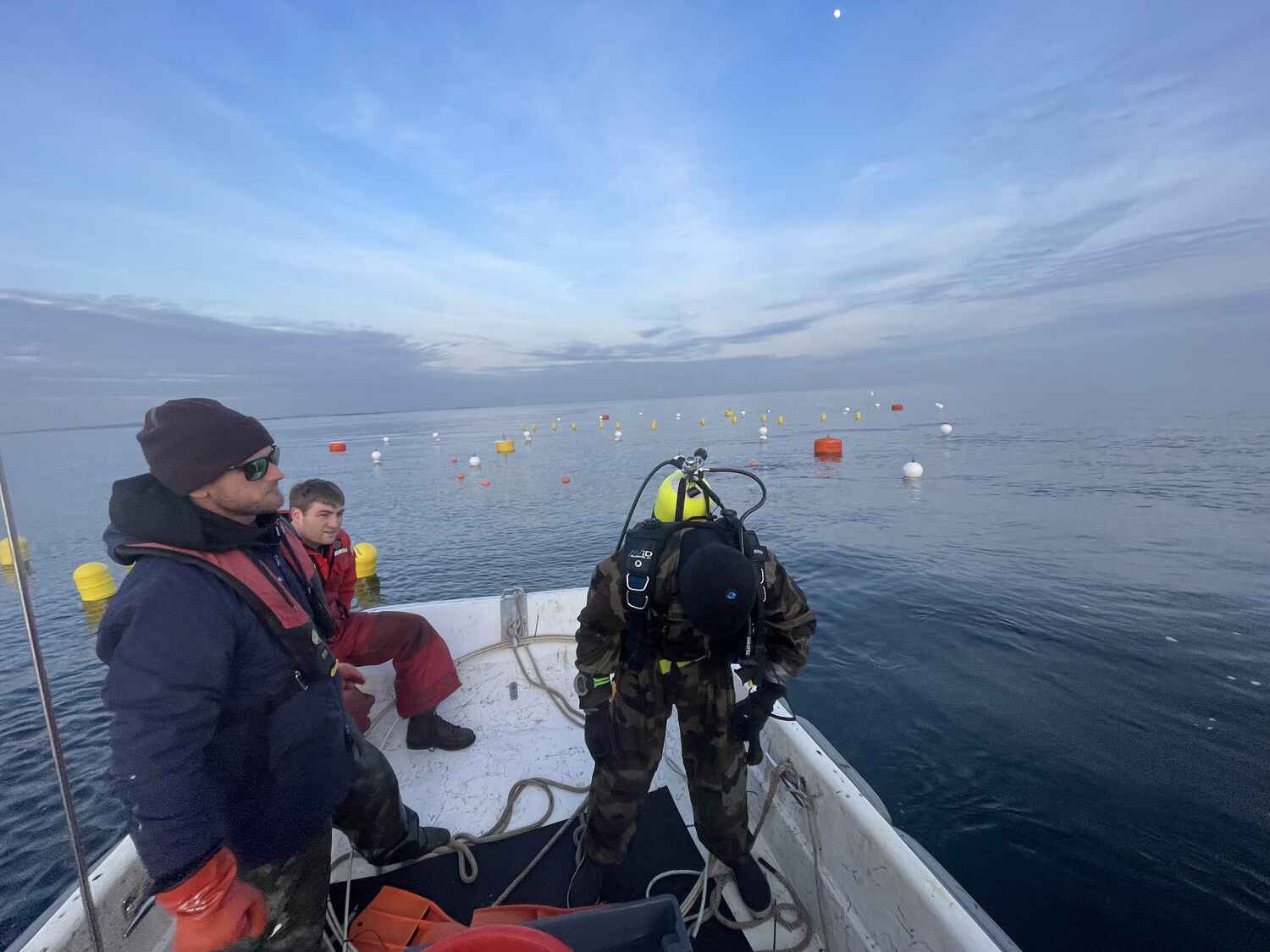 Island & Other Remote Access Transfers
Much of the research conducted by the scientific community requires access to hard-to-reach locations. With more coastline than any other continental state, Maine has no shortage of remote coves, islands, inlets, peninsulas, and other challenging destinations that can be very valuable for scientific study. With the wide range of boats in our fleet, including some with very low drafts, we are able to facilitate the transfer of most personnel and equipment even to locations that can prove a logistical nightmare to reach by any other means. You can trust our skilled crew to get you where you need to be safely, quickly, and efficiently.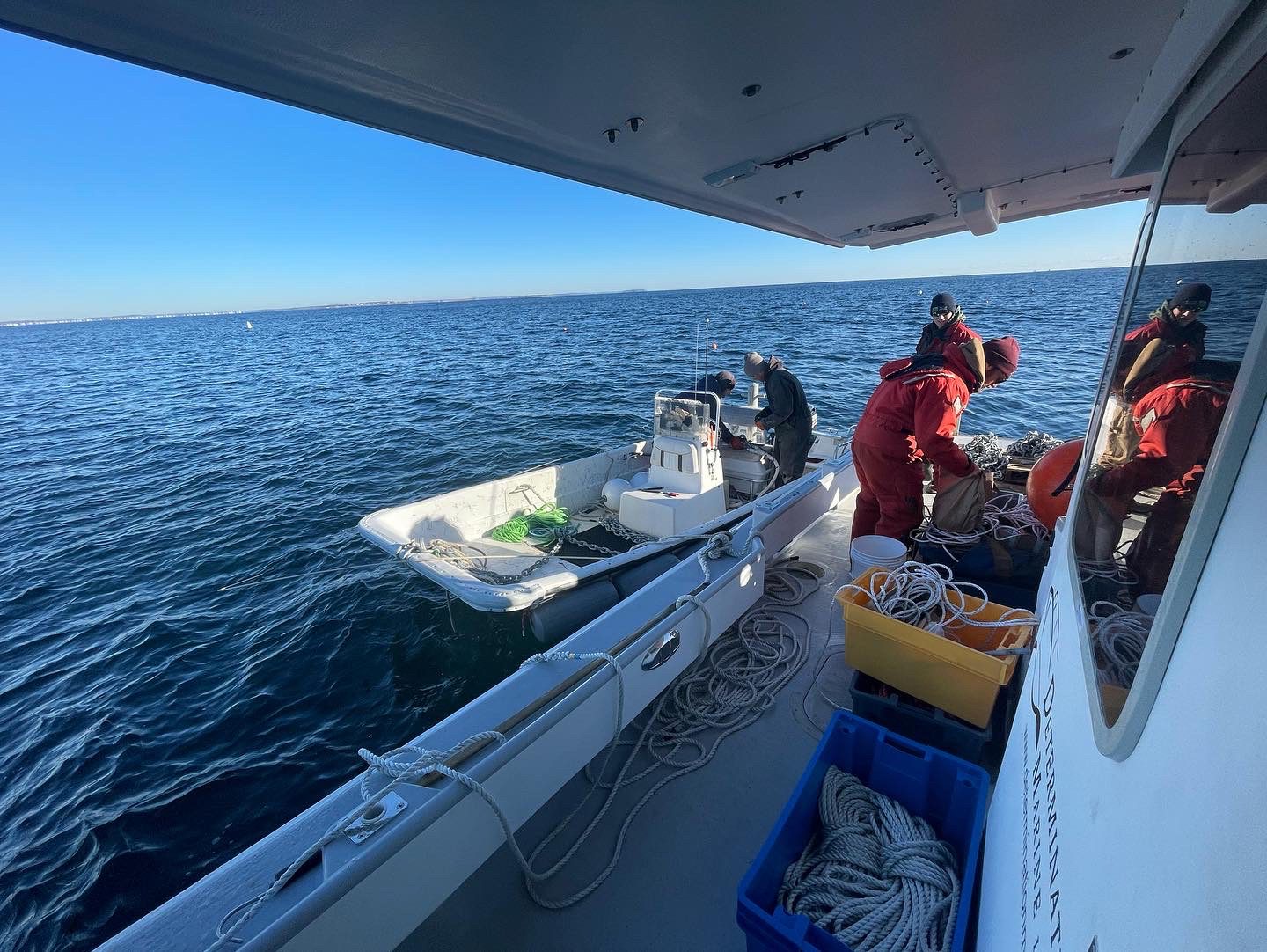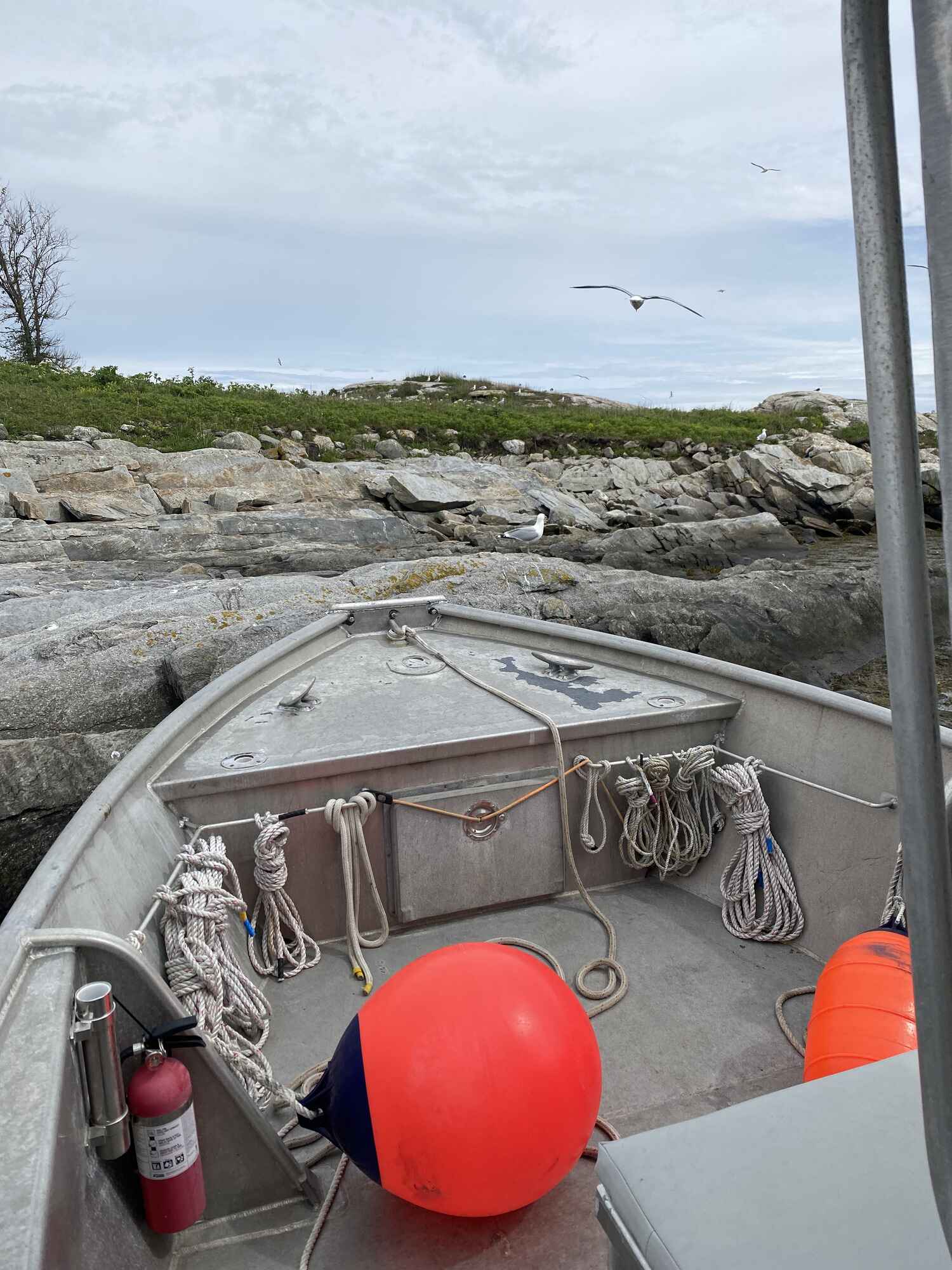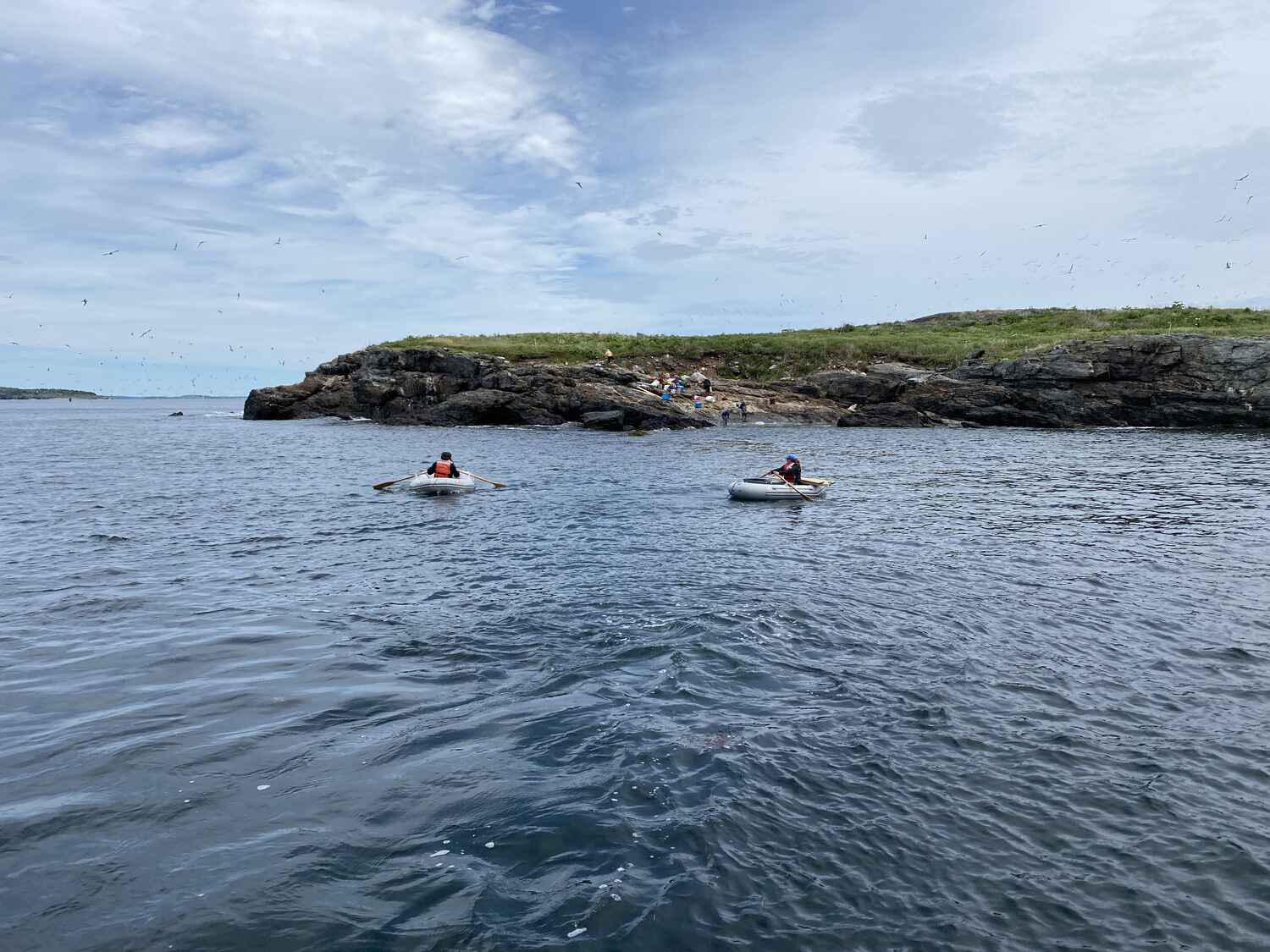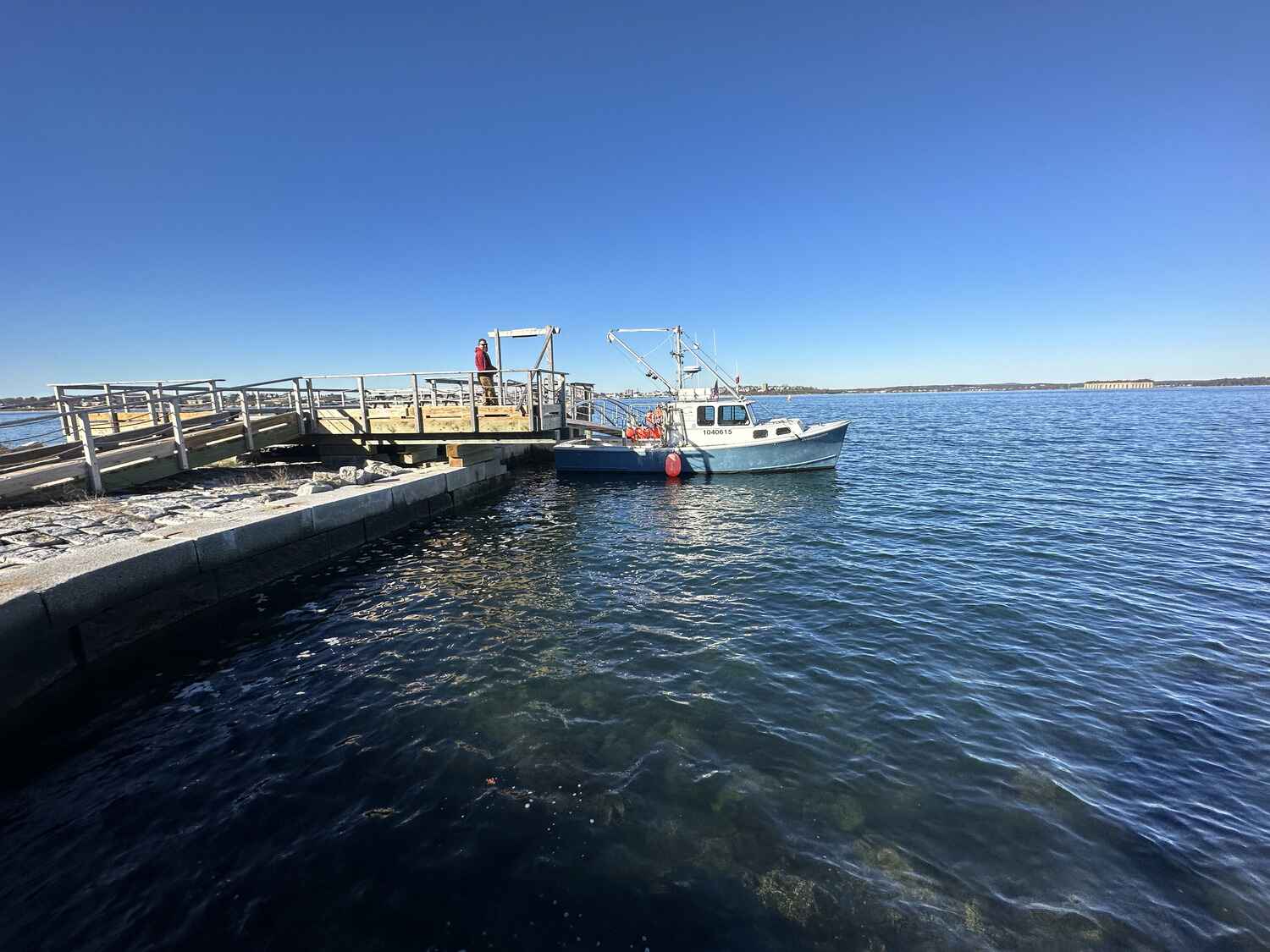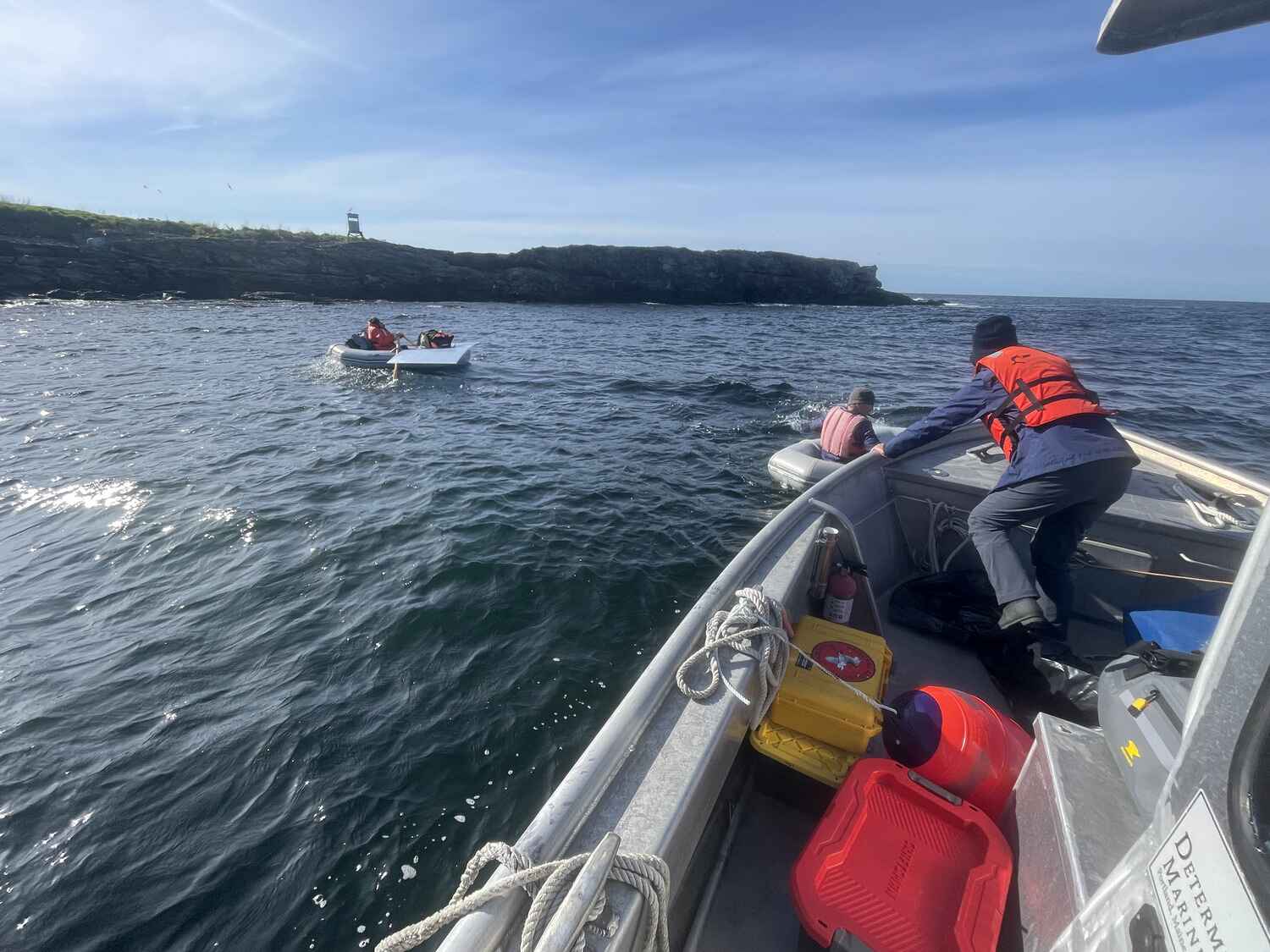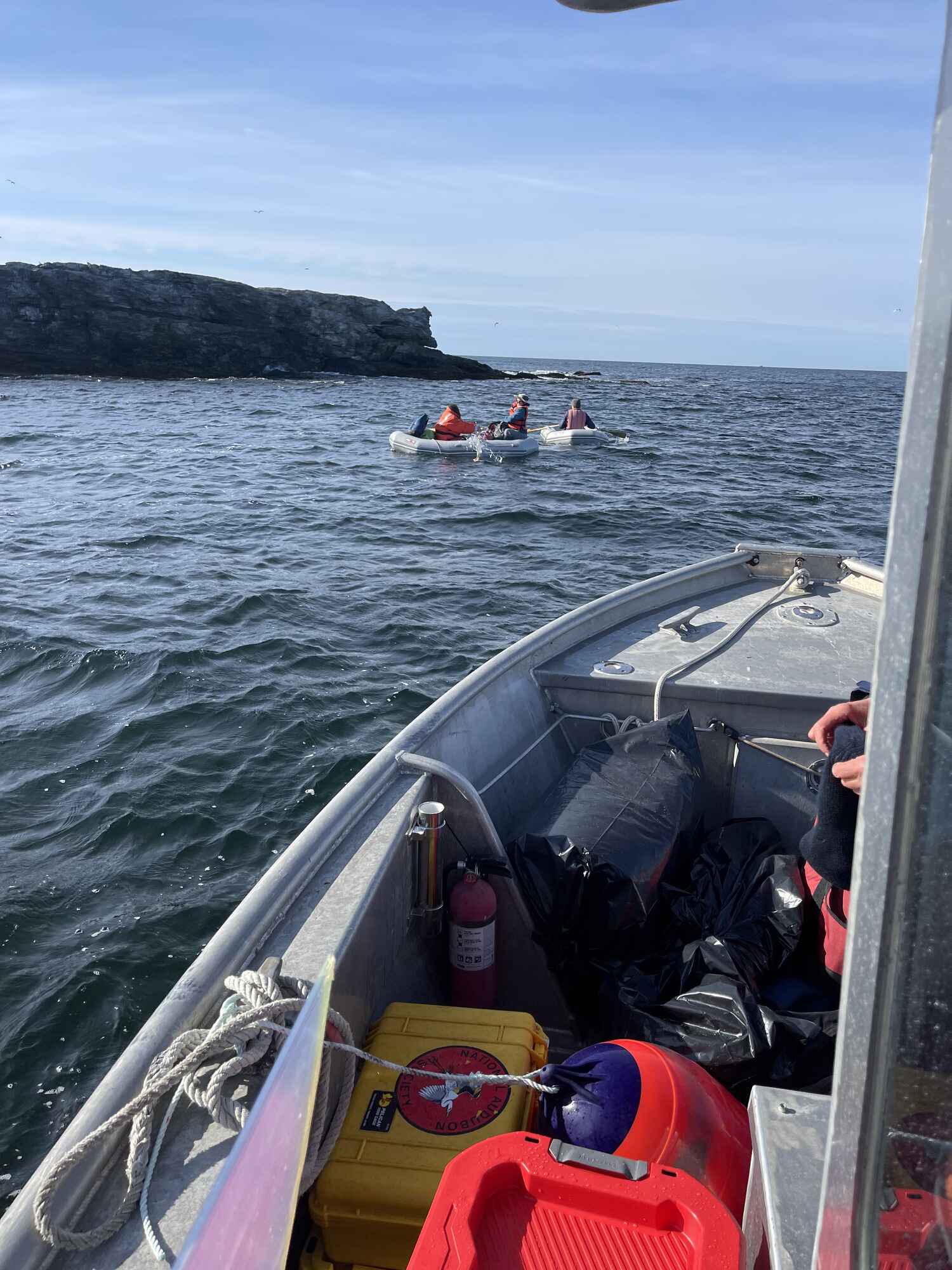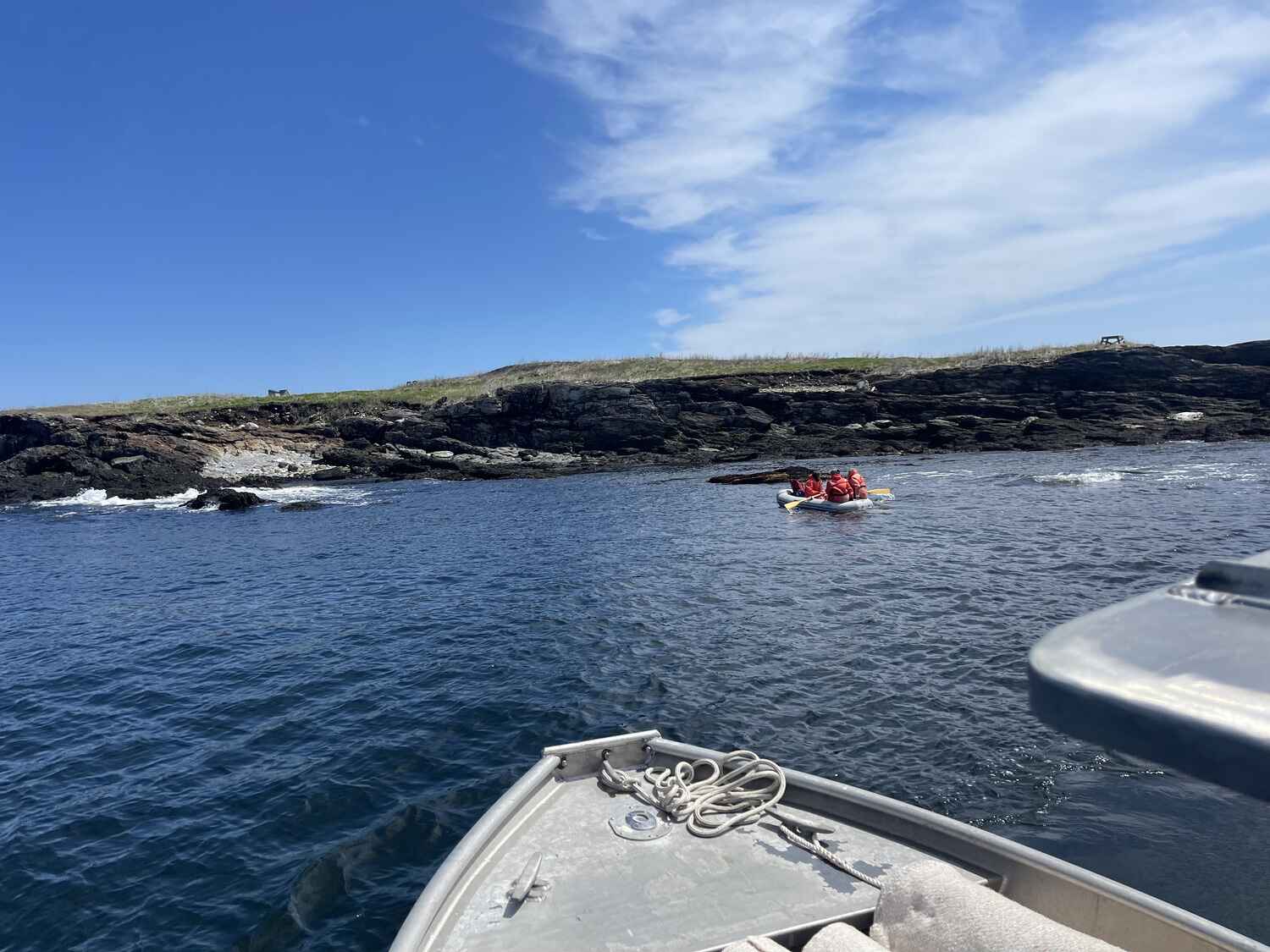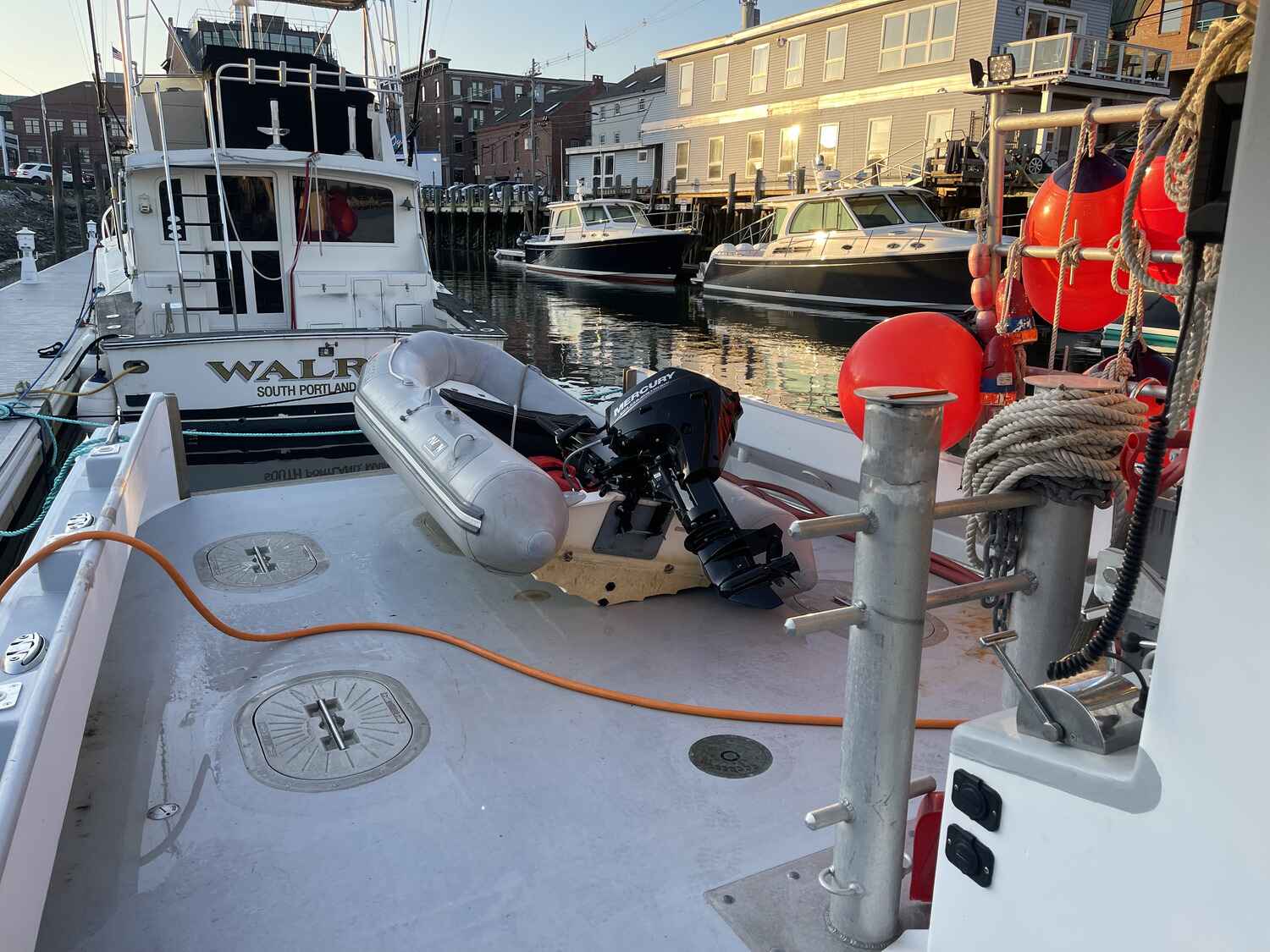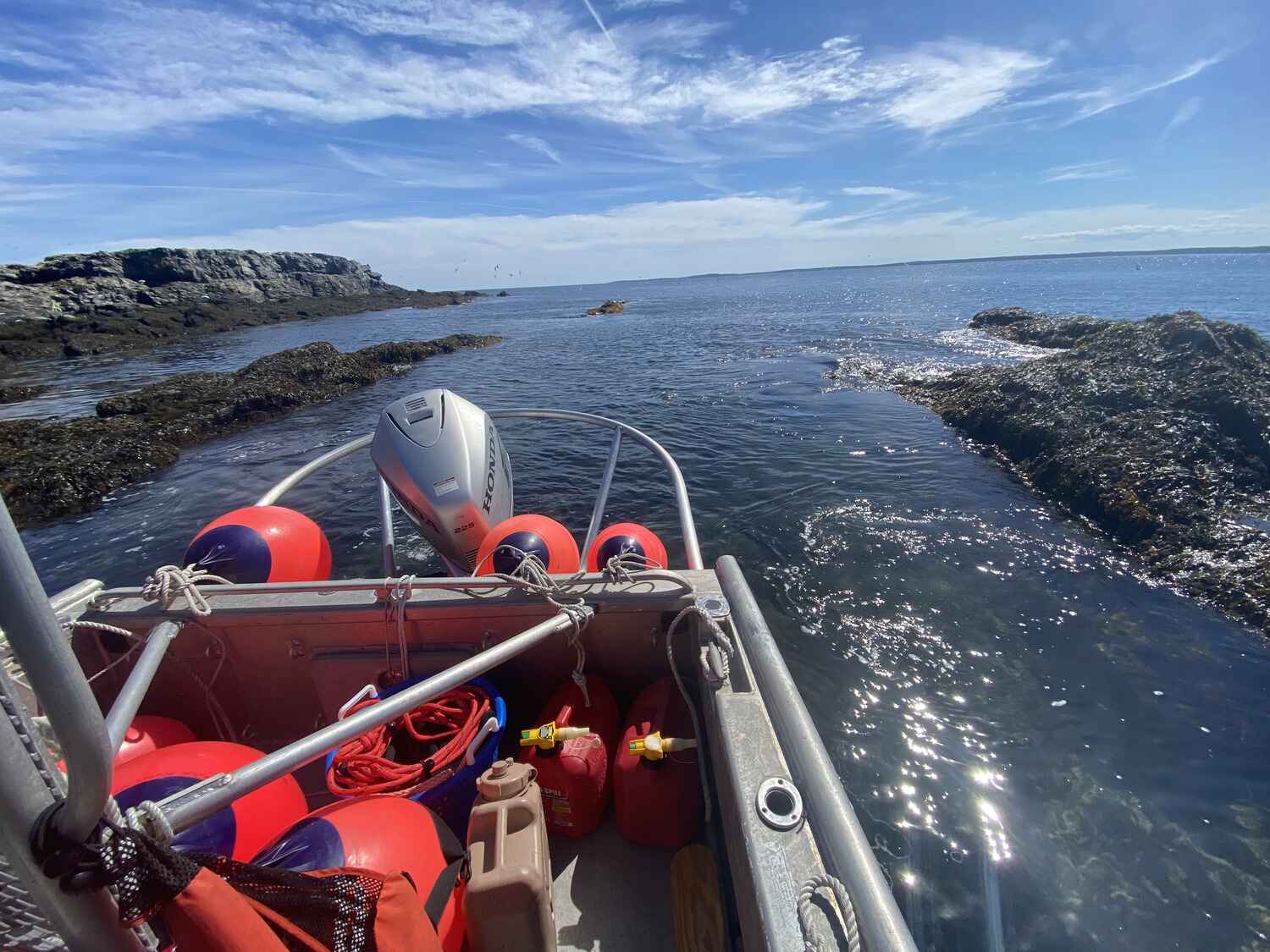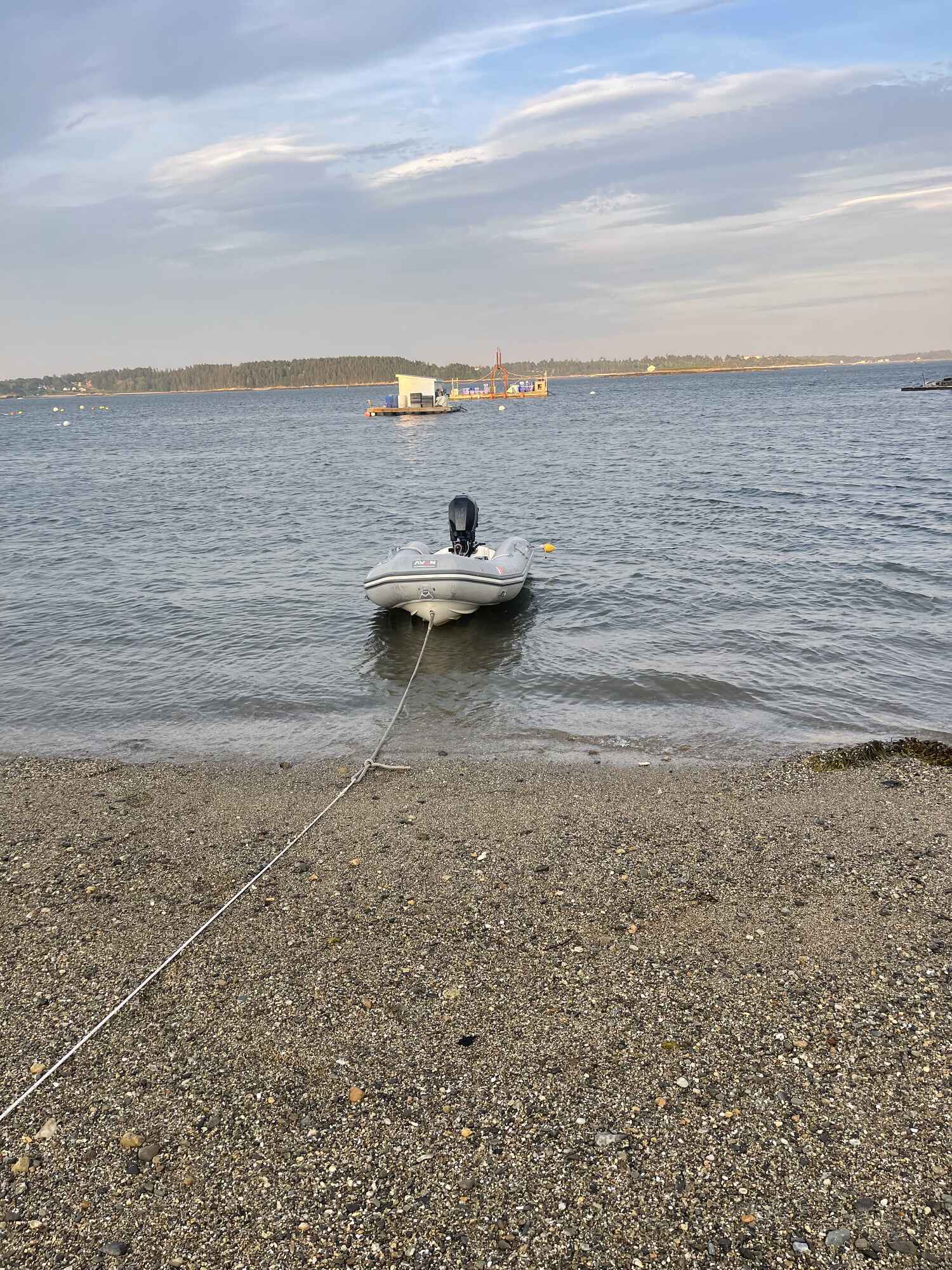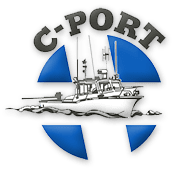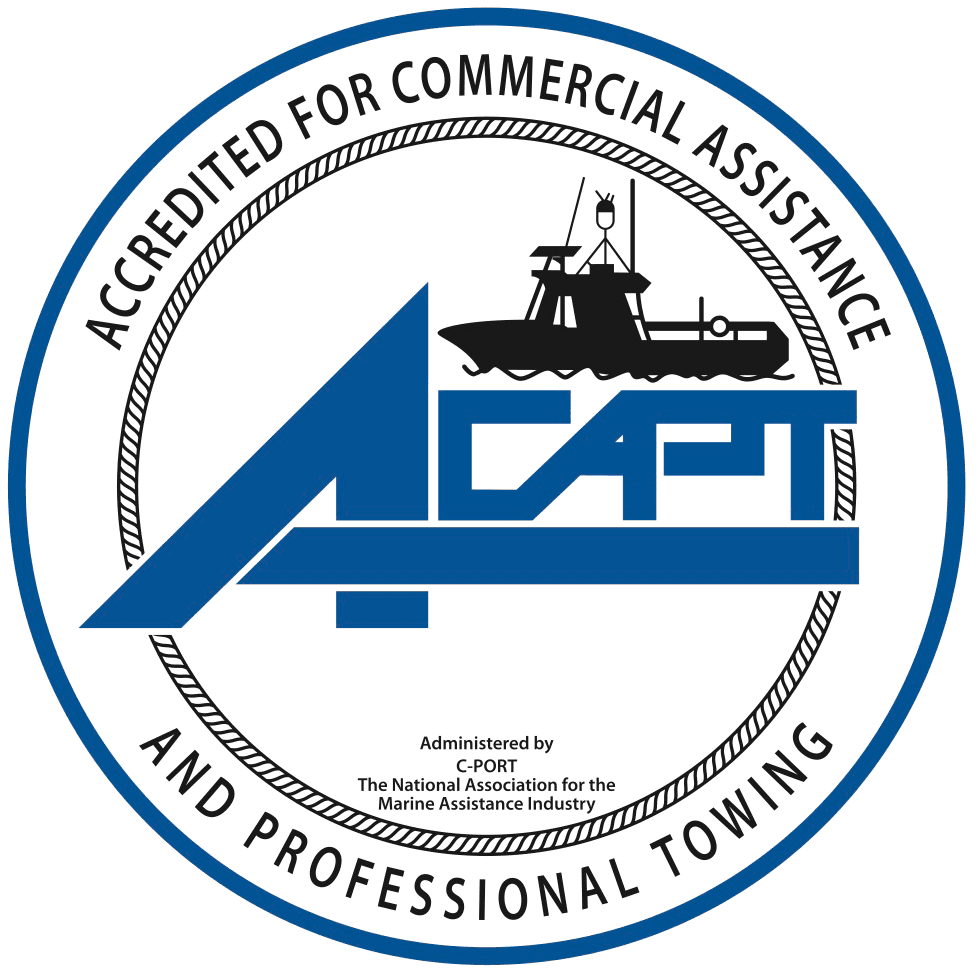 Affiliations & Certifications:
 All vessels are fully insured and crewed by US coast guard licensed captains.
Member of the Maine Commercial Fishing Vessel Safety Council
Member of Cport (Conference of Professional Operators for Response Towing)
ACAPT certified vessels (Accredited for Commercial Assistance and Professional Towing)