Commercial and Private Port Services
We offer a range of port services to support recreational and commercial vessels in and around the Casco Bay area.  We provide launch service and basic delivery by water for all kinds of vessels and projects out of Portland, Maine, or surrounding areas. Whether you need support for construction, marina work, launch service, or more- we can help.  With our wide range of vessels, we can get your equipment, supplies, or people where they need to go. The versatility of our fleet allows us to quickly implement the best-suited equipment for the job. Whether you're in the yachting industry, marine construction industry, trying to arrange for repairs to a vessel, or undertaking just about anything else, we have the equipment, personnel, and local connections to make it easier and faster. For custom projects, please call us to see how we can help.

We also offer all kinds of custom project support as a charter.  Whether you need to move more people than your boat can manage, additional vessels transporting cargo, or facilitate construction projects, we have the vessels, equipment, expertise, and crew to get your project done quickly, efficiently, and safely.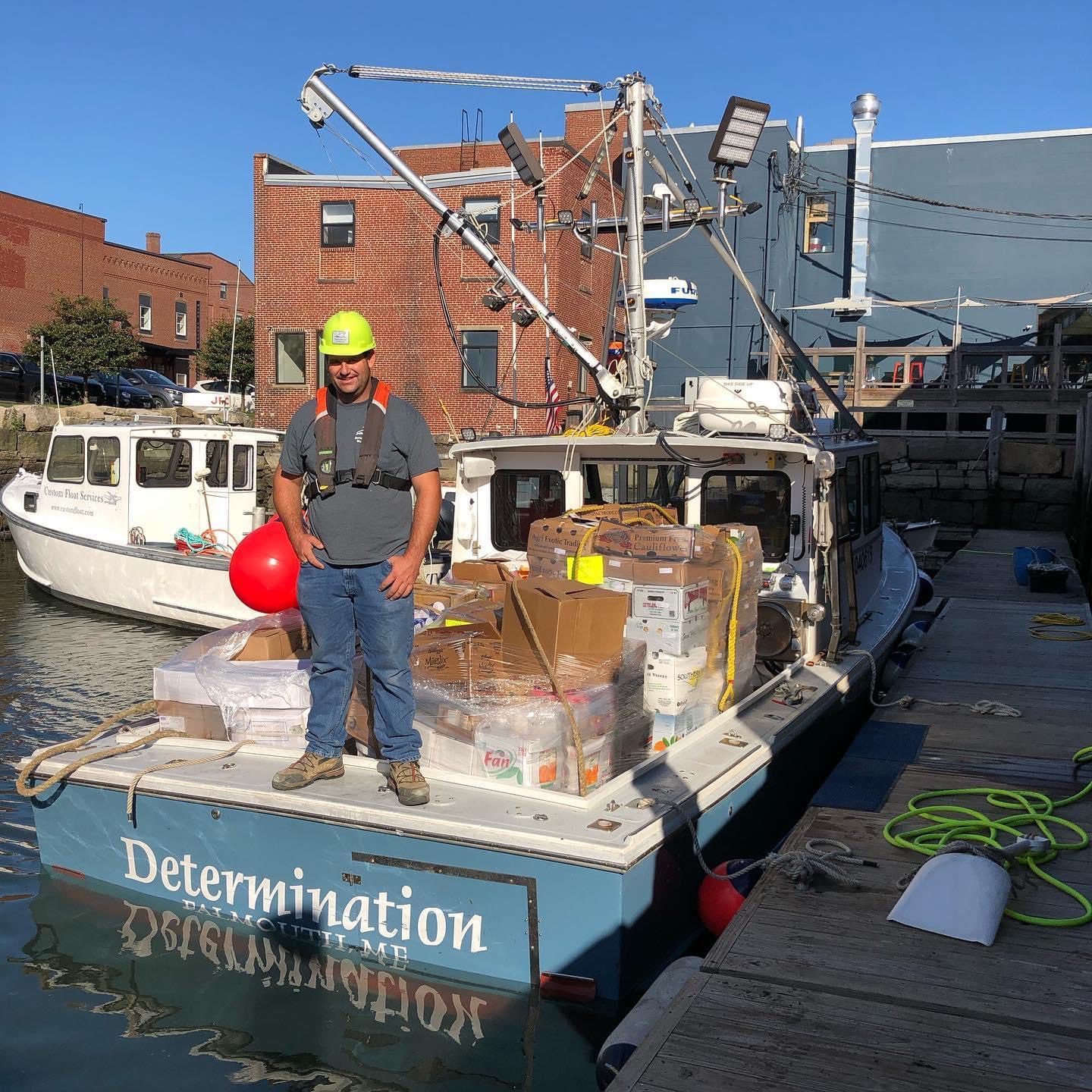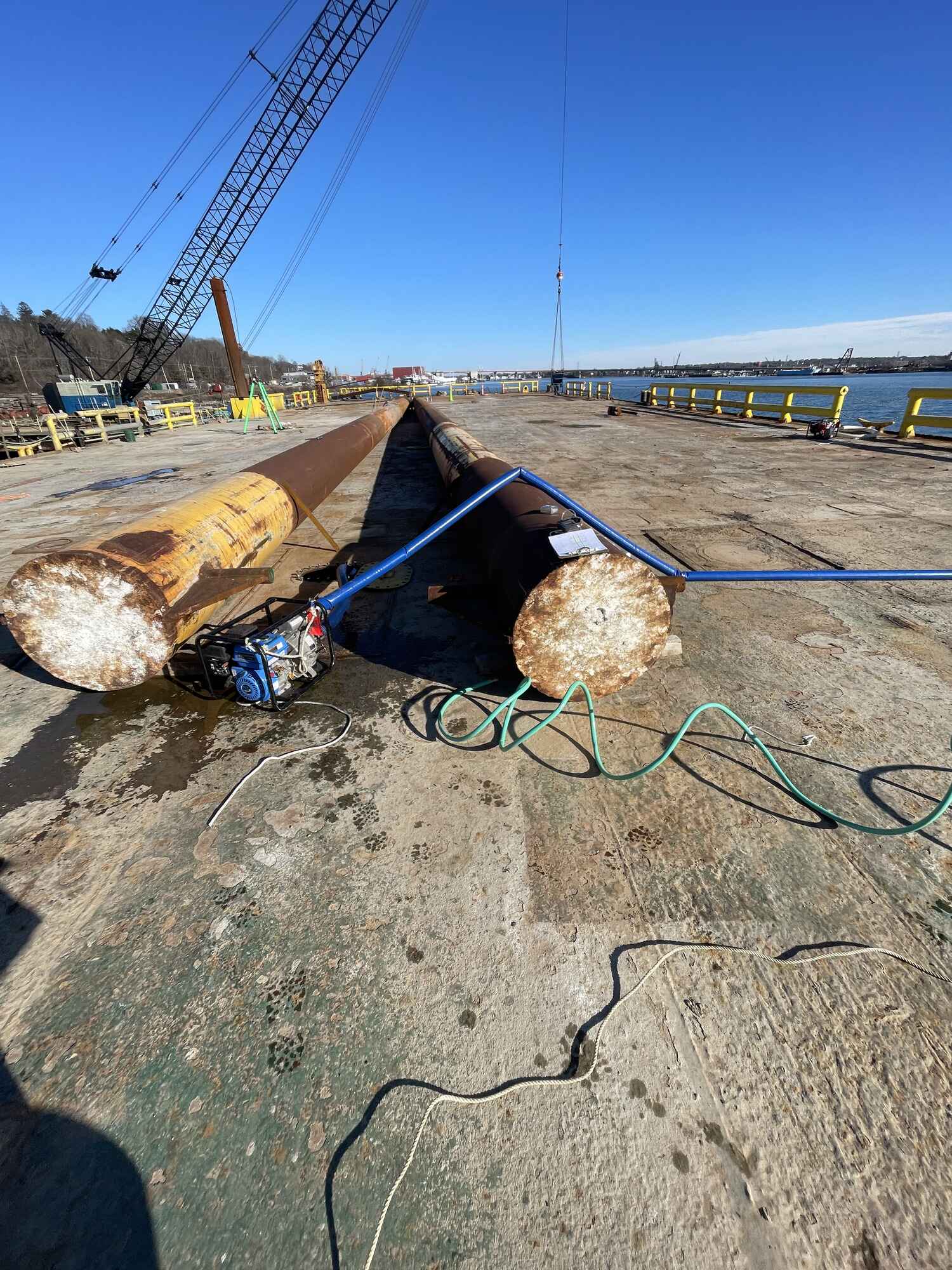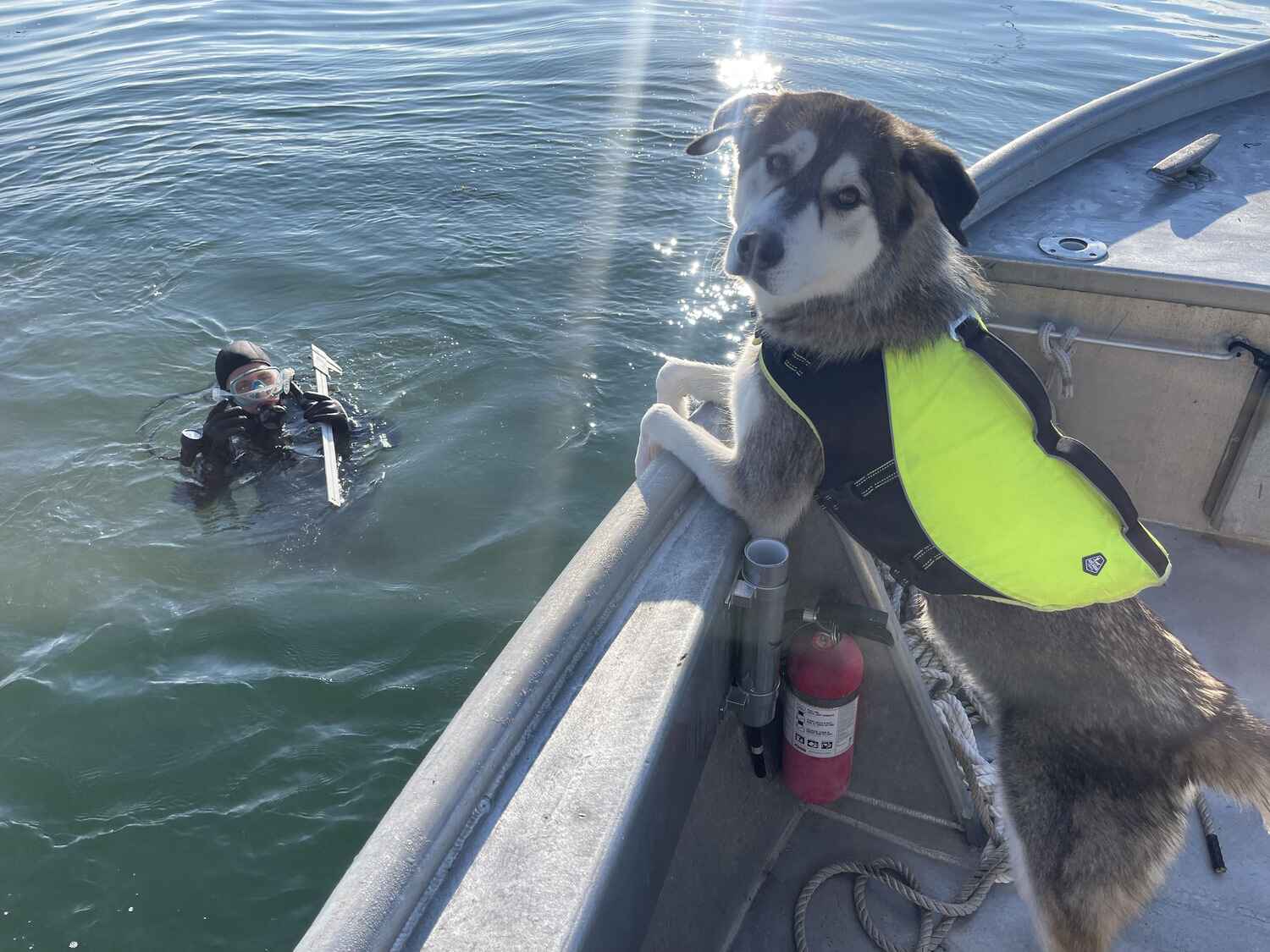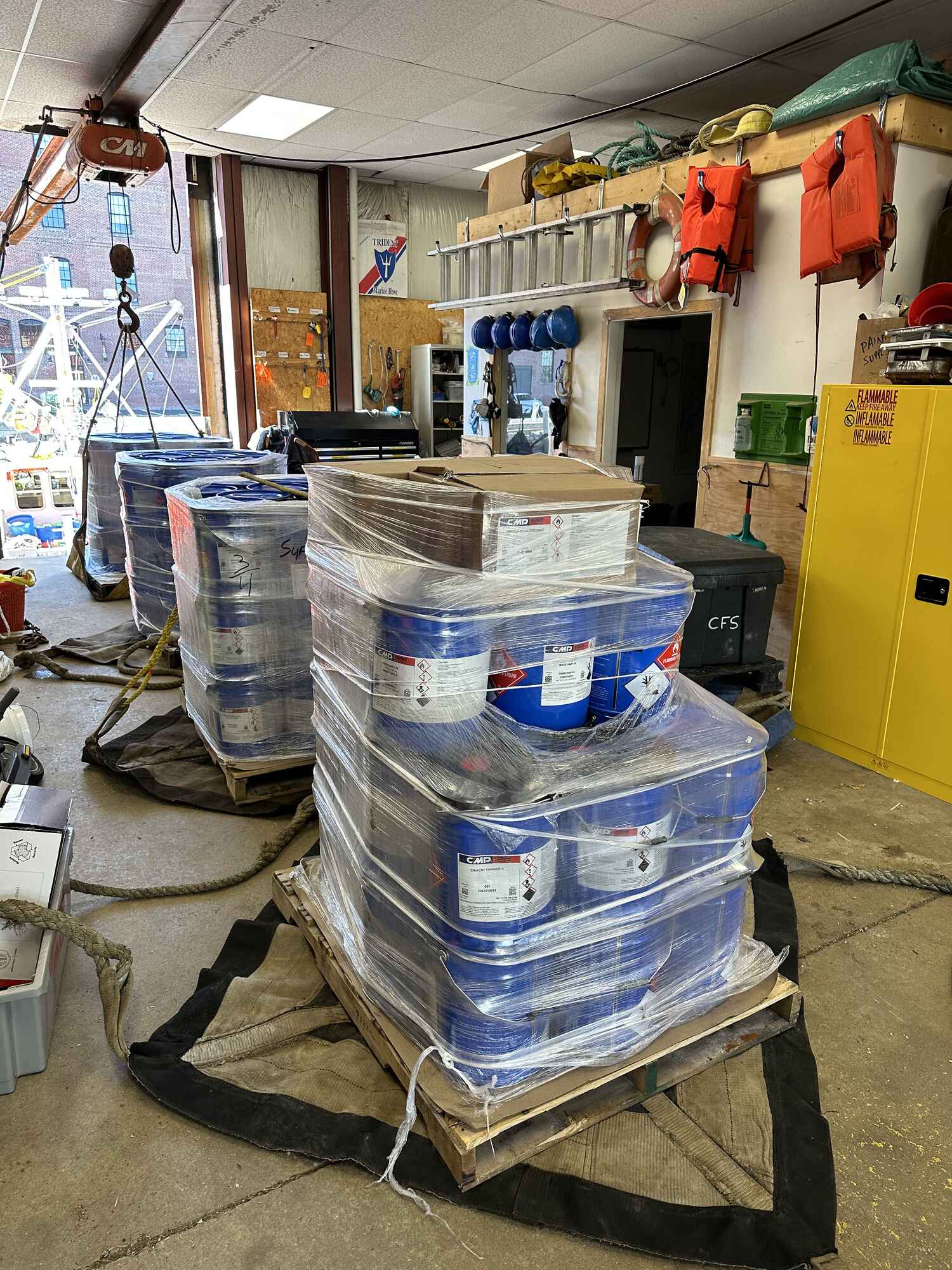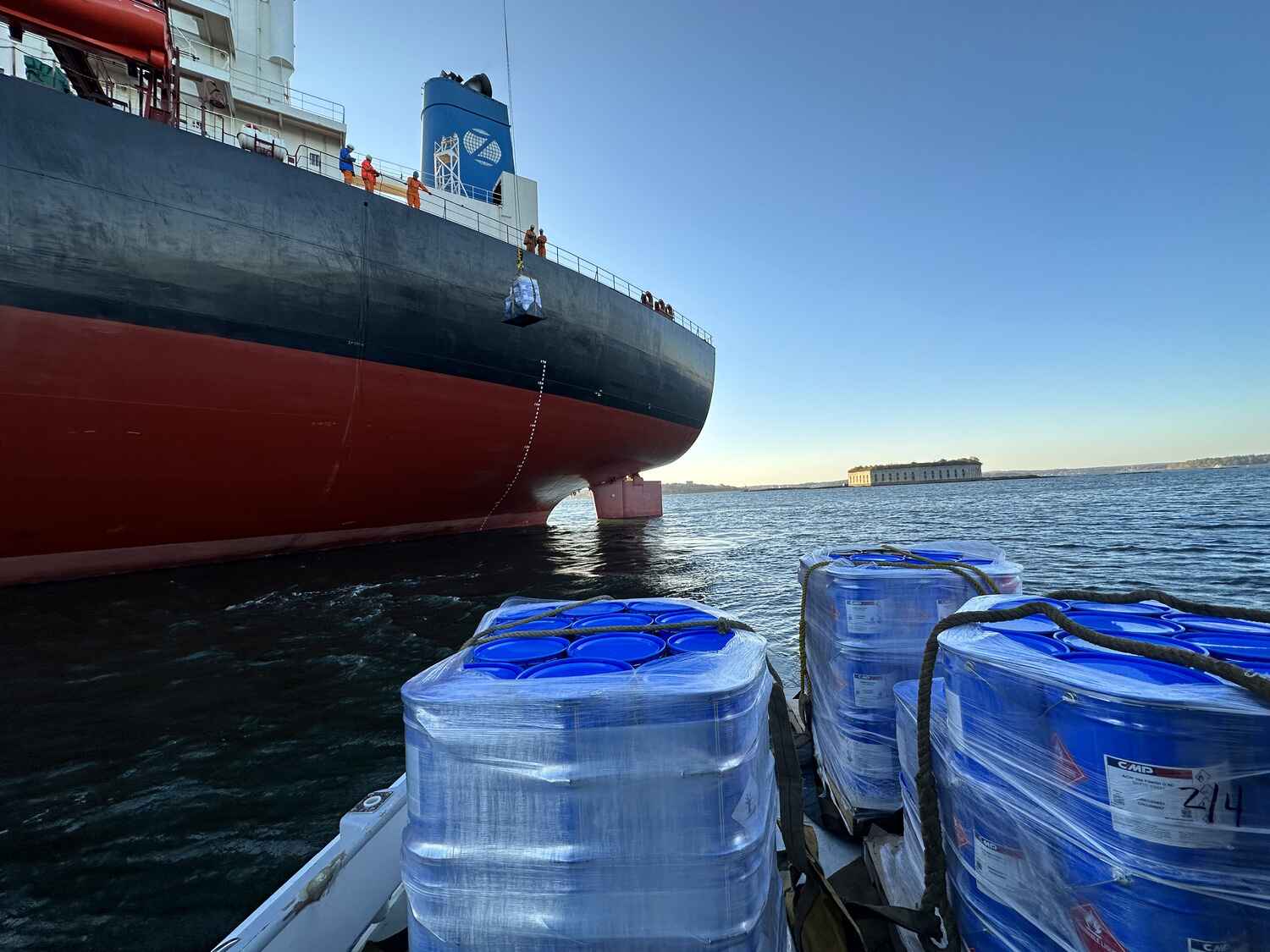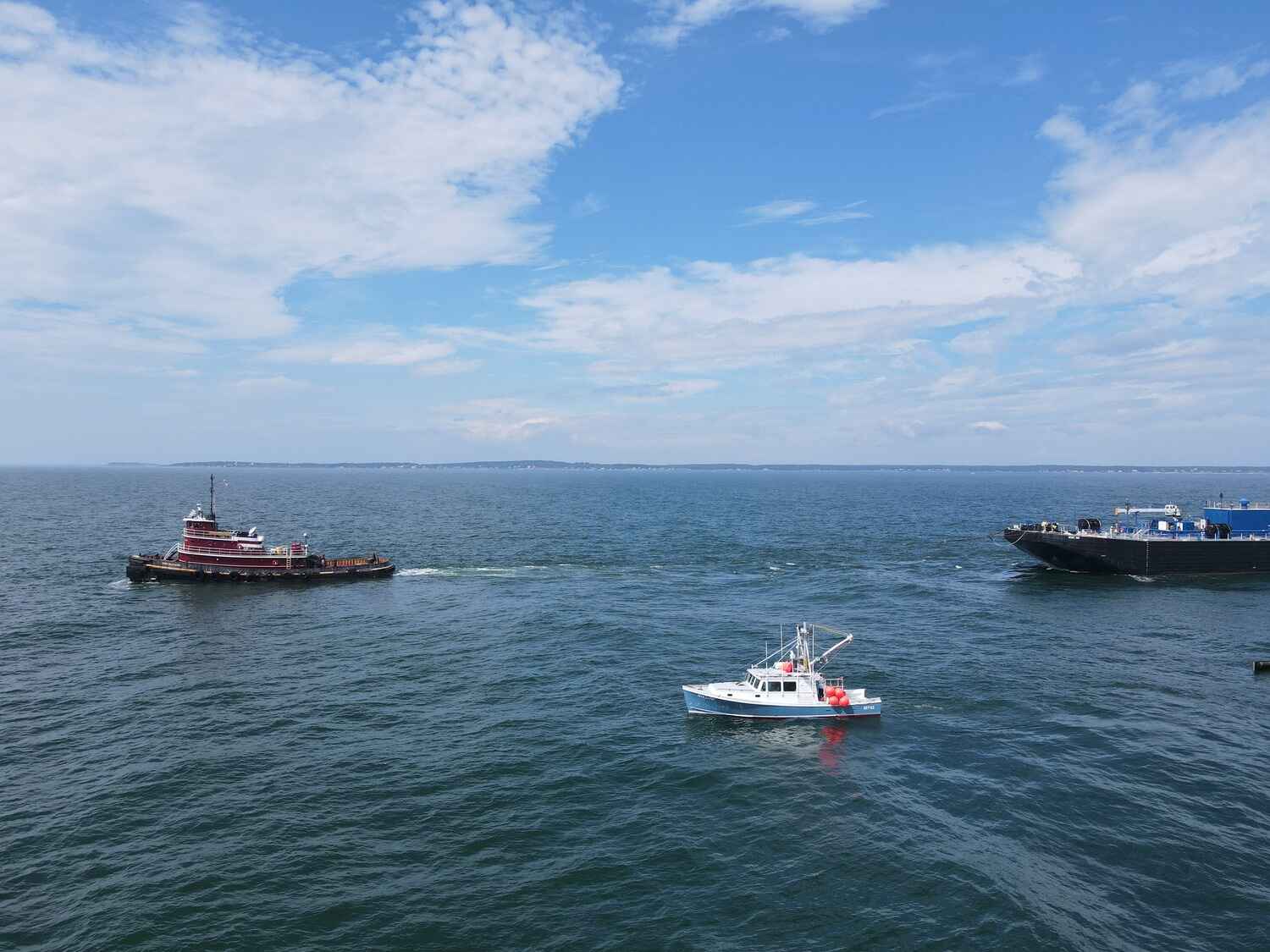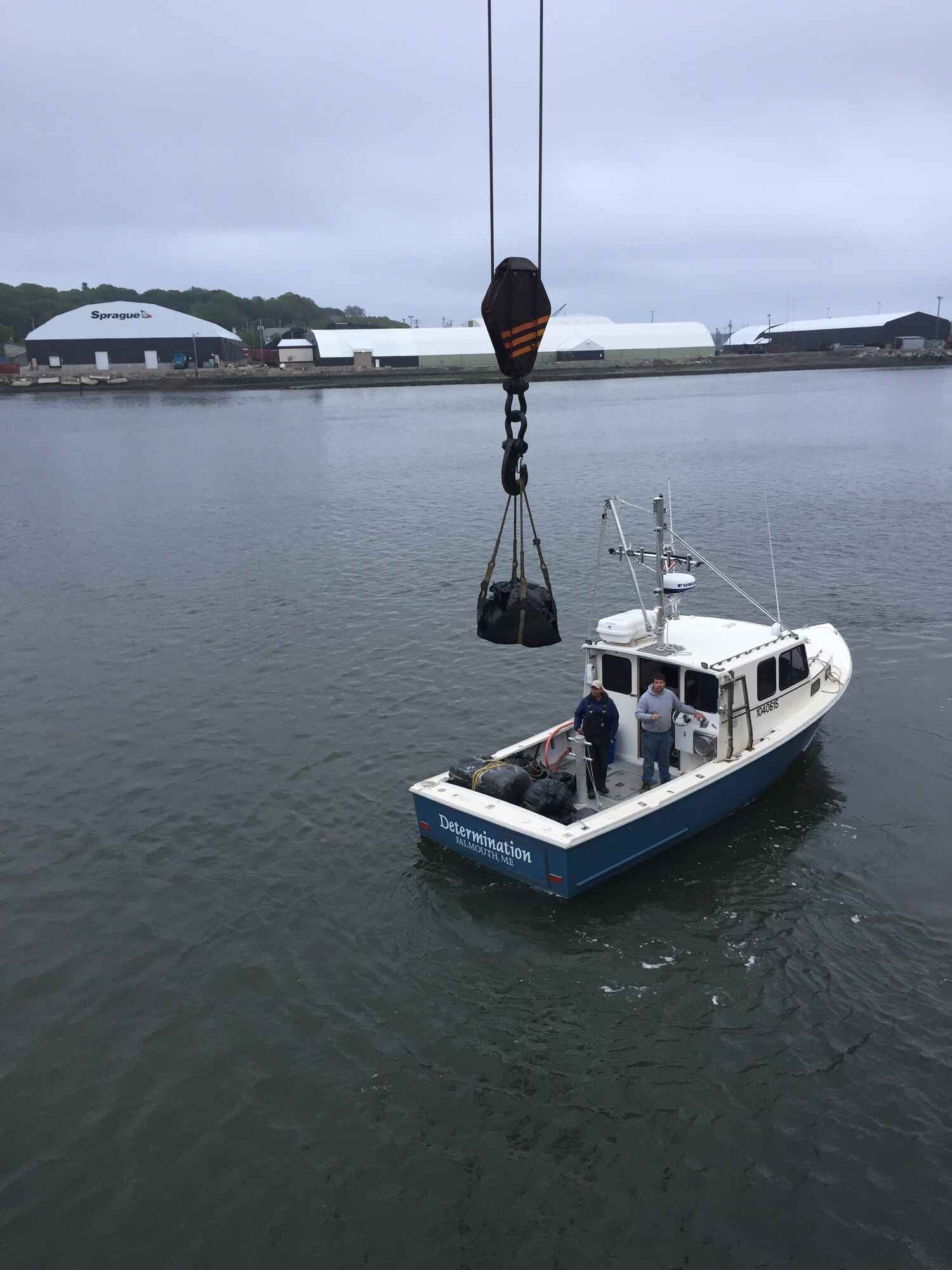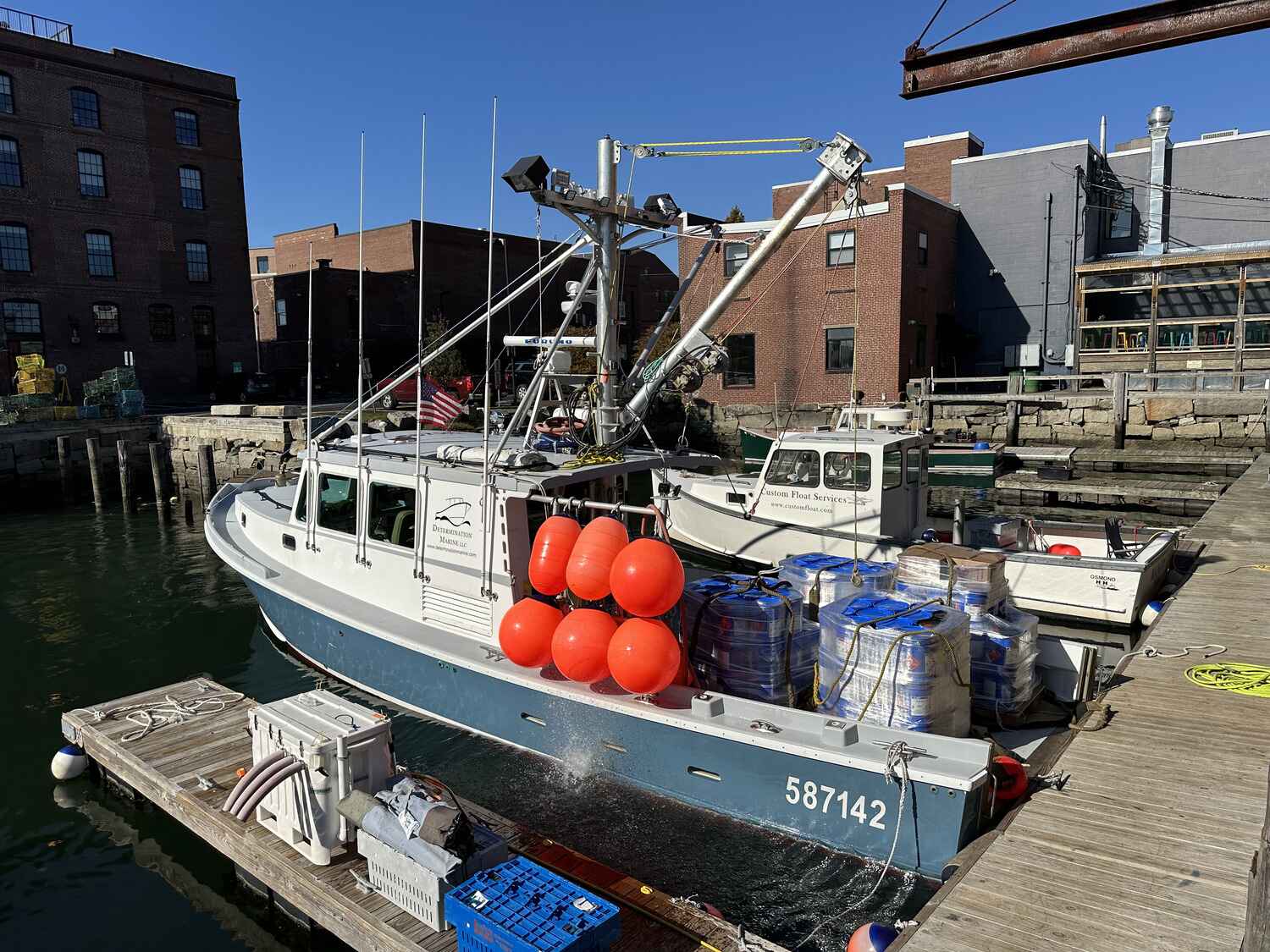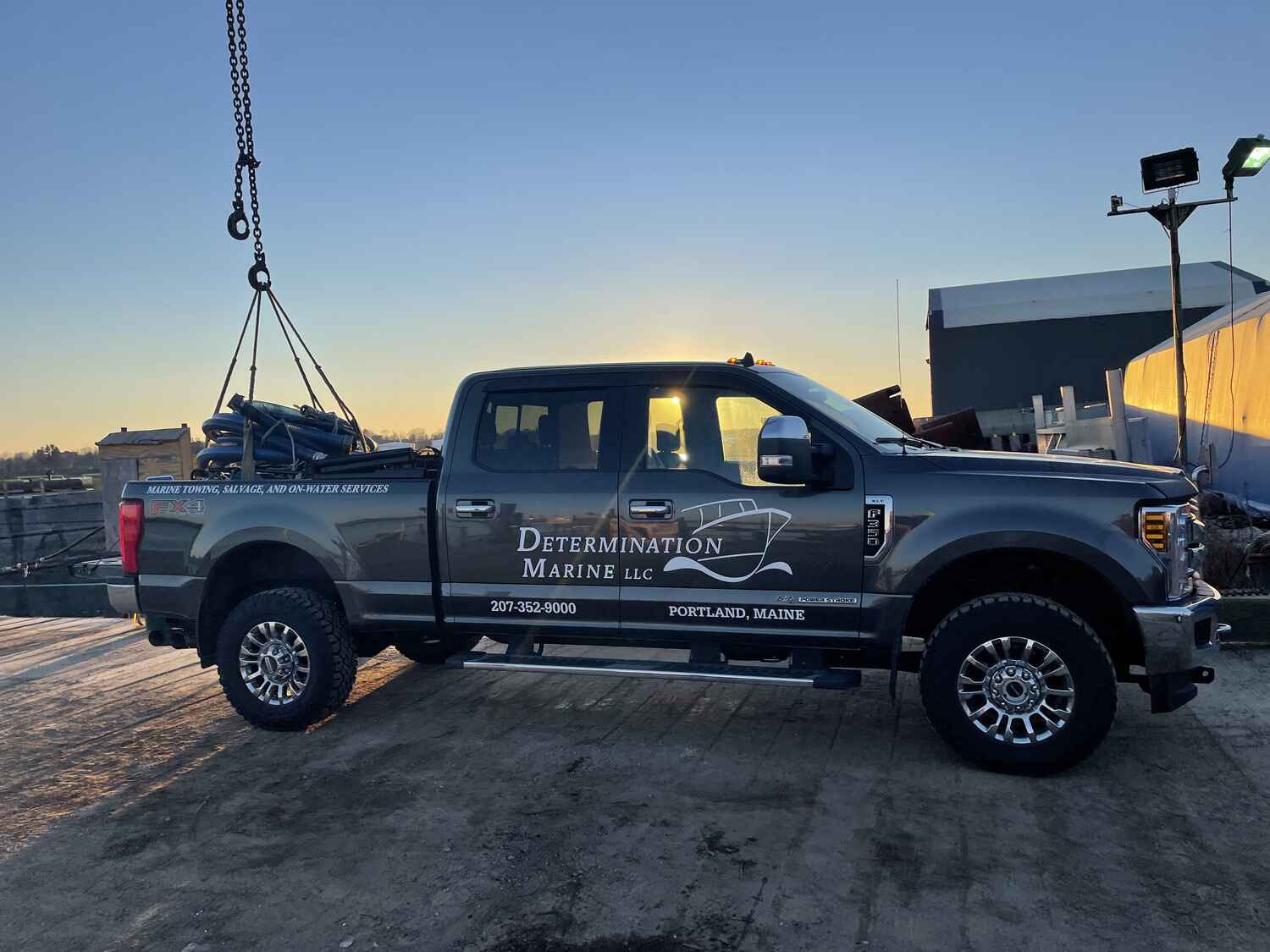 Delivery and Cargo Facilitation
We can receive inshore or offshore deliveries on your behalf, with limited non-perishable storage available on-site. We have the full range of equipment needed for transfers to and from your vessel to or from your inshore freight deliverer: cargo mats, forklift, a 3000lbs crane, and personnel who can facilitate the transfer.
We will work with you on coordinating more complex delivery needs, from holding your cargo to helping you load or unload vital cargo. We can also make inshore and offshore deliveries of palletized cargo, such as vital provisions for your crew or small cargo deliveries. Due to the complexities of such projects, we primarily offer this service from our main location in Portland, Maine. However, if there's an on-site crane available, or you want us to hire such a crane for you at another location, we can provide these services at other ports under less-than-ideal conditions.
Call ahead and coordinate with us to make sure we have availability in terms of vessels and personnel.
Personal Transfer/ Launch Services
If you've been running a commercial marine operation for long, you've no doubt run into issues with crew needing to be taken ashore or transferred to your vessel from shore. Few commercial vessels find such tasks convenient, and, especially in mercantile and cargo delivery operations, time is money. In these cases, our smaller, speedy vessels can transfer up to 6 people each to and from larger vessels in or near Casco Bay.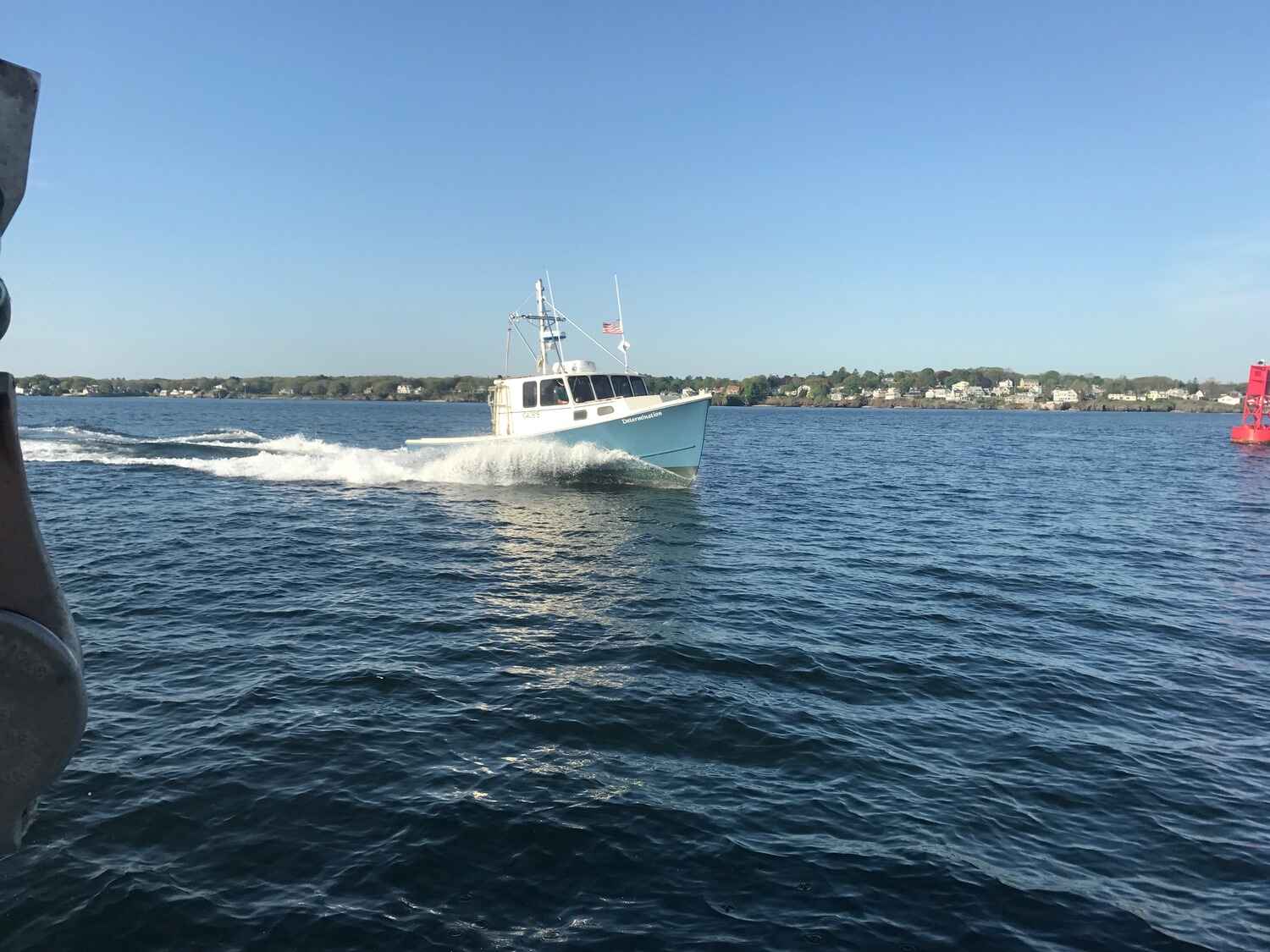 The Ports We Can Serve
We're based in Portland, ME, but we can serve a wide range of ports at need. For most jobs, all ports in Maine Midcoast and Southern Maine.
We operate from the Canadian border at Machiasport, throughout the thousands of coastal islands in Maine and the Gulf of Maine, from Portsmouth to Eastport. So even if you need a long haul to a very specialized dock for repairs or need a tow for any other reason, we're happy to discuss your project.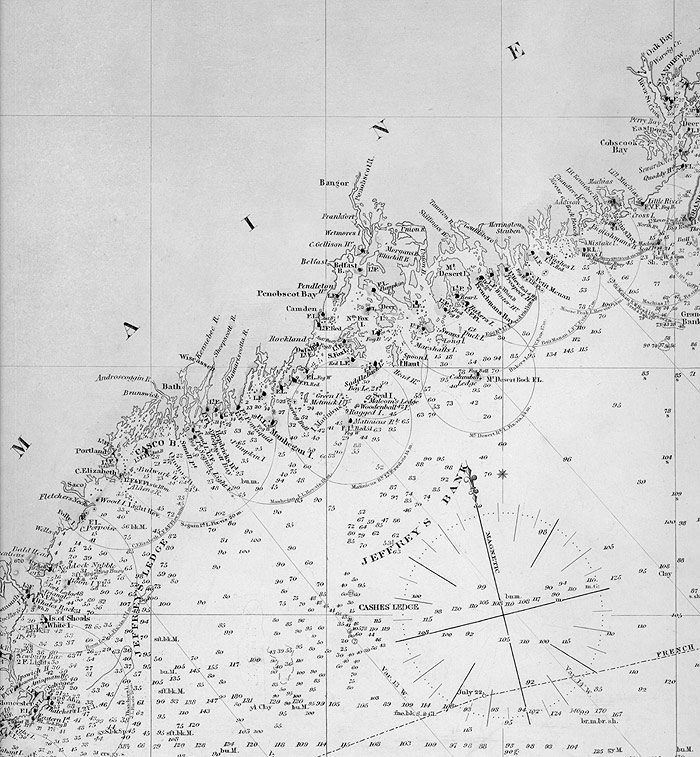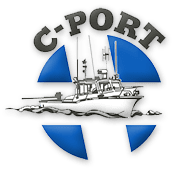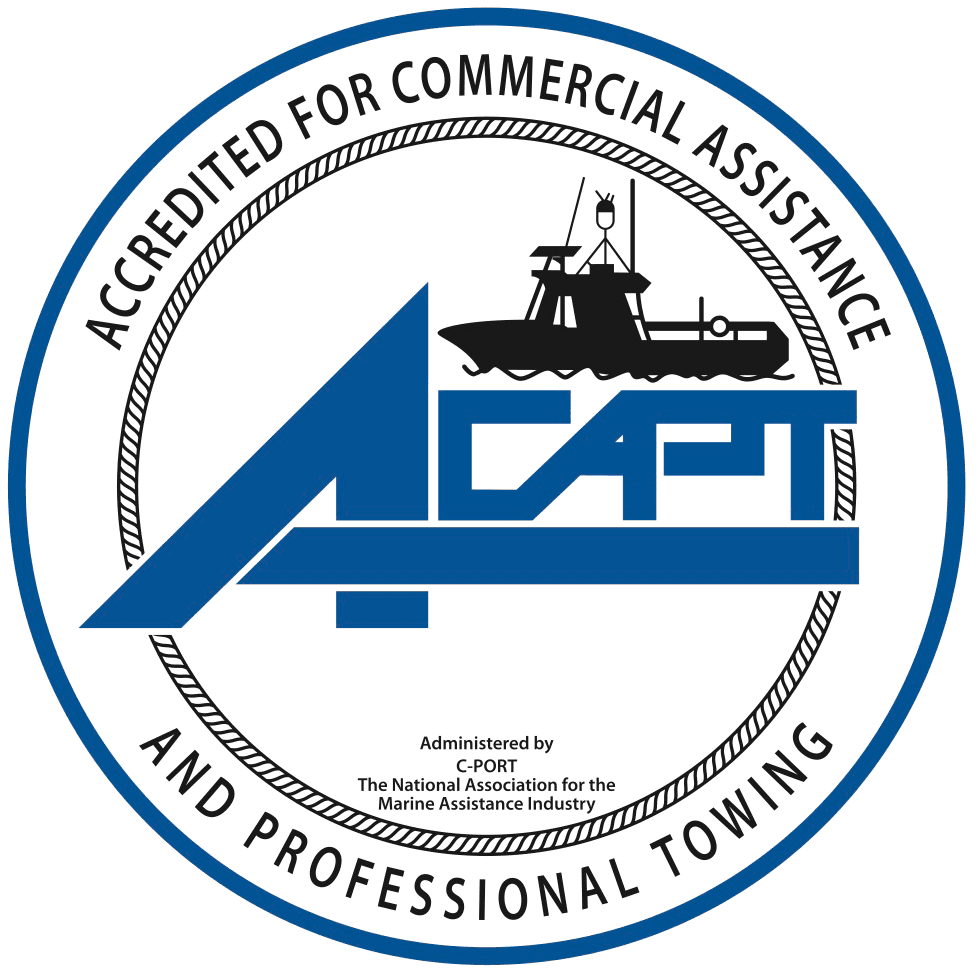 Affiliations & Certifications:
 All vessels are fully insured and crewed by US coast guard licensed captains.
Member of the Maine Commercial Fishing Vessel Safety Council
Member of Cport (Conference of Professional Operators for Response Towing)
ACAPT certified vessels (Accredited for Commercial Assistance and Professional Towing)